Dickinson College is a close-knit community of scholars and staff committed to working across disciplines and breaking down barriers as we educate young people to lead meaningful lives. The college is in the process of developing a new strategic plan, which features new opportunities and unique programs. One of the key initiatives currently underway is focused on building an even more inclusive community.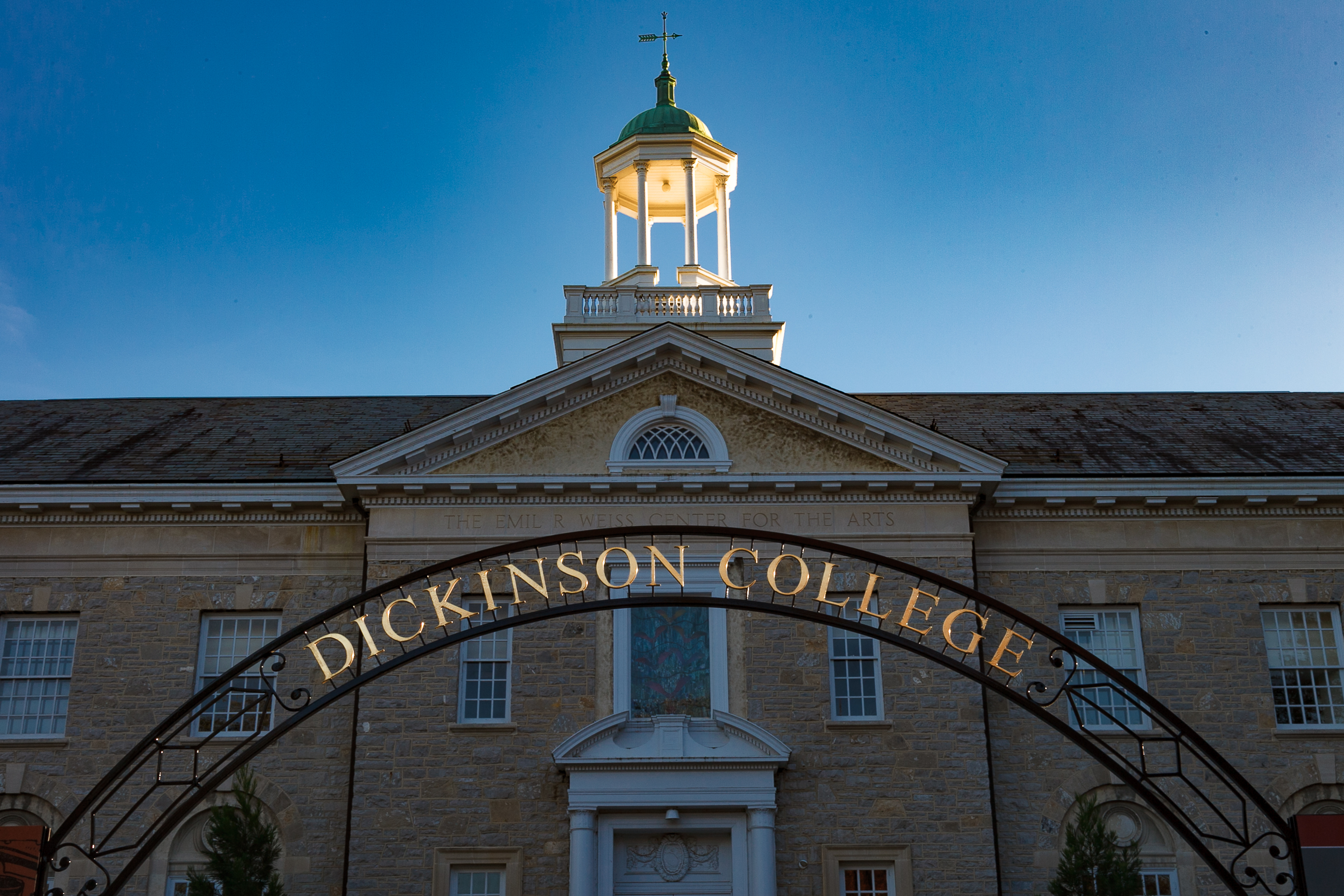 While Dickinson has made great strides in diversity among its students, staff and faculty, building an environment that celebrates those different perspectives and encourages open communication is equally important. Intercultural and social justice work, as well as leadership development, are priorities for staff, students and faculty.
The first college chartered in the new America, Dickinson is one of the finest liberal-arts colleges in the United States. Established in 1783 as a new kind of college, one that would educate leaders for the emerging democracy, the founders believed that an education in the liberal arts and sciences was essential preparation to be an engaged and involved leader in this new country. That revolutionary idea, rooted in a spirit of innovation, remains at the core of the Dickinson education. Dickinson is a nationally recognized leader in global education, sustainability programming, inter- and trans-disciplinary scholarship and civically engaged learning.
A snapshot of the Dickinson community:
2,300 undergraduate students
From 39 states and territories, including the District of Columbia
And 44 countries
9:1 student/faculty ratio
272 faculty members
97 percent of tenure-line faculty have terminal degree
597 full-time employees and 83 part-time employees
The college has strong partnerships with the U.S. Army War College and Penn State Dickinson Law, two other higher education institutions in Carlisle. Dickinson also maintains a visible presence in the community and collaborates with local and regional economic development organizations.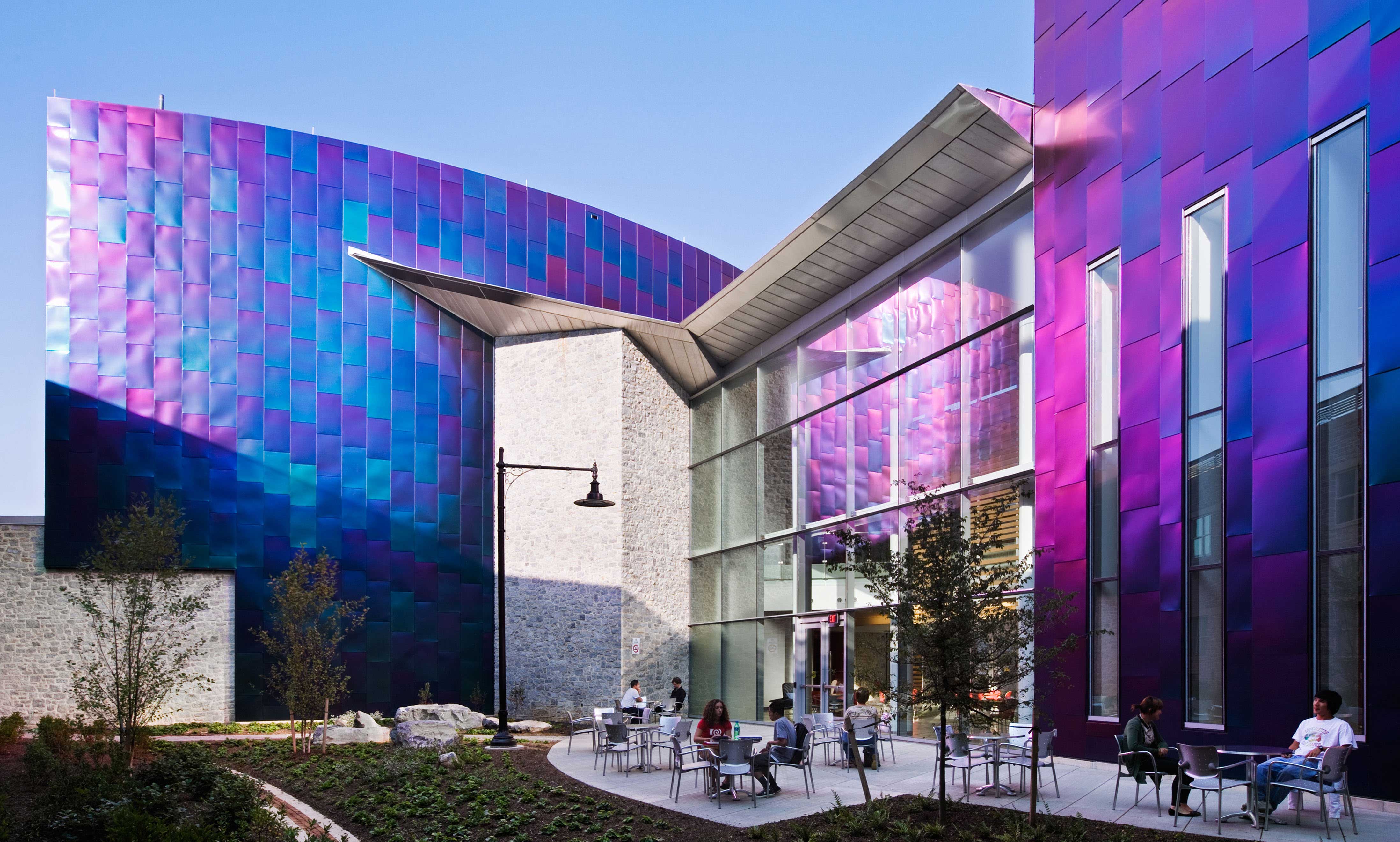 Shared governance is at the heart of the way the college operates. All campus constituencies have representatives who participate in decision-making through a comprehensive committee structure that covers everything from the budget to academic planning.
In addition, all staff and faculty enjoy a generous benefits package, including ample paid time off. The college also operates The Dickinson Children's Center, which provides child care for children from six weeks to kindergarten age.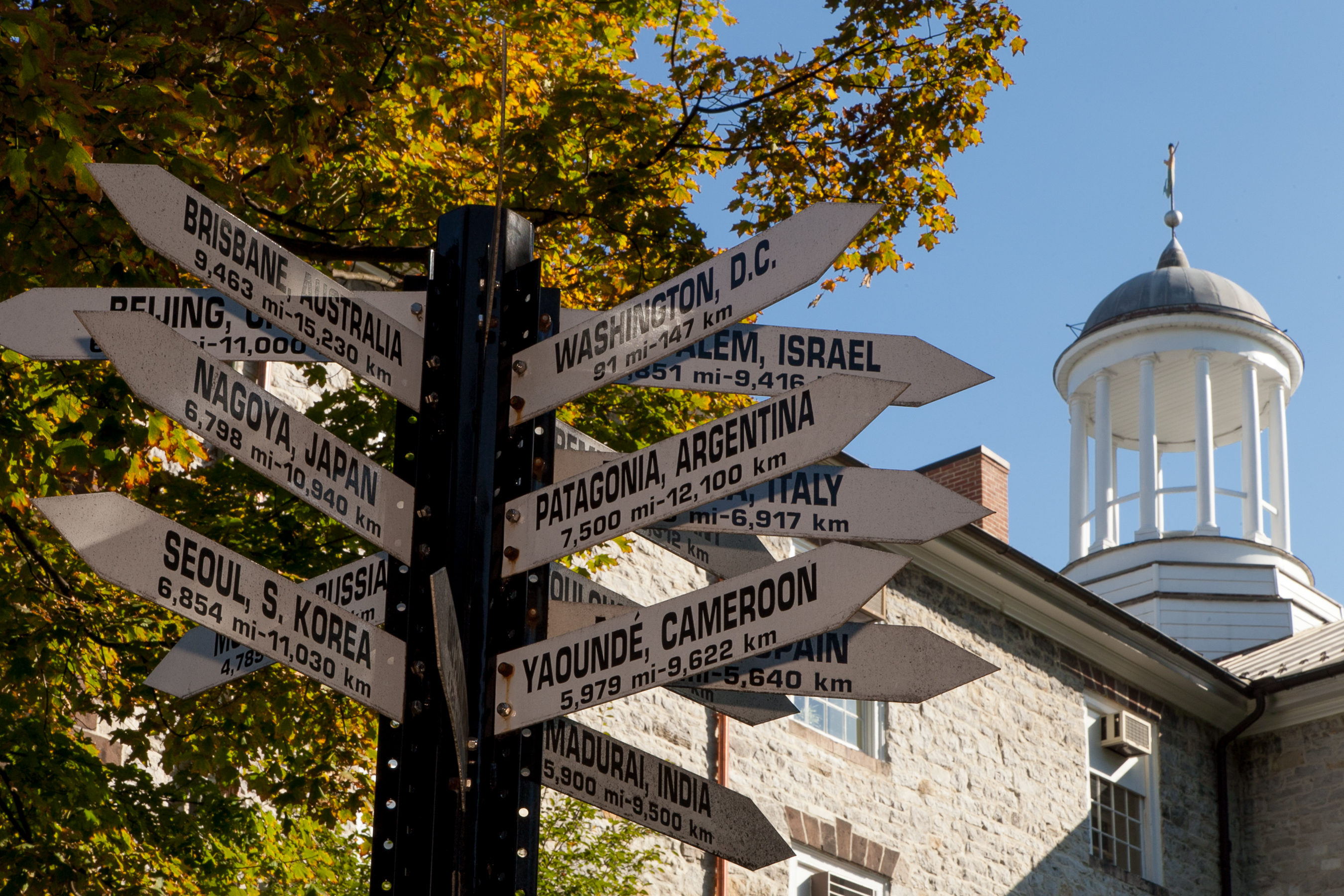 Dickinson's 144-acre main campus is often described as one of the most beautiful in the country, with many buildings dating to colonial times. It is situated in the Carlisle region, which has been named one of the country's best places to raise a family by Forbes magazine and voted one of America's "most livable cities."
The area is also a nature-lover's paradise. Hikers love to visit the nearby Appalachian Trail and King's Gap Environmental Education Center, where miles of pristine hiking trails offer spectacular views. Cumberland County's famed creeks and streams house an abundance of walleyes, trout, bass and
pickerels. And the 969-acre Pine Grove Furnace State Park features a beach, camping areas and exceptional boating areas.