Undeniably Kent State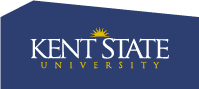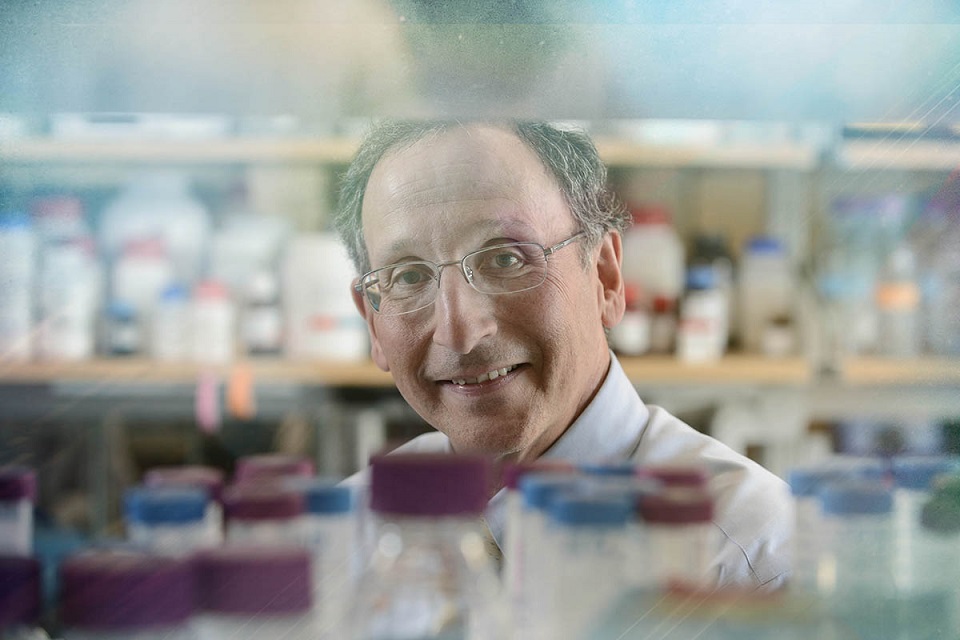 Overview
Kent State University exists to transform lives and trajectories to better our society
Kent State University exists to transform lives and trajectories to better our society. A mission of this magnitude requires people who view boundaries as starting blocks and whose dreams compose a magnificent view from the edge of innovation.
Our style of "Midwest nice" stems from a deep appreciation of the value of diversity in all of its forms. Faculty and staff come here and stay here – students choose Kent and succeed here because we welcome all with open arms and push them to exceed even the greatest of expectations.
We know that the world's most vital achievements occur not at the hands of individuals, but at the nexus of interdisciplinary teams bringing diverse points of view and perspectives to the challenges of the day. From wearable technology and fuel cells to environmental design and entrepreneurship, unique combinations of talent and passion drive our aspirations to break the mold and shape the word.
We are champions of civil discourse and a flagship of freedom of expression—seekers of knowledge to illuminate a brighter tomorrow.
We are undeniably Kent State.
Kent: Admissions Video 2017
Our most complex organ deserves the most imaginative minds
With recent grants totaling nearly $4 million, Kent State's Brain Health Research Institute is advancing the university's studies in neuroscience — specifically in the areas of brain injury, neurodegenerative disorders, trauma and stress injuries, and substance abuse — while connecting more than 50 faculty members from various fields. Ranked first nationally in memory recall studies and third in stress and trauma psychology, Kent State scholars combine their diverse expertise to make brain health one of our largest areas of research strength and opportunity, and a constant focus of our mission to create a culture of wellness for all.
Inventors of the future, since long ago
The Liquid Crystal Institute® at Kent State is world-renowned for liquid crystal technology research, development and education that advance our everyday lives. Founded in 1965 by Glenn H. Brown, it is recognized for the invention of the twisted nematic cell, the heart of liquid crystal display, and it continues to lead liquid crystal research and discovery. The Liquid Crystal Institute advances basic research by providing state-of-the-art facilities and research programs focused on liquid crystal science and display development. The institute focuses on research for a range of multidisciplinary topics from biomedical sciences to smart materials for new energy applications. Pivotal contributions include display tablets, optical shutters, variable transmission windows, projection display devices and flexible displays.