The Trump administration recently rescinded the Obama administration's policy guidance [1] on education because the policy was presumably problematic. The document provided guidance on the voluntary use of race to achieve diversity in postsecondary education. In its place, the Education Department rolled time back 10 years, by placing a policy guidance document from 2008 -- free of not only hypotheticals and examples, but also current case law -- on its website. According to the Education Department, the newer policy was problematic because it contained "hypotheticals" that were not yet vetted by the courts and could be used to duck the law. A quick review of the policy, however, fails to reveal any "hypotheticals." Rather, the policy contained examples of how universities could further their compelling interest in a diverse student body. Ascertaining which examples the Education Department considered to be hypotheticals capable of skirting the law is difficult.
The policy recognized the compelling interests that colleges and universities have in achieving diversity. It explained that colleges and universities have flexibility in utilizing race as an admissions standard and provided guidance on how to do so in a narrowly tailored manner. The document further set out the legal framework for considering race and provided 15 scenarios properly labeled as "examples" for universities to advance diversity. These 15 examples were organized as tactics universities could take in (1) admissions, (2) pipeline programs, (3) recruitment and (4) retention.
First, the admissions examples included "implementing a plan that guarantees admission to a top percentile of students graduating from all in-state high schools." Certainly, the Trump administration could not consider this example a "hypothetical" or problematic. "Hypothetical" is defined as being based on a suggested idea, with synonyms including academic, theoretical and speculative. "Example," on the other hand, is defined as a pattern to be imitated, with synonyms including sample, prototype and representative. This example closely mirrors the plan upheld in the most recent diversity in higher education Supreme Court case, Fisher v. University of Texas at Austin, and as a result, is neither a hypothetical nor problematic.
Second, the pipeline programs examples focused on how universities could better connect with their local communities. The connections pipeline programs simply do not constitute hypotheticals skirting the law. Pipeline programs create opportunities for all students, while specifically targeting low-income and first-generation college students. One example in the document suggested forming pipeline programs with high schools based on "school-wide performance tests, school-wide socioeconomic characteristics, geographic proximity to the institution, racial composition of the school's student body, or the similarity of academic or programmatic themes between the institution and the school." Four out of these five suggested criteria make no mention of race, so it is doubtful that the Education Department was troubled by this example.
Third, the recruitment examples focused on outreach and enrollment. One of these examples suggested focusing outreach efforts on areas of geographic underrepresentation, such as schools in the Midwest, or low-performing schools. The example suggested that this focus may help achieve racial diversity, but racial diversity was not the focal point. The focal point was based on geography and performance, with race being a secondary consideration.
Finally, the retention examples were centered on mentoring, tutoring and support. One of these examples was not race specific; rather, it suggested "an institution could provide mentoring, tutoring, or other academic support to all enrolled students who are at risk of not completing their programs." This is undeniably a good business model for all universities to follow: invest in current students to help them succeed. No differentiation was made based on race, so it is unlikely that this is the "hypothetical" that vexed the Education Department. In addition, most colleges now offer academic success programs to help their students, making this example more representative of what is already happening, as opposed to being speculative as the term "hypothetical" suggests.
Out of the 11 remaining examples, three specifically stated that the institution should follow legal guidelines; accordingly, the Education Department most likely was not predicting they could be used to bypass the law. Three others suggested "programs open to all students," considering "race among a range of other factors," and granting an admission preference "regardless of the race of the individual student." Three others focused on "low-income households," "residential instability" and "race-neutral criteria."
The two remaining examples suggested establishing relationships with historically black universities to help the institutions increase diversity. Neither example, however, lent itself to circumventing the law in admissions procedures. Rather, both provided suggestions on how universities can create a more inclusive environment for all students. Inclusion was the goal of the policy guidance document that was withdrawn.
The withdrawal of the document has not received the attention it truly deserves. It is a profound example that ignores current case law and, hypothetically speaking of course, could have broad implications for the future of higher education in this country.
Smart Title:
The Trump Administration's Flawed Approach to Diversity
Image: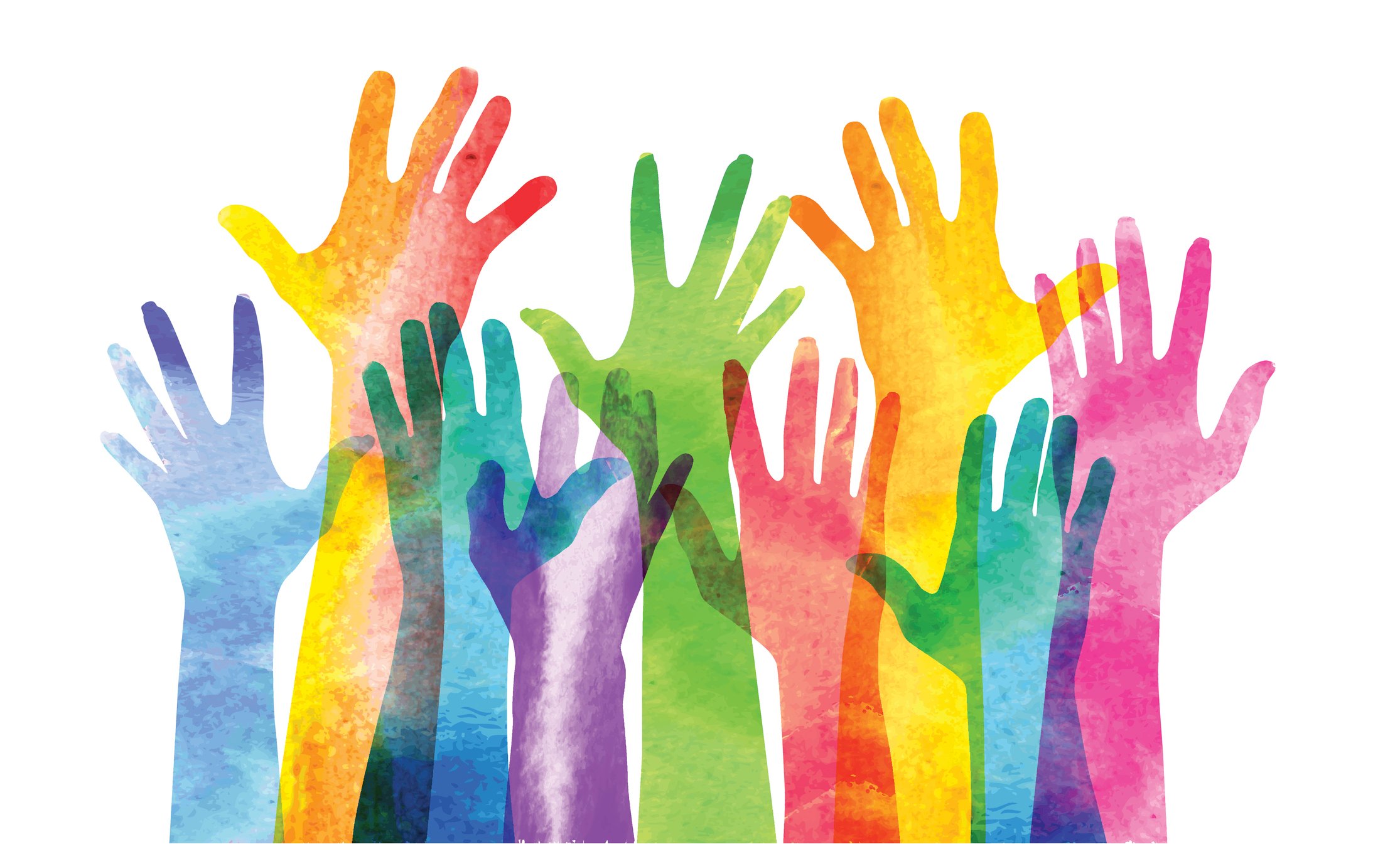 Author Bio:
Anna Hemingway is associate professor of law and director of the Legal Methods Program at Widener Commonwealth Law School. She will be a visiting professor at the University of Maryland School of Law in the fall semester.
Disable left side advertisement?: