December 26, 2011 - 5:22am
Happy Holidays from University of Venus.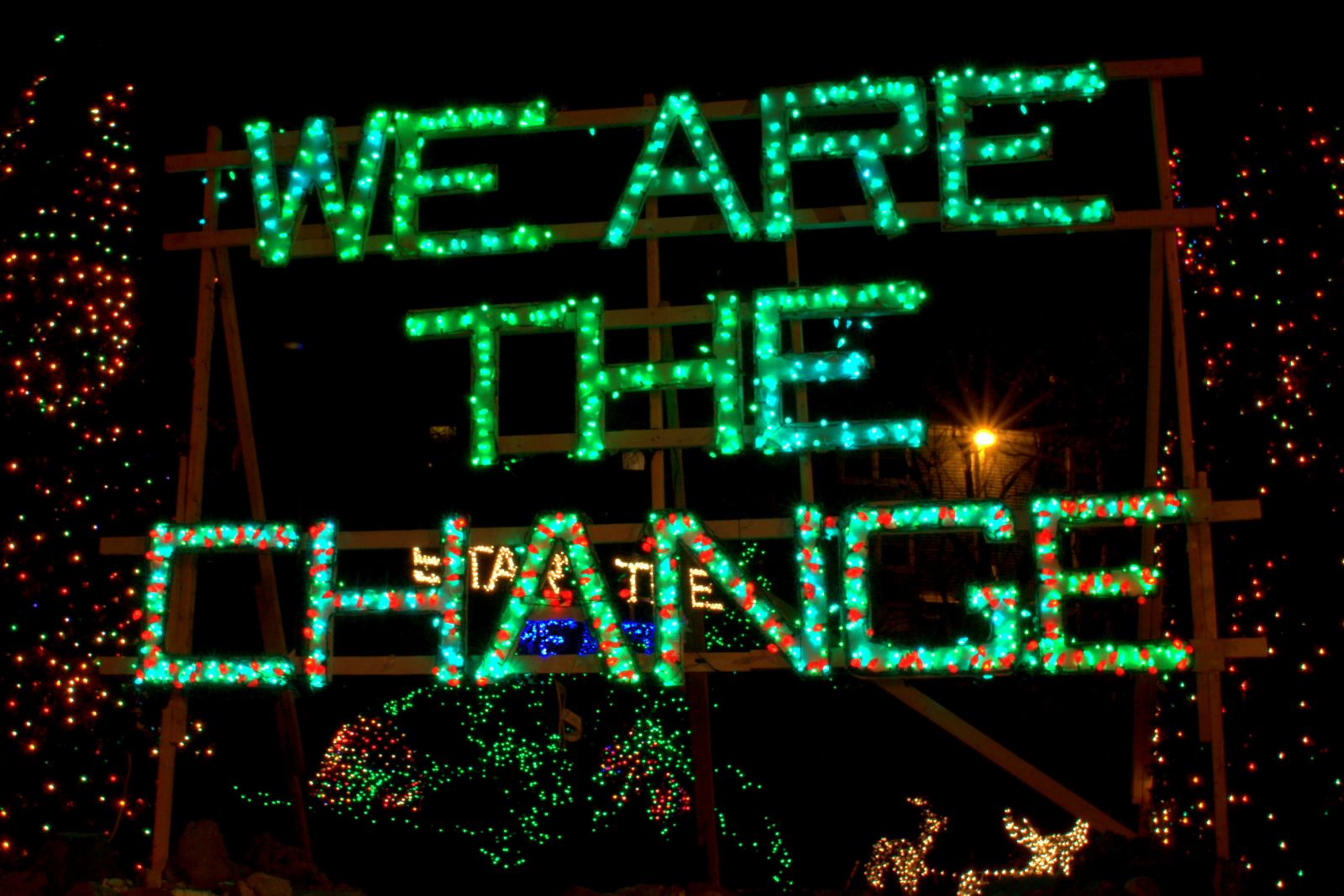 Topics
Job Categories
Related Jobs
New York City College of Technology (City Tech) of The City University of New York (CUNY) is the largest public college of technology in New York...
It's More than Just a Job. It's a Place to Make a Difference. Our People The University of Virginia ranks as one of the top public universities in...
Most
Past:
Day
Week
Month
Year