December 26, 2011 - 5:22am
Happy Holidays from University of Venus.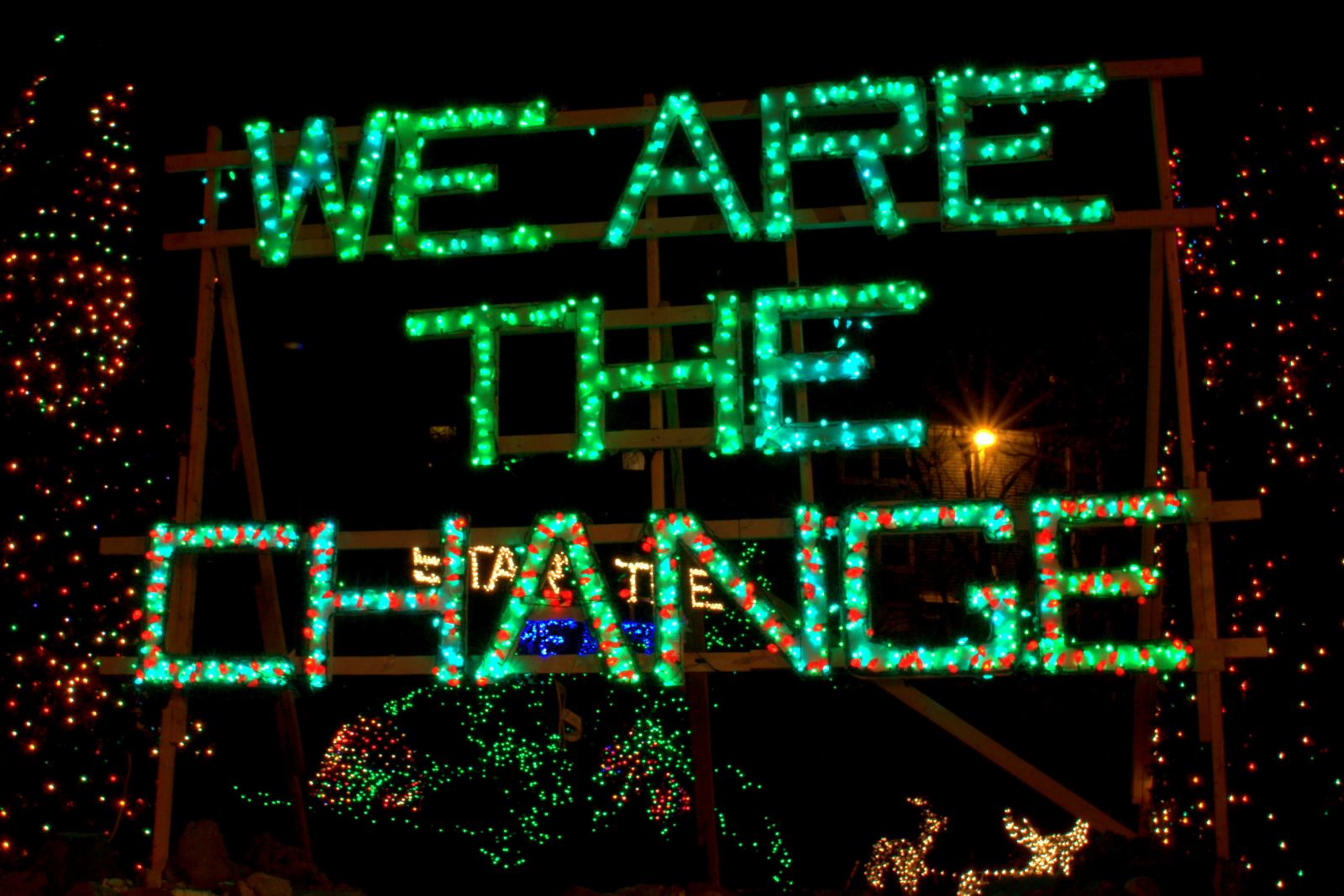 Topics
Job Categories
Related Jobs
McPherson College offers an energized academic community, a multitude of opportunities to connect and a place to come together to face the challenges...
Located on the North side of Chicago, North Park University is a comprehensive and Christian liberal arts university that serves nearly 3,200...
Most
Past:
Day
Week
Month
Year