December 26, 2011 - 5:22am
Happy Holidays from University of Venus.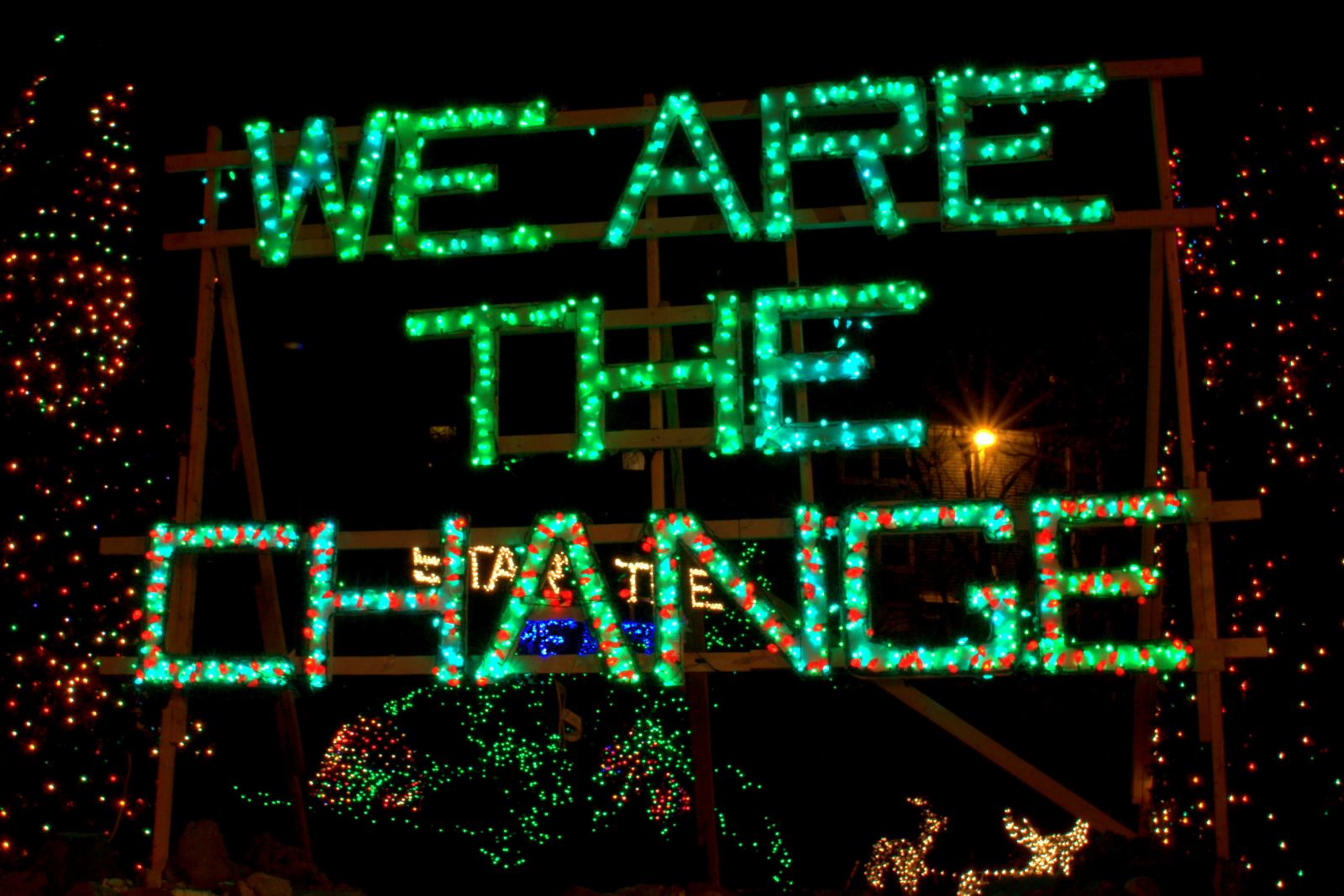 Topics
Popular Job Categories
Related Jobs
Beloit College was founded in 1846, when Wisconsin was still a territory. The early curriculum was built on the classical tradition, but students...
Princeton is the fourth-oldest college in the United States. The ambience of its earliest days is palpable in historic landmarks on campus, most...
Most
Past:
Day
Week
Month
Year
Loading results...