December 26, 2011 - 5:22am
Happy Holidays from University of Venus.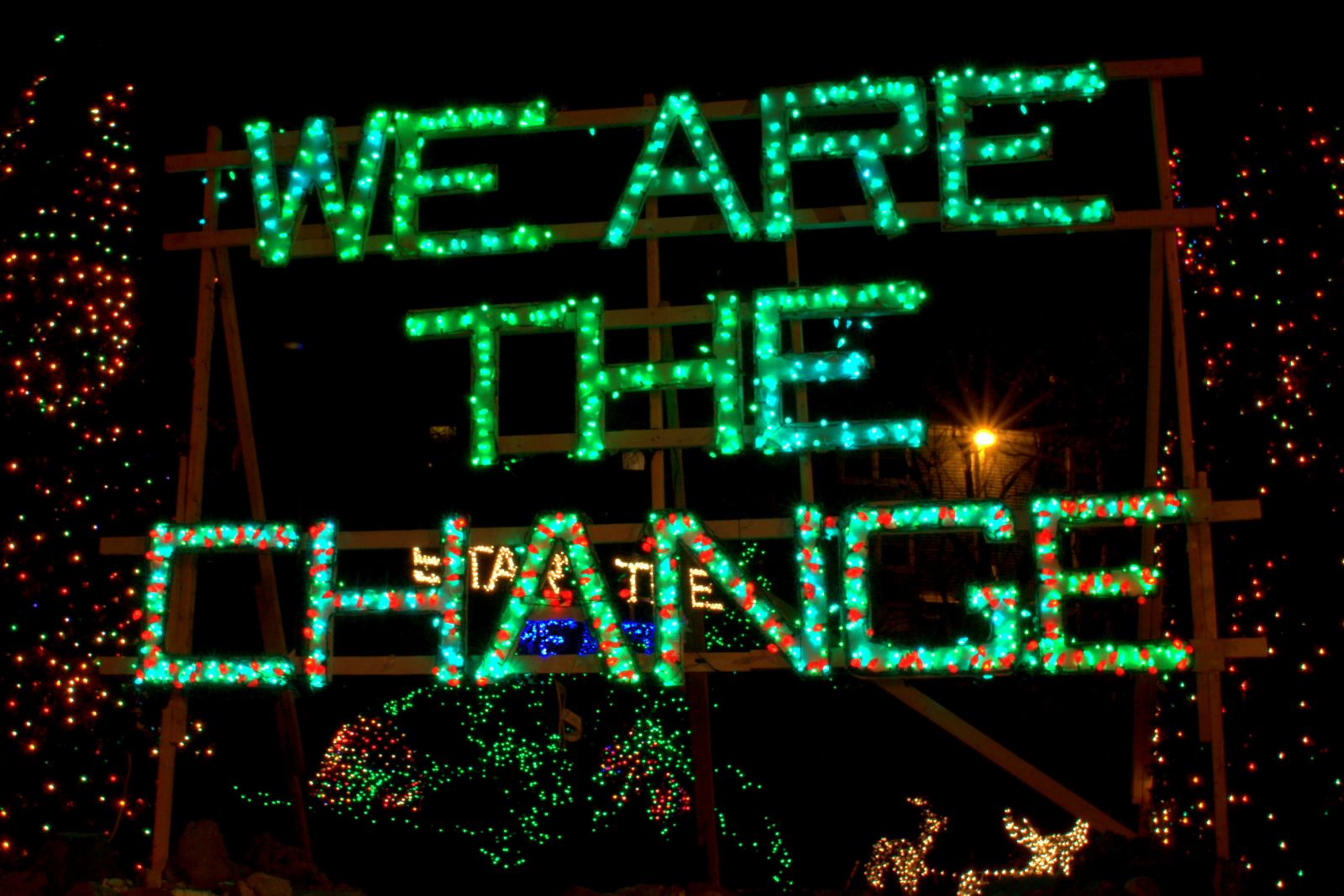 Topics
Popular Job Categories
Related Jobs
Northwestern Michigan College is a publicly funded community college that serves people, organizations and businesses. We serve more than 50,000...
Montclair State is New Jersey's second largest university. It offers the advantages of a large university - a broad undergraduate curriculum with a...
Most
Past:
Day
Week
Month
Year