December 26, 2011 - 5:22am
Happy Holidays from University of Venus.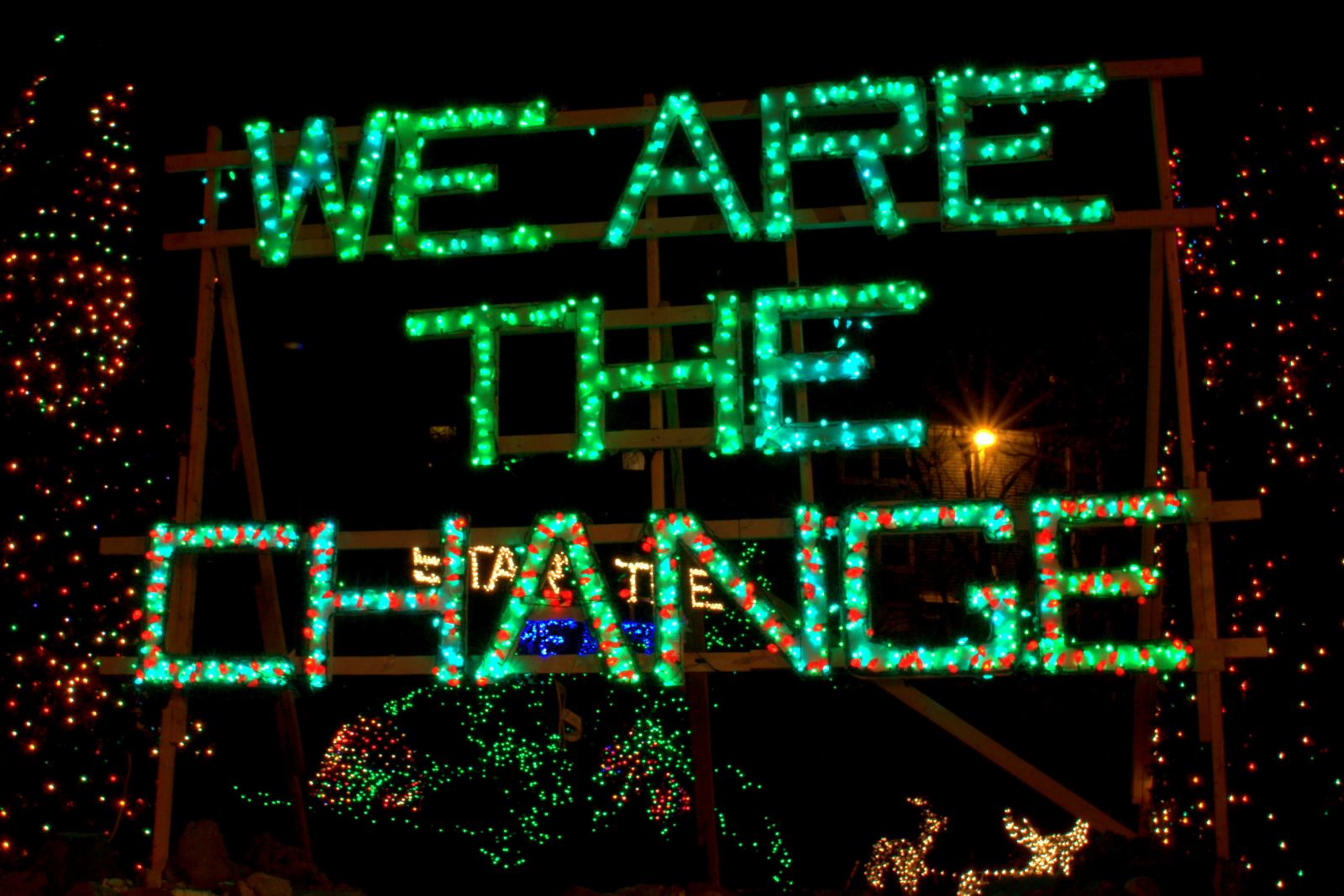 Topics
Popular Job Categories
Related Jobs
Attracting students from across the country and around the globe, Wheaton College is a highly selective, four-year, private liberal arts college with...
The University of Central Florida , founded in 1963, is the second-largest university in the nation. Located in Orlando, Florida, UCF and its 12...
Most
Past:
Day
Week
Month
Year