Oronte Churm is the pen name of John Griswold, who teaches in the MFA program at McNeese State University, proudly nestled in Cajun country on the Louisiana Gulf.
February 5, 2012 - 4:14pm
By
"I notice that Oronte Churm has gone silent (or at least hasn't written in propria persona for a while)," a reader e-mails. "Which may mean you have other fires to tend at the moment…."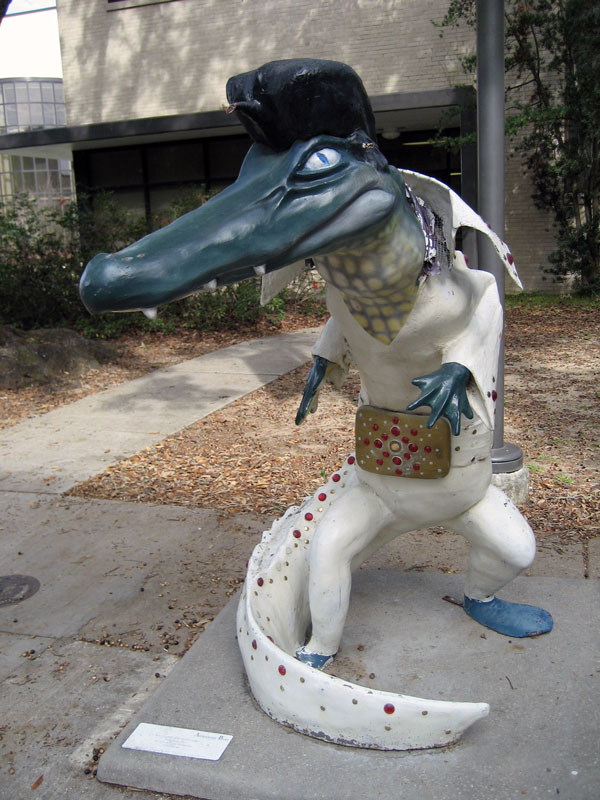 Indeed I have had things to tend to, such as getting some rest and exercise, watching my boys grow up, beginning a new semester, reading actual books, scribbling, and traveling professionally (see pic). Thank you for noticing.
And I promise you that as soon as I'm done editing others' fine guest-posts to my perversely specific tastes, I'm going to consult a law dictionary and find out what in propria persona means. After all, scire tuum nihil est, nisi te scire hoc sciat alter.
Still, you haven't misread my relative absence here. After five wonderful years with Inside Higher Ed, there are some changes afoot at the blog and at Churm House, which I'll announce in the next few days.
In the meantime, as always, thank you (all) for reading. De gustibus non est disputandum.
Topics
Popular Job Categories
Related Jobs
The Coast Commun ity College District is a multi-college district that includes Coastline Community College , Golden West College , and Orange Coast...
Nationally recognized as one of the country's most outstanding undergraduate institutions, Miami University is a public university located in Oxford...
Most
Past:
Day
Week
Month
Year
Loading results...