Modern education with a history of excellence. Putting students first for over a century!
The beginnings of Baker College trace back to the turn of the 20th century, with the founding of Muskegon College by Woodbridge Ferris – who later became Governor of Michigan and then a U.S. Senator.
Just two decades later, Eldon E. Baker – an educator who built a highly successful business college in Winfield, Kansas – moved to Flint and founded Baker Business University, which stood at the corner of Court Street and South Saginaw.
In 1965, these two institutions came together under a single academic group headed by Robert Jewell of Muskegon. Throughout the years that followed, the schools continued to thrive and the group began to expand its outreach through the acquisition of other schools and locations.
Today, Baker College serves thousands of students across the state of Michigan, as well as across the US through our global campus. Baker College offers diverse academic depth and breadth in undergraduate and graduate programs across 8 academic colleges, ranging from health sciences and engineering to business and technology. Baker College strives to cultivate and encourage positive action, critical thought, and the knowledge students need to improve their lives, careers, and the world around them.
What's it like working at Baker College?
Baker College is the largest independent non-profit college in the state of Michigan with the most focused approach to education and training available. At Baker College we believe in cultivating a culture through a diverse, talented, high performing and engaged workforce. 
We have the honor, opportunity and responsibility of changing lives through education and we are in the business of helping people achieve their dreams. We accomplish this by taking care and pride in everything that we say and do and by having commitment to processes, procedures and personal interactions that measure up to the highest standards. Together we commit to nothing less than the best. 

DEI Council Mission/Vision
Baker College strives to ensure that all of our programs, institutional goals and events, and commitments are open to all constituencies of students, staff, faculty, community members, employees and participants. As an institution of higher learning committed to new knowledge and innovation, we understand that true excellence and attainment comes from the diversity of individuals who are fully a part of all of our institutional endeavors.
To achieve inclusive campus professional and learning environments, we interact with a variety of organizations and institutions in various disciplines and contexts. We seek to be exemplars in the practice of diversity, equity, and inclusion by working in communion with multiple levels of professional representation throughout our college system. We are committed to our initiatives to fully understand how and why we can advance our levels of diversity, equity and inclusion.
In order to achieve our goals, we expect all of our faculty, staff, and students to participate in these efforts and both teach and learn about the dynamics of diversity, equity, and inclusion. We will accomplish our goals by:
Actively acknowledging our privileges and openly discussing them.
Listening more and speaking less.
Acting out of a sincere interest in challenging larger oppressive power structures and violent, segregating social climates.
Supporting and making use of our privilege for the people we seek to work with, in unity.
Baker College's Diversity, Equity & Inclusion Officers
Baker College is proud to share the formal appointments of two Diversity, Equity, & Inclusion (DEI) Officers: Dana Clark, Ph.D., Lesa Louch, Ph.D.
The appointments reflect Baker College's commitment to a diverse, equitable and inclusive culture. We all believe that a more diverse, open, and inclusive environment creates a richer experience for our community.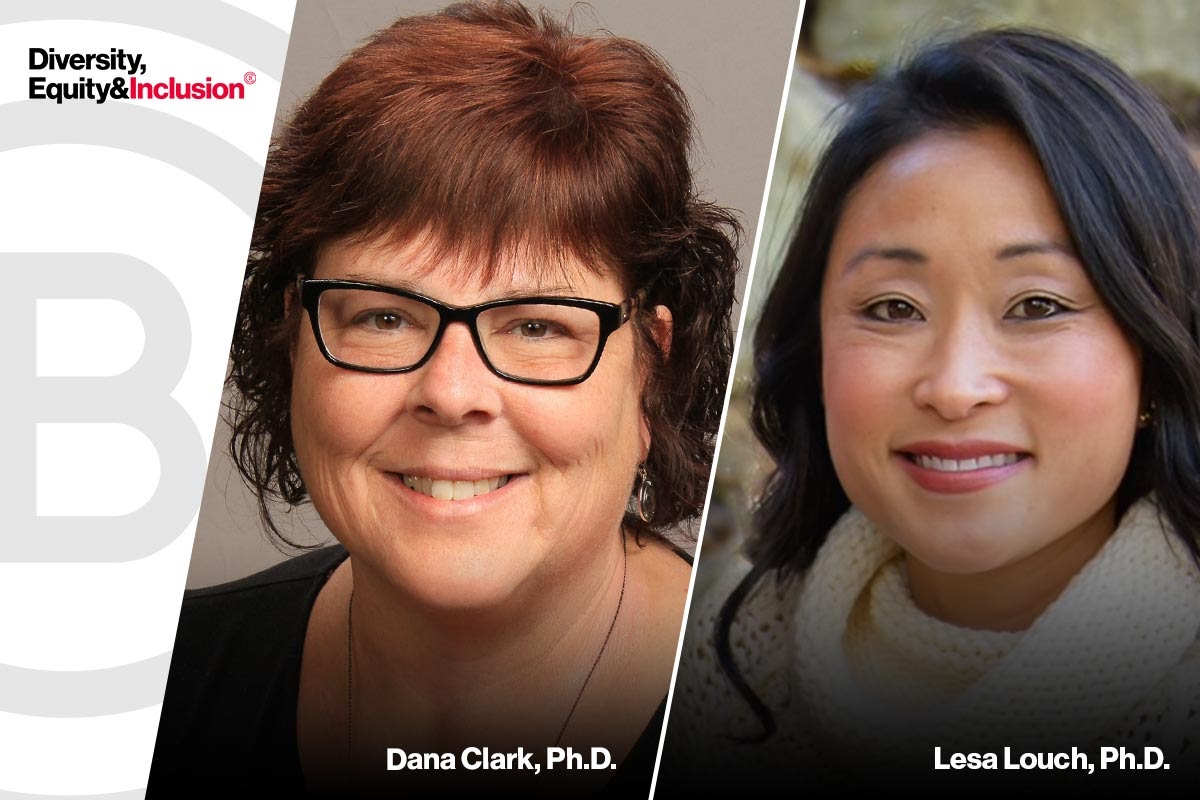 Our Principles
Core Values.
Our core values influence everything we do at Baker College - supporting our vision and defining our institutional culture. 
Integrity.
Caring.
Inclusiveness. 
Innovation. 
Social Responsibility. 
Baker College of Royal Oak - Opening Soon
At Baker College, we believe there's no such thing as one size fits all. That's why we're launching our newest flagship campus in Royal Oak – a safe, energetic, and walkable city that's as diverse as our community of students. Now, you can take advantage of everything the greater Metro Detroit area has to offer while you work toward earning your degree.