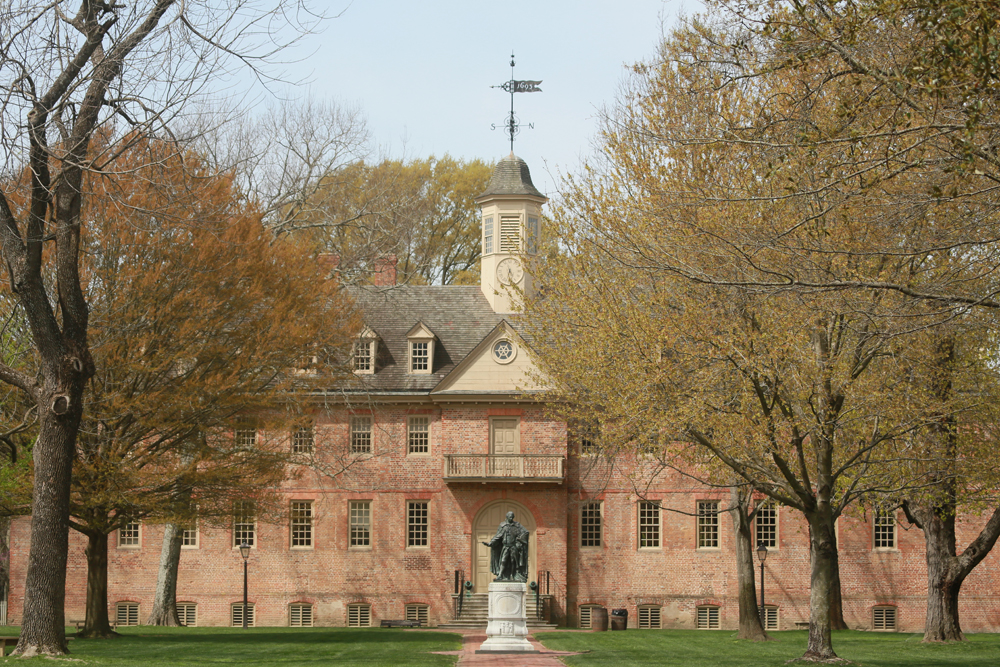 William & Mary is committed to inclusive excellence. Building on our core value of diversity, we strive to be a place where equity and inclusion are integral parts of all that we do. We work to create a community that is representative of individuals with different backgrounds, talents and skills. We also work to ensure that William & Mary is a place where all faculty, staff, and students feel supported and affirmed and where equitable and transparent recruitment, hiring and promotion processes is our focus. This work is not aligned with a single office, but the shared responsibility of all. We define diversity in its broadest terms and celebrate how this makes William & Mary a better institution.
William & Mary students know the university's magic is in the "and."
It's a leading liberal arts college known for a "high-touch" undergraduate experience – and a research university providing those undergraduates with research opportunities students don't get at other schools. William & Mary is public – and has the stellar reputation of a private Ivy League school. It's rooted in Virginia's and the nation's history – and is respected across the globe.
Having a William & Mary education meant something 300 years ago, and it means something today.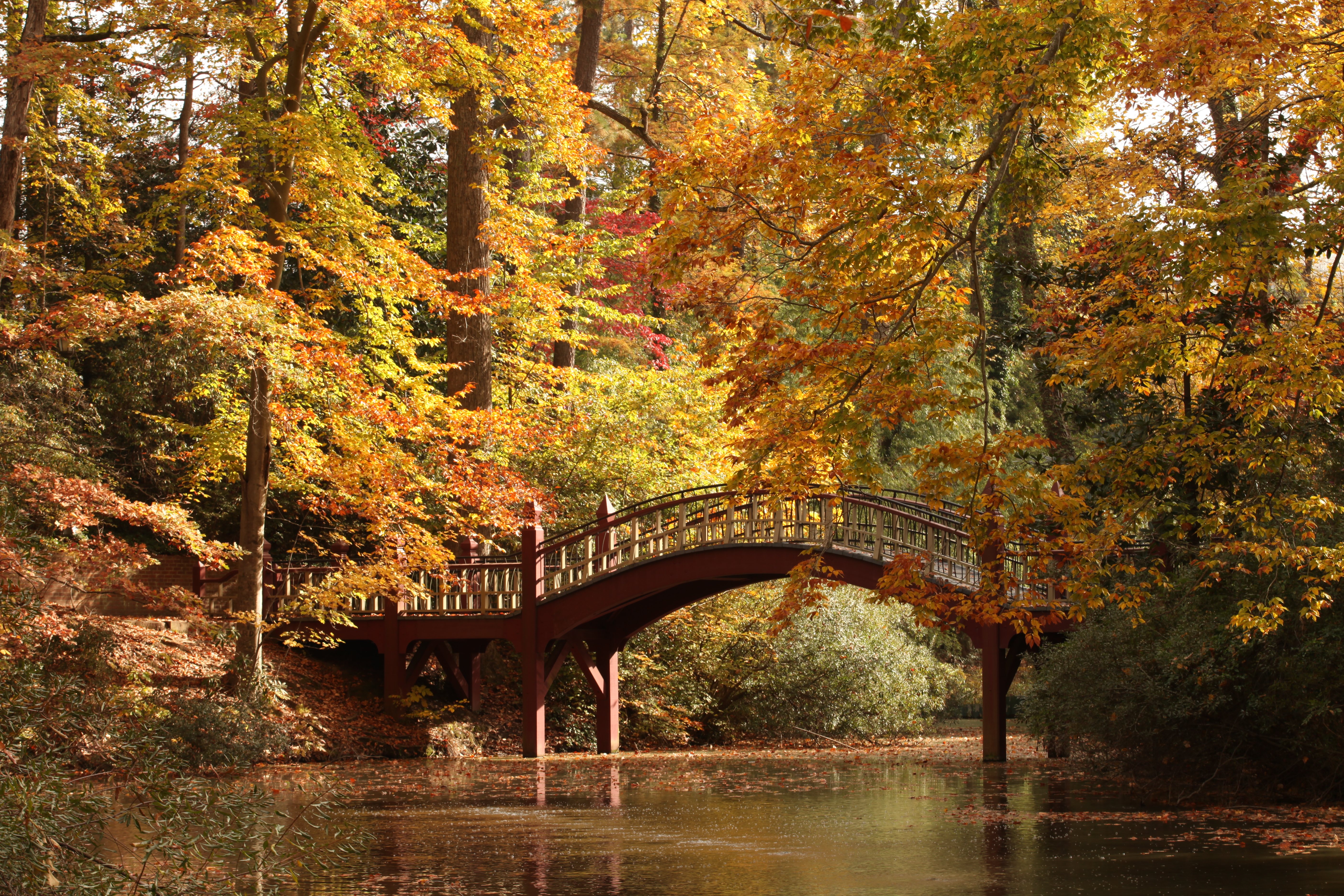 Learn more about this "small, smart, historic" university by visiting its admissions page at www.wm.edu/admission.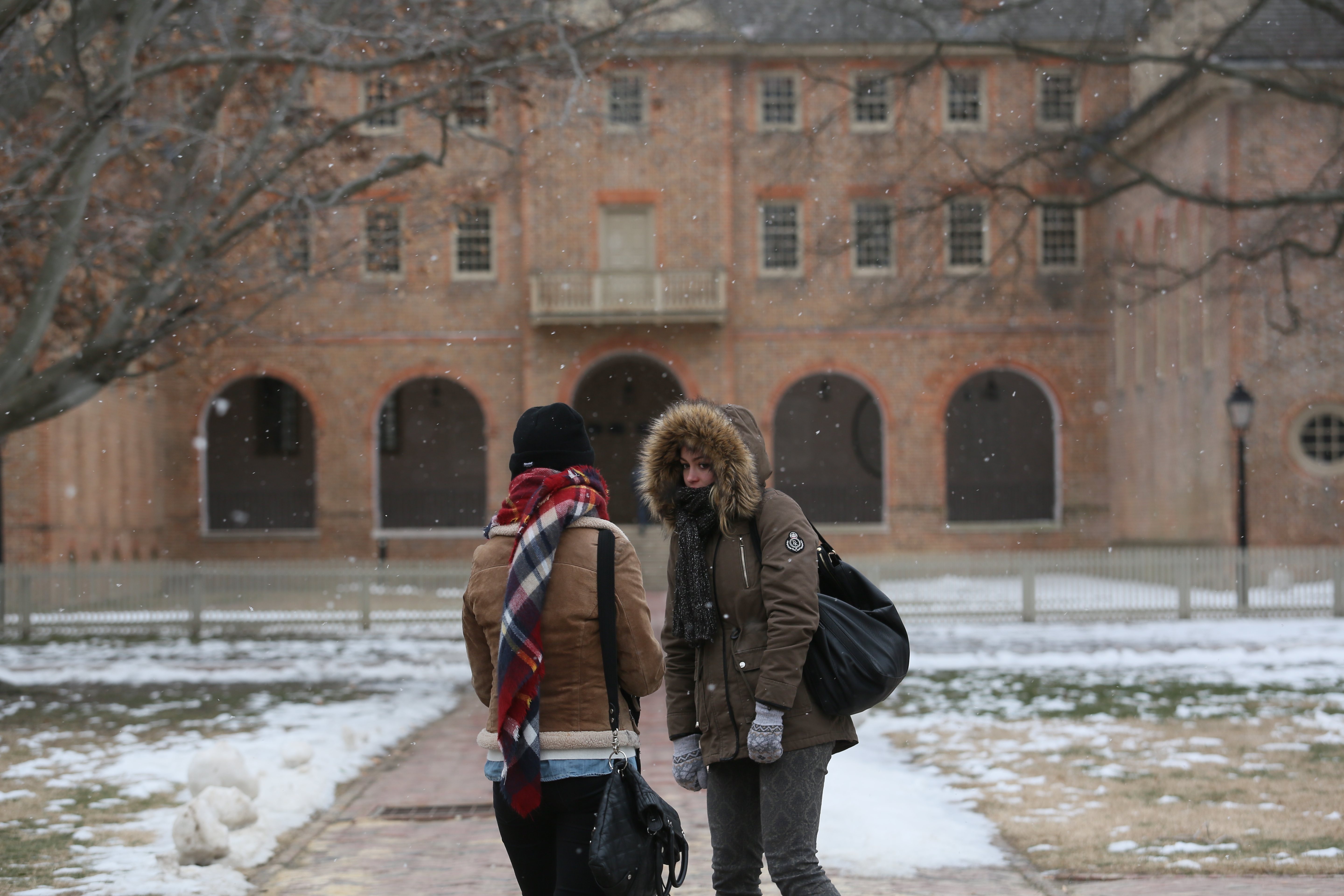 William & Mary, with its main campus in Williamsburg, Virginia, is the quintessential "Public Ivy," offering a world-class education at significant value. Based on its smaller size, commitment to undergraduate teaching and combination of contemporary excellence and historic pre-eminence, William & Mary embodies what it means to be a "Public Ivy" in its acclaimed undergraduate program and renowned graduate programs in arts and sciences, business, education, law and marine science. Learn more about what W&M values at www.wm.edu/about/administration/provost/about/mission.
William & Mary is characterized by its outstanding research, public commitment, global focus and innovation in the liberal arts. The university is classified as a "higher research activity" university, illustrating that a leading undergraduate teaching institution and a serious research university can be mutually inclusive. Recent construction has added more than 230,000 square feet to W&M's science facilities.
Williamsburg, Virginia, is approximately 150 miles south of Washington, D.C. and located midway between Richmond and Norfolk on interstate 64. Far from having seen its heyday as the Capital of Virginia in 1698, Williamsburg offers the ideal setting for a modern, collegiate atmosphere.
Adjacent to the campus is Colonial Williamsburg, which along with Jamestown, where in 1607 the country's first permanent English settlement was established, and Yorktown, where the last major battle of the Revolutionary War took place, comprise the Historic Triangle. Thousands of tourists from around the globe flock to Williamsburg each year to experience the area's attractions, including living history museums. Other nearby attractions include a daunting collection of outlet stores, local breweries and distilleries, an arts district, Busch Gardens amusement park — which offers a special William & Mary day in October — and High Street and New Town, which offer convenient access to restaurants, shopping and movie theaters. Next to campus at the corner of Prince George Street and Richmond Road are a popular cluster of delis, pubs and taverns.
Division of Student Affairs
The Vice President for Student Affairs and her staff provide a broad range of services to the students of the College. The Vice President oversees departments and offices responsible for student counseling, multicultural student services, services for disabled and commuting students, student rights and responsibilities, organizations and activities, student government, the student conduct system, the Sadler & Campus Centers, student residences, and student health needs.
The staff members work closely with the faculty and administration of the College to represent student concerns to them; this office also presents academic and administrative policies to the students.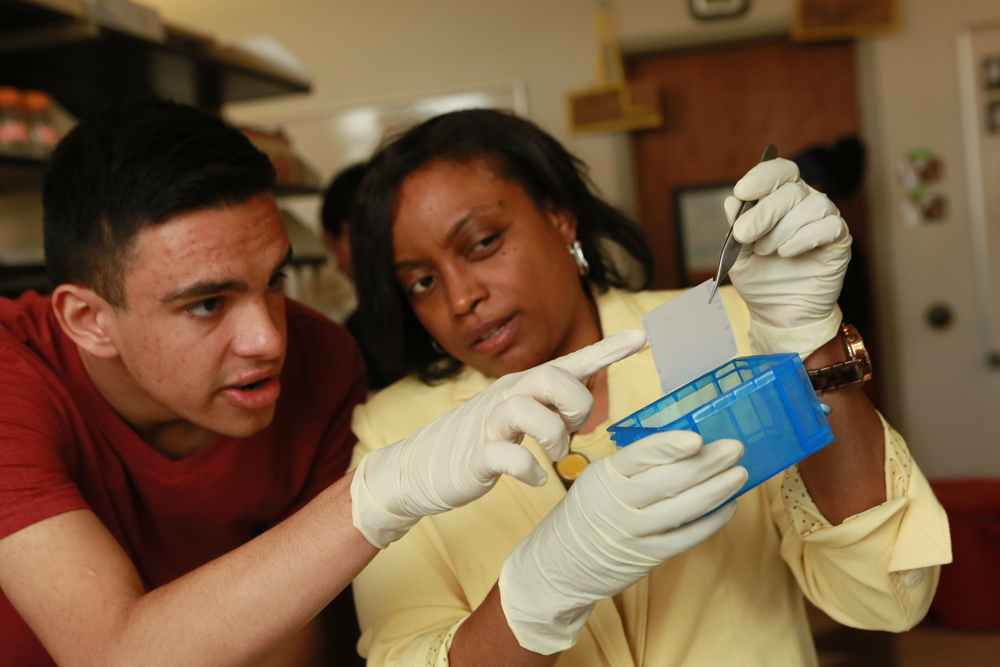 Student Affairs Departments
The broad range of responsibilities within the Division of Student Affairs is shared among several departments.
Mission & Vision
Our mission as a division is to inspire and prepare students to be effective leaders, responsible citizens, and engaged learners through student-centered programs, policies, and services.
Our vision is to create an engaging learning environment where community is strengthened and individuals flourish.