Oregon State University Ecampus announced a collaboration with Smart Sparrow in which the ed-tech firm will work with subject matter experts from the university's chemistry department to create wet lab support tools.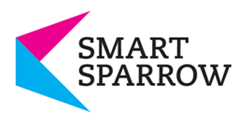 The collaboration will enable instructors to develop scientifically meaningful, adaptive lab simulations, according to Smart Sparrow, a global company engaged in adaptive and personalized learning technology. OSU Ecampus distance learners will be able to practice lab techniques and procedures in a risk-free online environment, officials said.
Terms of the deal were not disclosed.
You may also be interested in...
Inside Higher Ed's Quick Takes