​ArtCenter College of Design has selected ExtensionEngine to develop and deploy online offerings that it said will incorporate its conservatory-like approach to teaching and learning. The new online courses, the first for the Pasadena, Calif., college, will bring ArtCenter's design education to a broader audience, officials said.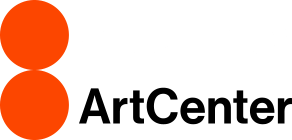 The college said it chose ExtensionEngine as its strategic partner because the ed-tech company builds custom technology and courses on a fee-for-service basis. The partnership will allow ArtCenter to maintain greater control over pedagogy, student experience, marketing strategy and revenue, according to the college.
Terms of the deal were not disclosed.
You may also be interested in...
Inside Higher Ed's Quick Takes