Whether it is submitting essays or waiting for tutorials, students can spend a fair amount of time in gloomy university corridors.
But plans that could brighten these bleak and often cheerless areas have not gone down well with faculty members at the University of Edinburgh [1], who have questioned the need to install glass panels in their office doors.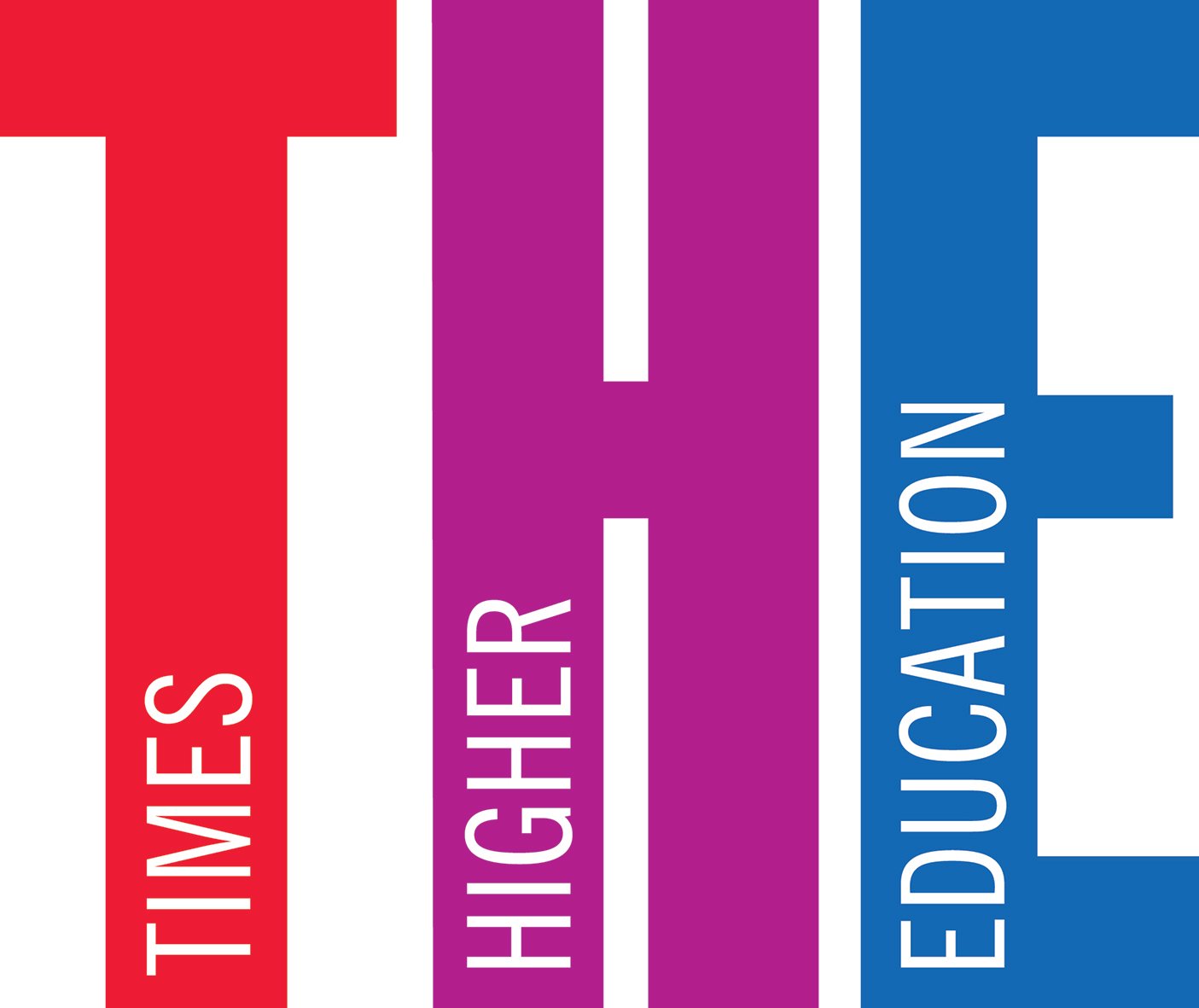 [2]While Edinburgh [3] says that renovations at the School of History, Classics and Archaeology will create a "more welcoming environment for staff and students alike" by bringing more natural light into foyer areas, some critics claim that the move is actually to allow students to check whether academics are at their desks or not.
"We were informed at school and departmental meetings that … the installation of the glass panels was to mitigate the effect of serried ranks of closed doors" and to improve "student perceptions of our accessibility," one academic told Times Higher Education.
This alleged move to increase staff visibility follows the furor [4] over a new monitoring policy for Edinburgh staff, who must alert colleagues if they leave their "normal place of work" for half a day or longer.
That plan, designed to bring university employees under the reporting guidelines followed by international employees for visa [5] reasons, has been described as "overbearing supervision" and "micromanagement" by some academics.
News of the "single-pane glass viewing panels" -- as they are described in a recent staff memo -- has proved to be similarly unpopular on privacy [6] grounds, one unnamed academic said.
"Most colleagues have disobeyed earlier injunctions to leave their doors open," the scholar explained, adding that doors in corridors with no natural light already had the glass panels to leaven the gloom.
The academic also dismissed claims that the main reason the glass panels were needed was to help meet health and safety guidelines around fire safety in the workplace.
"No health and safety concerns were raised when these new heavy hardwood doors were installed at great expense in 2010," the academic said. "Any reference to health and safety concerns is an attempt to present the motivation [for these changes] in a different light and to make the initiative appear to be determined by external pressures."
An Edinburgh spokesman said that there was no universitywide program to refit all office doors with glass panels and insisted that the changes at the School of History, Classics and Archaeology would "help improve compliance with health and safety and fire security."
"These small glass panels will have the added benefit of introducing greater natural light into central foyer areas, creating a more welcoming environment for staff and students alike," he added.