Lobbying efforts
by
for-profit colleges
FALLING REVENUES AND ENROLLMENTS
"If something like this passes, I could possibly not be able to go to school here anymore. I felt obligated to say something about it."
-- Thomas McLendon, student at the Art Institute of Ft. Lauderdale
For-Profit Sector's Lobbying Over Time
Hover over circles to view data
"Neither side is really going to be effective in rallying the public. This remains a policy issue sort of under the radar, so the focus is on the face-to-face lobbying on both sides and on campaign contributions by the industry."
-- David Halperin, consumer advocate and critic of for-profits
2011 Top 10 For-Profit Lobbying Expenditures
$1,350,000

$1,050,000

$950,000

$810,000

$520,000

$440,000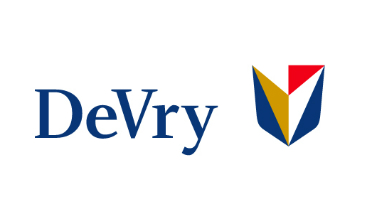 $336,000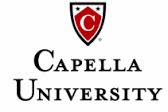 $320,000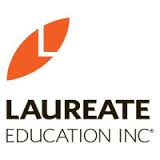 $259,474

$250,000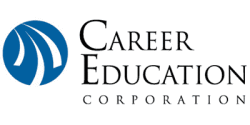 "He recognized the paper tiger. They went all out to stop it, and politically they couldn't"
-- Kevin Kinser, chair of the educational administration and policy studies department at SUNY Albany