'It Just Means More': SEC leads charge with student-focused academic initiatives
The SEC is home to more than top-notch intercollegiate athletics programs. It also houses a bevy of distinguished activities that allow its students to showcase, compete and further their education in various capacities.
As football teams prepare for the playoffs and the NCAA basketball season moves to the forefront of intercollegiate athletics, Southeastern Conference (SEC) students are gearing up across member campuses—and the globe—for different kinds of challenges: competitions and programs that highlight their academic talents and enhance their intellectual development.
To be sure, the SEC is well known for its sports accomplishments, but conference leaders are eager to showcase students' top-flight academic achievements. "Intercollegiate athletics is a unique platform from which to share a variety of information, and we want to maximize the opportunities intercollegiate athletics affords the SEC," said Dr. Torie A. Johnson the conference's Associate Commissioner for Academic Relations.
So for nearly a decade, the SEC has invested in undergraduate and graduate students, faculty members, and university administrators by supporting a range of special activities designed specifically for them. As one of the first NCAA conferences to fully integrate non-sports programming into its operational structure, these programs and activities demonstrate how It Just Means More to be part of the SEC, especially for students.
Making their Case
Case studies are an integral part of just about any graduate degree in business administration. At SEC universities however, students have the opportunity to not only impress faculty, but also compete against other schools through the conference's annual SEC MBA Case Competition.
Since 2013, hundreds of graduate students from SEC schools have demonstrated their ability to solve real-world problems provided by some of the nation's business powerhouses like AT&T and FedEx. The competition rotates between host SEC universities, and teams travel with their advisors to the contest.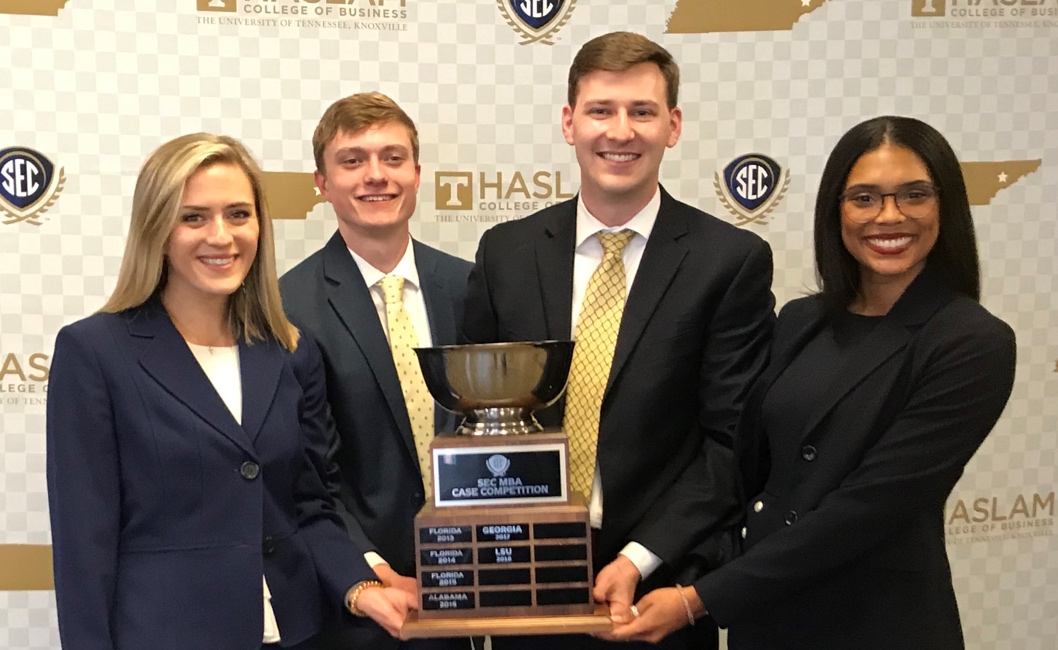 To win the trophy, four-person teams must show they have a deep and thorough understanding of the case presented, make an outstanding argument for their area of focus, and exhibit sound decision-making.
The competition gives students the chance to hone their presentation skills and prepare for the real-world challenges of work after graduation. Mark Zekoff, who represented Auburn University in 2018, said he was honored to compete on his university's behalf and found it to be an "extremely valuable experience," both for the time he spent with classmates, coaches and administrators, but also the opportunity to connect with other SEC students.
Engineered for Foreign Study
European study abroad programs are often associated with disciplines like art history, foreign affairs or philosophy. But during the last 10 years, more than 130 engineering students from participating SEC universities have spent their spring semesters at the Politecnico di Torino in Turin, Italy, focusing on mechanical, computer and electrical engineering.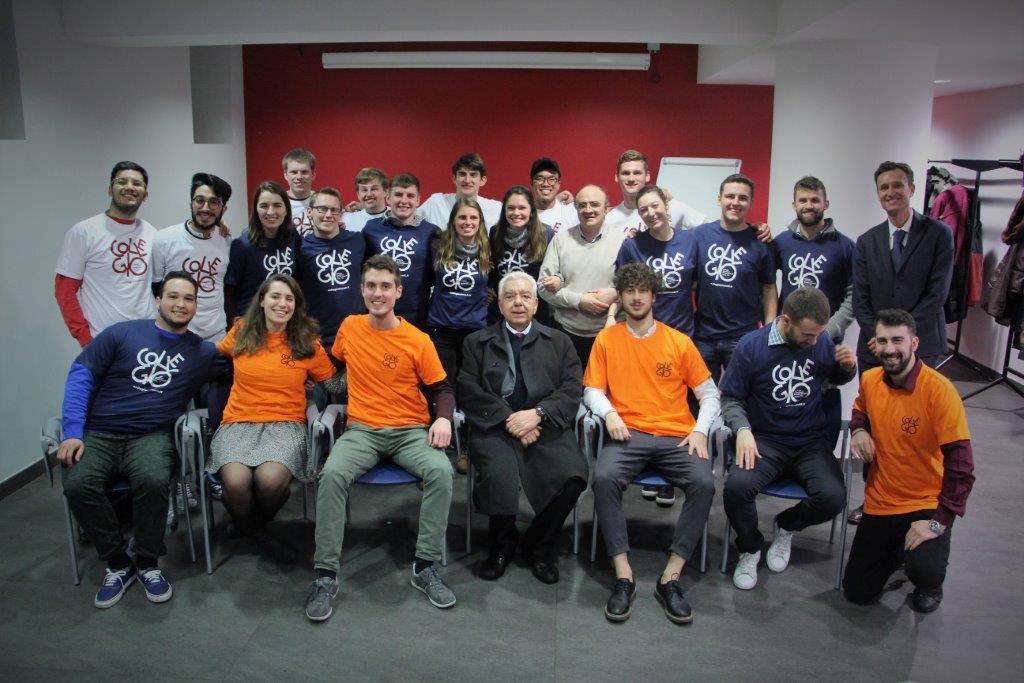 The SEC Engineering Exchange Program, which also welcomes Italian students for fall semesters in the SEC, provides both American and Italian undergraduates a different component to their degrees. In Italy, institutions tend to focus more heavily on theory, while American universities provide more practical teaching methods. By traveling overseas, students not only benefit from exposure to foreign culture; they also get to experience a different style of learning.
Home to companies like Fiat Chrysler, Alfa Romeo, Whirlpool and Alltran, Turin is also an aviation hub with a booming start up culture. In other words, it's a perfect place for a student to get his or her fill of really good pizza in a city that's built for engineers.
Pitching off the Field
To be successful, entrepreneurs must master the art of the pitch—both to potential customers and investors. The SEC is giving its young upstarts the chance to hone that critical skill through its annual SEC Student Pitch Competition. Since 2015, both undergraduate and graduate students have brought their best ideas to a panel of outside judges—including SEC alumni—who evaluate their products and services while crowning a champion.
The most recent winners showcased their company, Buzzbassador, which is a software offering that automates back-end services to help brands create ambassador and influencer programs. The three Mississippi State University students behind the company have already found a market for their product and are generating revenue.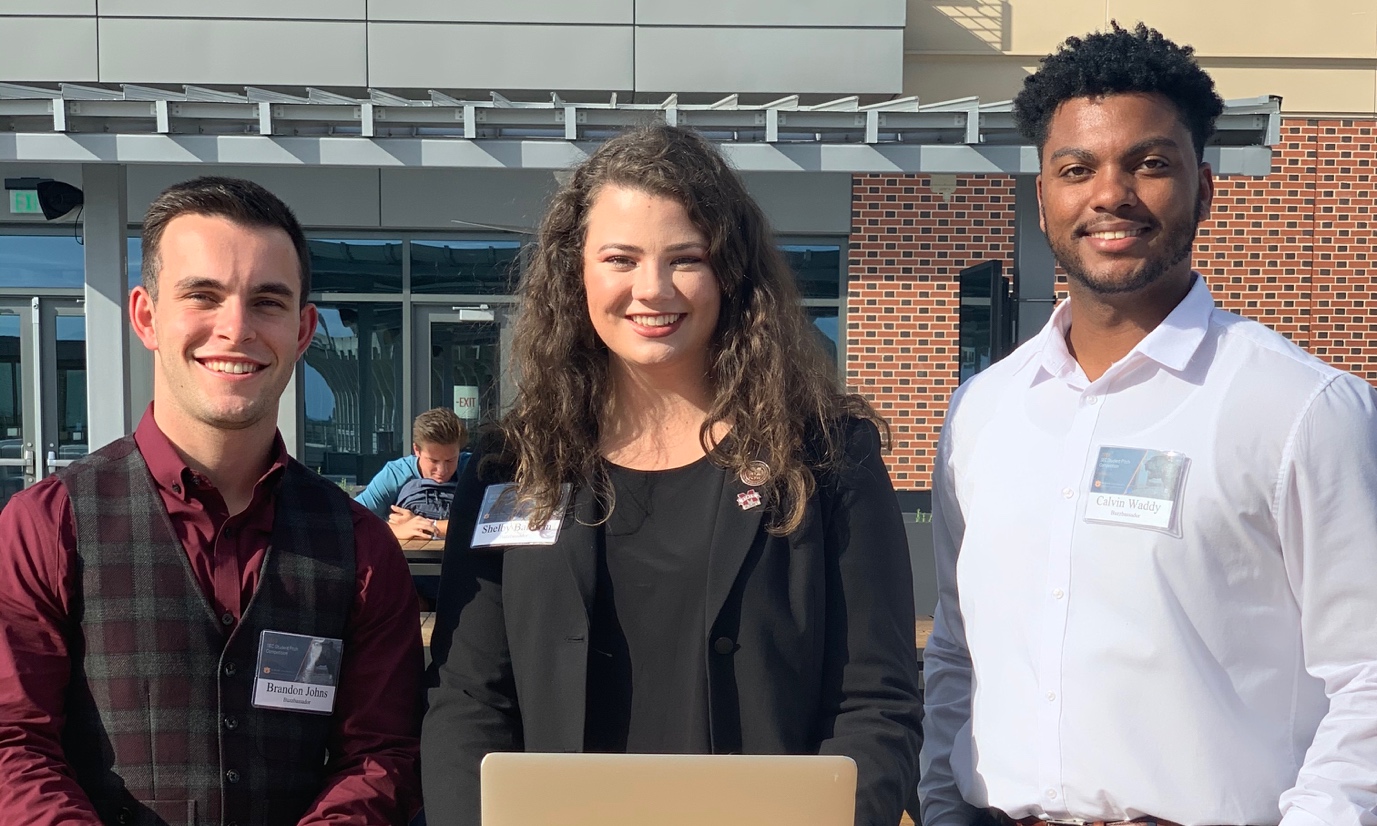 Shelby Baldwin, one of Buzzbassador's co-creators, also won the first ever elevator pitch contest. "I've had an amazing experience at the competition," she said. "It's been inspiring to see all of the amazing businesses coming out of the SEC."
Meaningful Investments beyond Athletics
While many accurately associate the SEC with its powerhouse intercollegiate athletic programs, officials like Dr. Johnson note its academic opportunities are diverse and extensive as well. With activities that support undergraduate and graduate students, faculty and administrators, the SEC is offering unique opportunities off of the field. "Anytime we can do something that helps those individuals, we invest in them in meaningful and important ways," she says.