Stepping Up to Help Graduate Schools Amid the Challenges of COVID-19
In just six weeks, ETS completely revamped its delivery model so aspirants can test from the safety of home. With 30,000+ students registered, the GRE® General Test at home exemplifies ETS's commitment to evolve in support of the graduate community.
Unprecedented times have called for unprecedented actions. Individuals, families, schools and organizations have quickly reassessed their priorities, their processes, and their paths forward. We all have undergone tremendous change in our personal lives and in how we work, and we now rely heavily on tools that can help us better connect, collaborate and progress.
ETS has leaned into its commitment to innovate in service of students and institutions, staying true to its nonprofit mission of advancing quality and equity in education. In just six weeks, the GRE General Test's delivery model was turned on its head to enable prospective students around the world to take the same valid and reliable test that institutions and programs trust from the safety of their homes. For the 30,000+ test takers who have already registered in over 100 countries and territories, this quick action helps them check items off their list to complete their applications on time and pursue their educational aspirations posthaste. For graduate, business and law schools, it provides necessary evidence of critical skills to help inform their admissions decisions.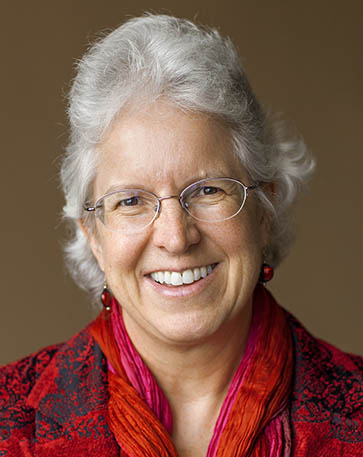 "Prospective graduate students and graduate schools are benefiting from the responsiveness and innovation of the GRE Program, which quickly and effectively launched the GRE General Test at home amidst the challenges of the global pandemic," said Barbara Knuth, Dean of the Graduate School, Cornell University, and Chair, GRE Board Research Committee. "As one component of holistic, individual review of graduate applications, having this testing option available helps reduce the complexities of preparing to apply for graduate school and maintains the ability of admissions committees to include this information in review processes."
This latest innovation continues ETS's 70-year commitment to evolving in support of graduate and professional school communities, especially when needed most. ETS introduced the GRE test in 1949 to help graduate programs handle the influx of applicants who had returned home from World War II and were eager to pursue opportunities that had been traditionally reserved for affluent families. The test provided a standard measure to help level the playing field so that programs could compare the skillsets of applicants from lesser-known undergraduate schools with those from well-known, elite institutions. It still serves this purpose today.
In the decades since, as graduate education has advanced and new programs have emerged, ETS has worked with institutions to evolve the content of the test to ensure that it continues to measure the critical thinking, reasoning and analytical writing skills needed for success in graduate, business and law programs. And ETS has continued to champion access by ensuring global availability, offering free test prep, awarding 50% fee discounts to those with reduced socioeconomic means, and leading the industry in accommodations for test takers with disabilities and health-related needs.
The GRE Program offers several services that can help programs achieve their recruitment and admissions goals. Recruitment supports range from prospect search tools like the GRE® Search Service – which provides access to about a half million individuals around the world – to complimentary webinars and free event promotions. Admissions supports include best practices curated from dozens of graduate-level programs, rubrics and other tools for implementing holistic admissions, research about the test taker population, and online access to applicants' GRE score reports, photos, and actual Analytical Writing samples.
THE MOST COMPLETE AT HOME ADMISSIONS TEST
The GRE General Test at home is the most complete at home admissions test available for prospective graduate, business and law students. ETS did not take any shortcuts; the at home test is identical in content, format, on-screen experience and scoring to the usual testing experience.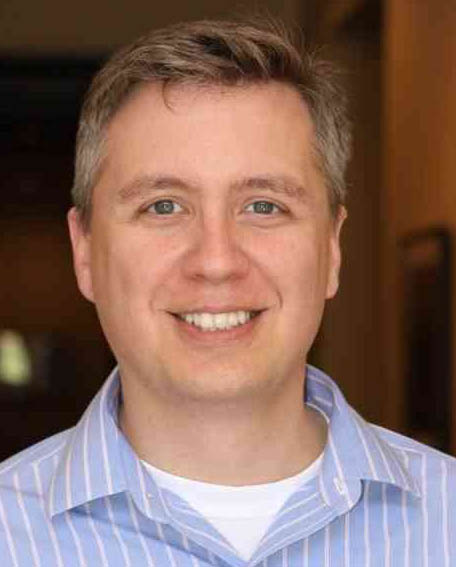 "Students want to stay safe and healthy, they want the same GRE General Test content and format that they have been preparing for with no surprises, and they want to submit their GRE scores in a timely manner to graduate programs seeking this source of objective and reliable information," said Fred Oswald, Professor and Herbert S. Autrey Chair in Social Sciences, Rice University, and ad hoc member of the GRE Board Diversity, Equity and Inclusion Committee. "With the GRE General Test at home, ETS and the GRE Program have managed to meet all three of these student needs on an international scale."
To ensure this complete test is available to everyone, ETS has made test appointments available 24 hours a day, four days a week, and offers many accommodations for test takers with disabilities or health-related needs, such as extended time, extra breaks, screen magnification, and selectable colors. Students can also review their unofficial scores immediately upon completion of the test so they have an idea of how they've done right away. This helps to reduce anxiety while they await their official scores.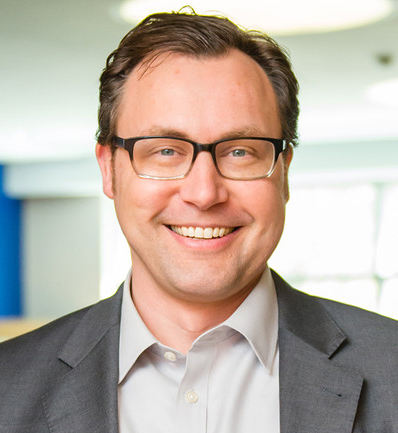 "The speed with which ETS was able to introduce the GRE General Test at home is remarkable, and a huge benefit to everyone who had their aspirations put on pause during this time," said Michael Waldhier, Admissions Director at Penn State University's Smeal College of Business and GRE Business School Advisory Committee member. "The fact that at home scores will seamlessly integrate with our process means we can review those applicants extremely quickly and help them get their educational journeys back on track."
TIMELY IMPORTANCE OF GRE SCORES
It's during unprecedented times such as these that our mettle … our resilience … is tested. Through these dark times, there is an opportunity to show an unwavering commitment to our values, including ensuring equity in opportunity for everyone. The GRE Program – including its people, its test scores and its recruitment and admissions supports – are here to help you stay true to your institution's values during this challenging time.
Since the beginning, GRE scores have opened doors for those who may not have had the same socioeconomic resources and educational experiences as their peers who attended the best undergraduate programs, took unpaid internships and leaned on mentors for application advice, editing and letter writing. Standardized, comparable and rigorously researched, GRE scores have remained the fairest measure in the admissions process to balance more subjective components of the application, such as the personal statement and letters of recommendation. And in times like these, when many undergraduate programs are issuing pass/fail grades, they can help fill a void.
Today, the GRE General Test is a constant in a time of change — providing a fair, objective measure of a student's critical thinking, reasoning and analytical writing skills. Institutions and programs can trust that GRE General Test at home scores are valid and reliable measures to help inform their admissions decisions.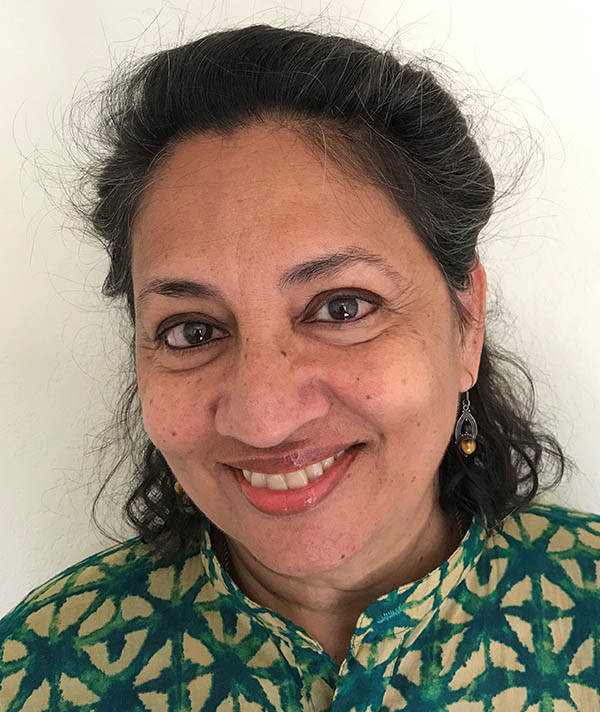 Beena Khurana, Director of MBA Programs at Cal Poly's Orfalea College of Business, and member of the GRE Business School Advisory Committee, agrees. "The GRE Program has come to the rescue with a home testing solution so quickly that our admission process remained unaltered."
She continued, "This global pandemic has tested all of us in so many ways, but through it I have witnessed the ability of ETS to nimbly adapt, creatively problem solve, and go above and beyond in their support of education."
For more information about the GRE General Test at home, visit www.ets.org/gre/cv-update or www.ets.org/gre/athome. For more information about recruitment and admissions resources, visit www.holisticadmissions.org.