Oronte Churm is the pen name of John Griswold, who teaches in the MFA program at McNeese State University, proudly nestled in Cajun country on the Louisiana Gulf.
Title
American Cloaca: A Memoir: 3c
SIUC in the Sixties made an impression.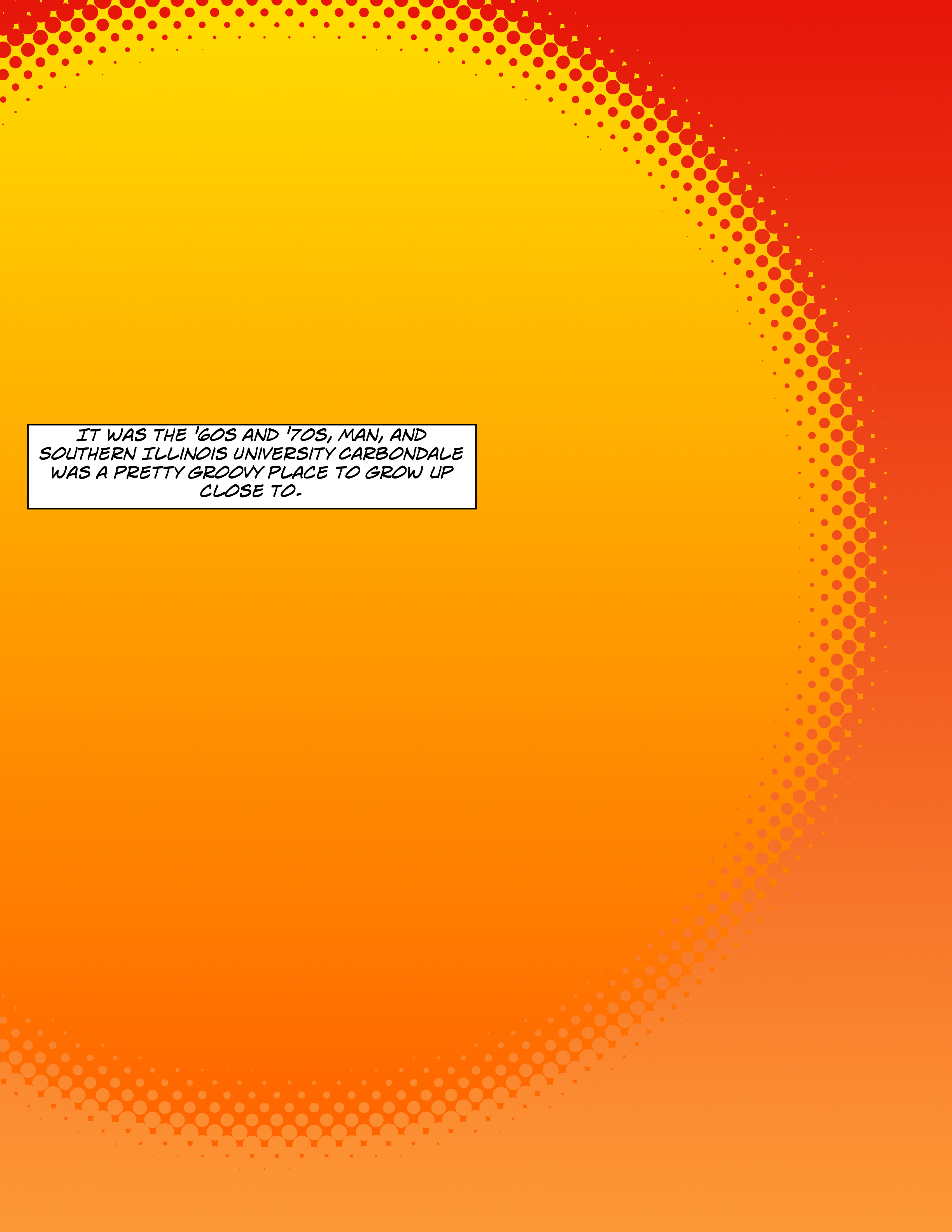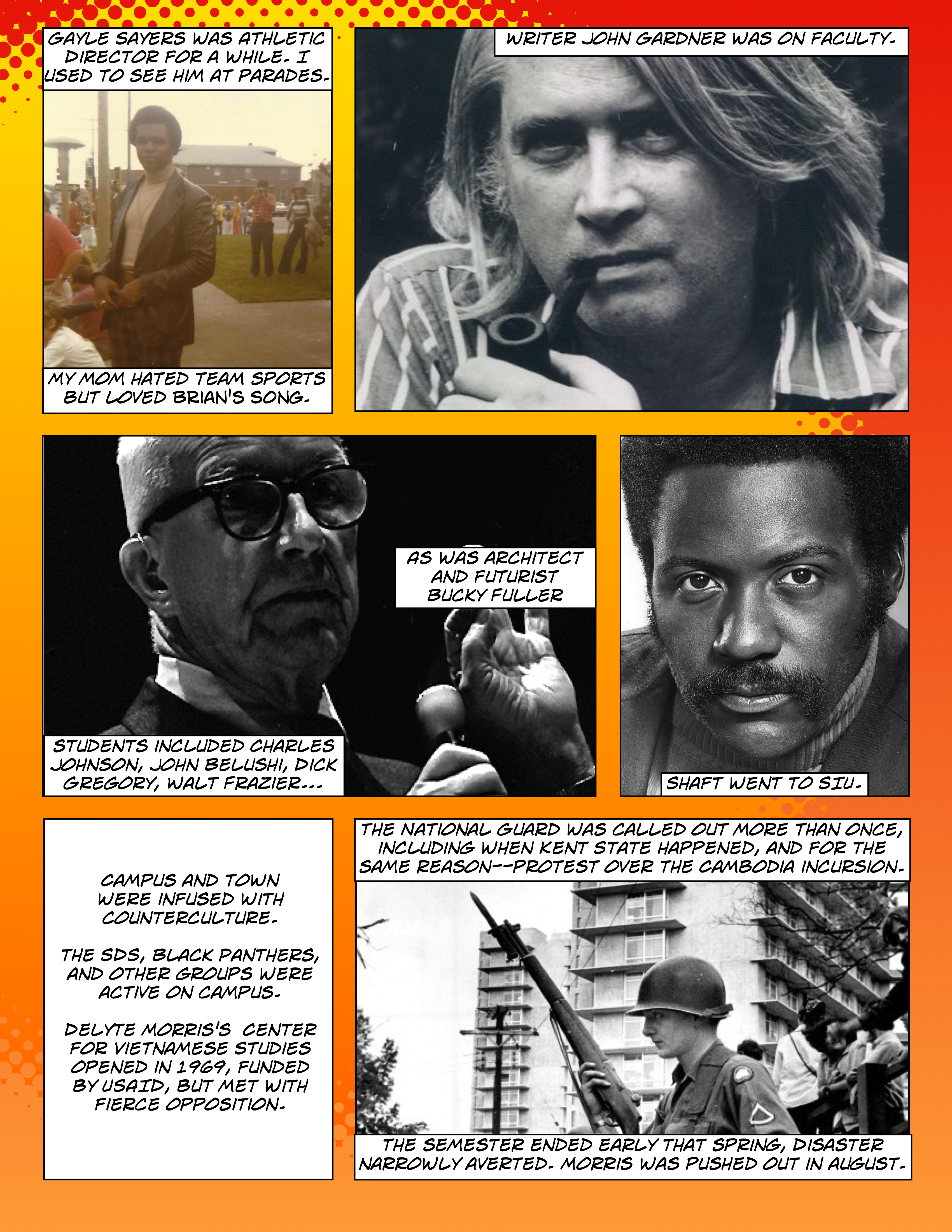 Photo credits: National Guardsman at SIUC, 1970, courtesy of The Southern Illinoisan. Gayle Sayers photo is mine. Others are Creative Commons.
Opinions on Inside Higher Ed
Inside Higher Ed's Blog U