Oronte Churm is the pen name of John Griswold, who teaches in the MFA program at McNeese State University, proudly nestled in Cajun country on the Louisiana Gulf.
Title
American Cloaca: A Memoir: 3e
Portrait of the young artist ashamed.
By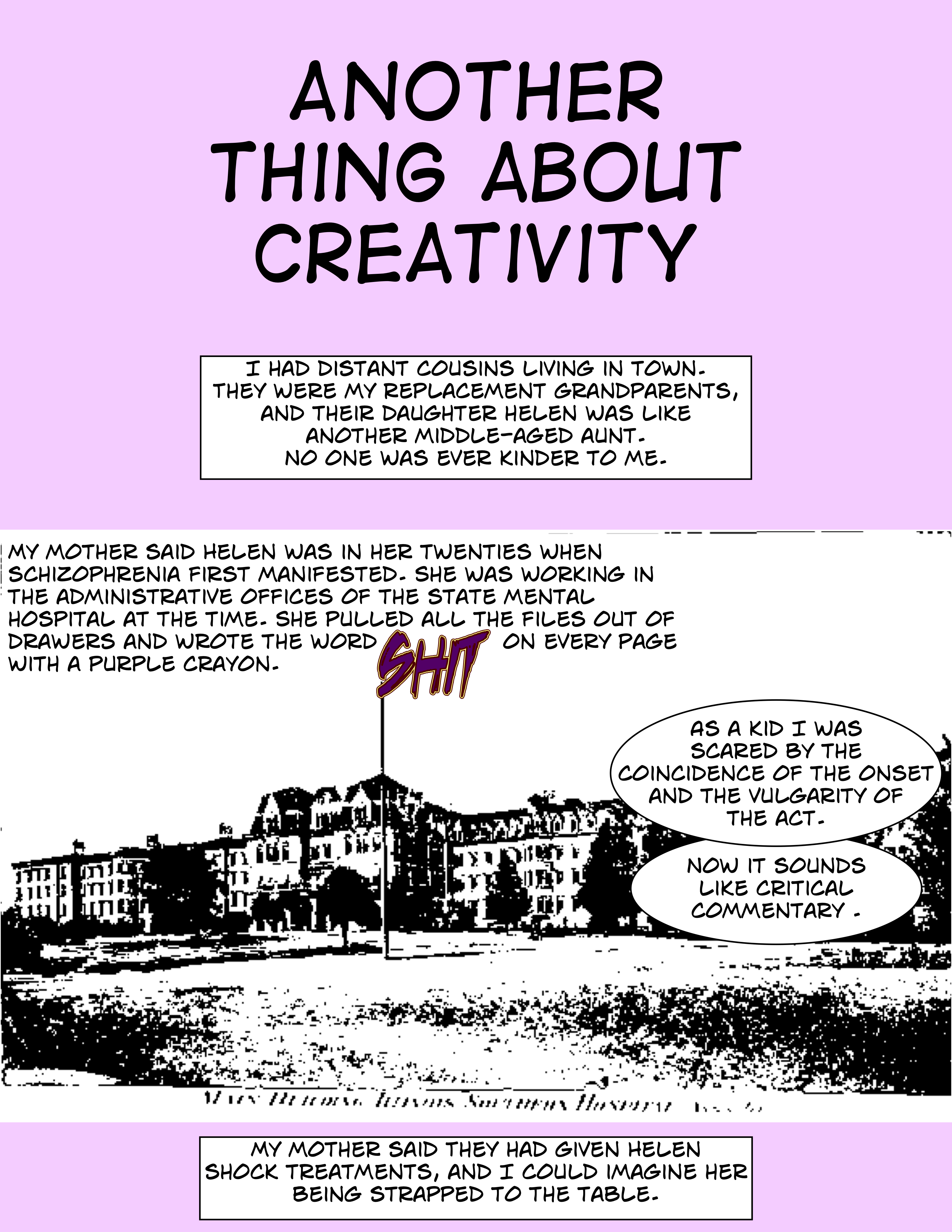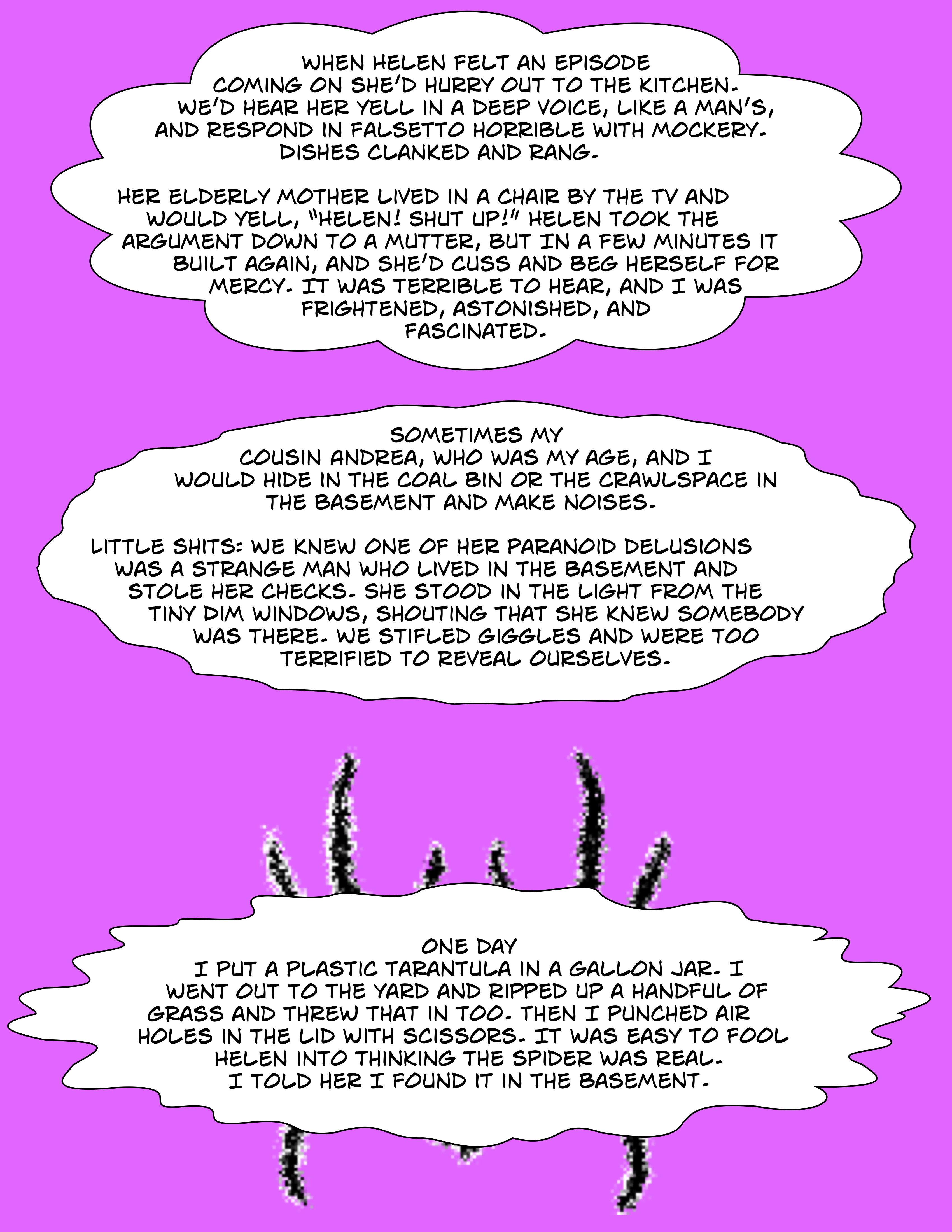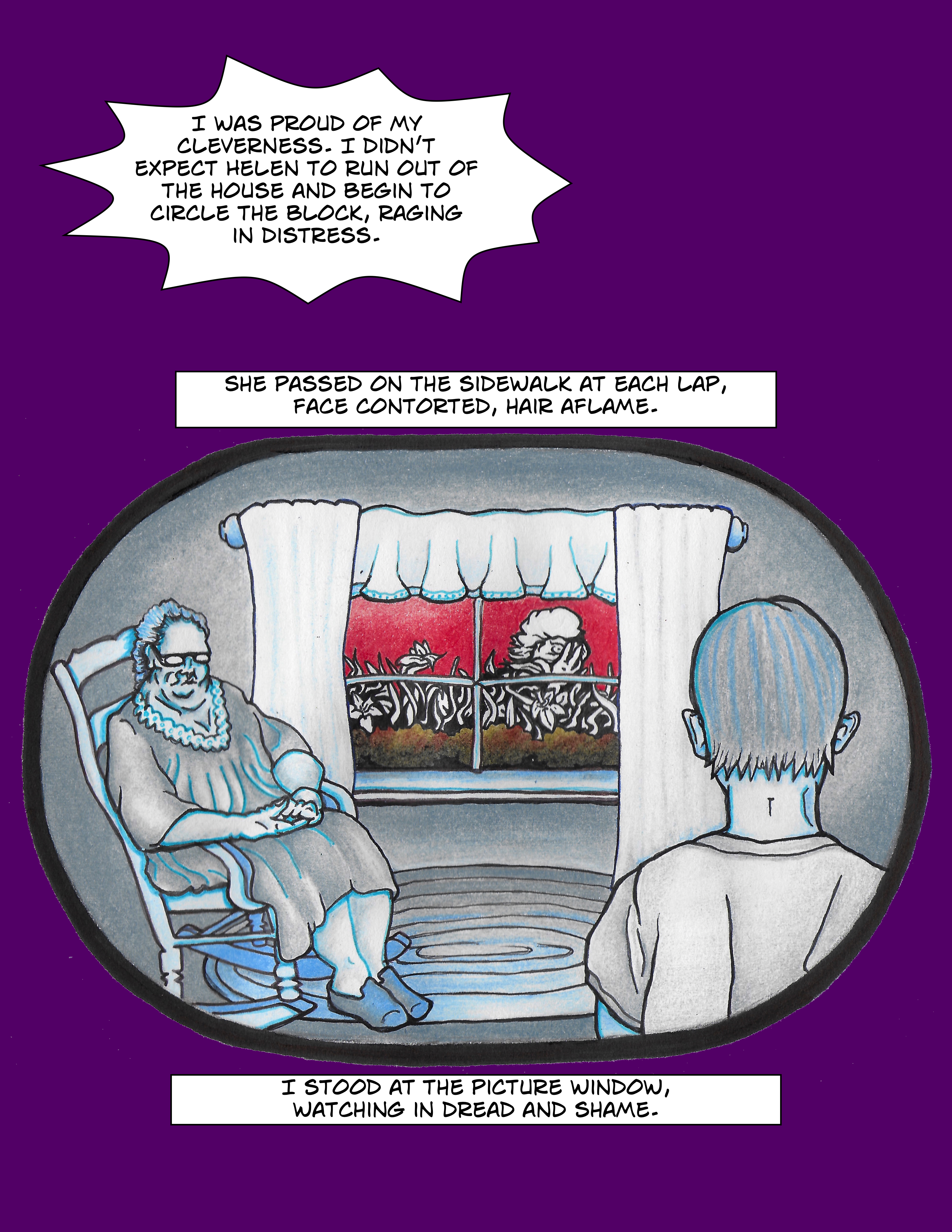 Some wording previously published in an earlier post. Anna State Asylum from CC. Original art by Jade Elkins.
Read more by
Opinions on Inside Higher Ed
Inside Higher Ed's Blog U
What Others Are Reading
Past:
Day
Week
Month
Year