Oronte Churm is the pen name of John Griswold, who teaches in the MFA program at McNeese State University, proudly nestled in Cajun country on the Louisiana Gulf.
Title
American Cloaca: A Memoir: 5a
By
It was a wonderful childhood, while it lasted. I had the full attention of my mother, a sister, aunts, uncles, cousins, and great good friends. There was the Devonian beauty of the Ozark Plateau and two big rivers. My battered tomcat climbed the mast of the maple in the backyard with me. There were books, music, visits to the city in my mom's Toyota wagon, which had a big red pillow in back that my sister had sewed, where I read and dreamt and watched the landscape pass. Blackberries on the vine and honeysuckle and sour grass, which were free, and all those things that belonged to others: BB guns; horses; the occasional dirt bike or dune buggy or rally car; TVs; warm, safe houses; stories of travel.
My mother said I could do anything and seemed to believe it. She was proud when I learned somewhere to say Yew of Eye. It was assumed I'd go there one day. But she didn't have anything to say about specific paths, and while she admired people like JFK and Clare Boothe Luce, she seemed to have no conscious awareness of their privilege as a means to start.
Chip away at a home, like philosophy's old thought experiment, and when does it stop fulfilling the form? What volume of water must pour through the rotted roof? How many taps that produce no water, how many days without heat? How many rooms unusable? What vermin, what pests, how many poor or missed meals? How many animals that get no care? Which appliances count? I've written elsewhere about the long slow coming-apart.
Even as things began to go bad I knew the outer world, which she had always pointed to with interest, was still out there, like a beach on the sea sensed from a dark swamp. Instead of giving up or becoming the things fate thought I should be, I determined to get out. But there were years exiled in place, even before the wanderings could begin.
In my teens I picked fruit and sold it to the supermarket, washed dishes, mowed lawns, built tree houses for relatives' children, played (badly) a few gigs with jazz bands, worked the backline, fry vat, front register, and drive-through at the Hardee's. None of it was actually for anything, I sensed with some dumb animal reckoning. My securely middle-class friends went on to Illinois, where I applied and was admitted but didn't even have bus fare to go figure out financial aid. I couldn't support myself, couldn't stay home, but there was nowhere to go, not even the coal mines anymore, as my grandfather had done, or CCC camps as my father had before he went to war. For a few semesters I became a promising scholar of the local community college, until the physics prof who discussed Heisenberg with me after class told me suddenly it was all a waste and would never transfer. I slept in the car sometimes, flopped with friends, stole food, drunkenly carried a knife at parties, was in a minor rollover. Your goddamned friends, my mother said, finding me passed out on the carport, then gently put me to bed.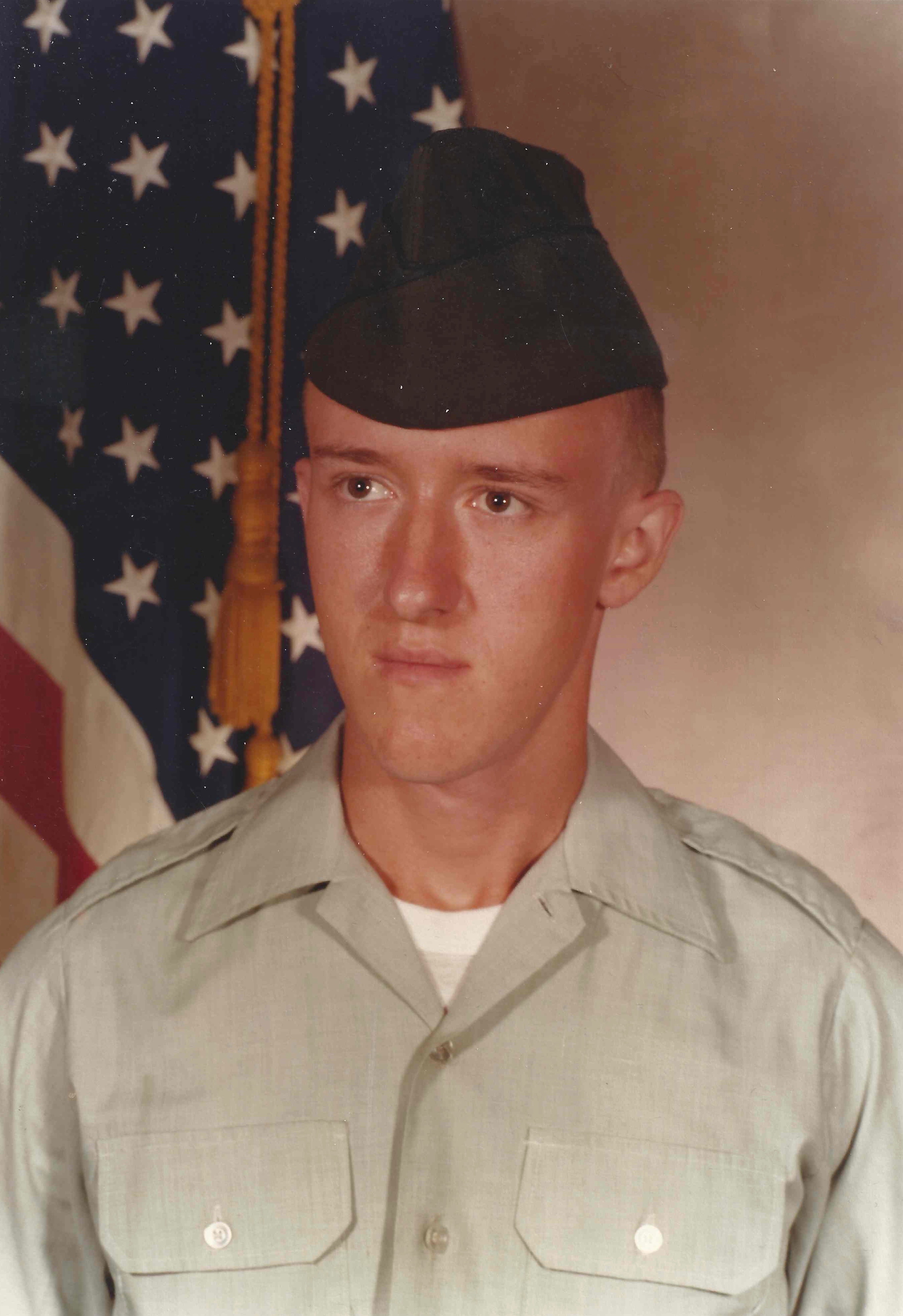 Sometimes in a fight it's so painful to be held down that you have to get up, even when it hurts worse for a while. With no resources, connections, and no specific advice, I jumped into the wider world on the only path I saw left to me.
My sister, who is very sweet and loves me very much, said she was going to slap my head off.
Read more by
Opinions on Inside Higher Ed
Inside Higher Ed's Blog U