Oronte Churm is the pen name of John Griswold, who teaches in the MFA program at McNeese State University, proudly nestled in Cajun country on the Louisiana Gulf.
Title
Show People You Care by Buying Stuff
Gifts for the discerning academic.
By
Well, Price Waterhouse wants you to. In any case, here are some last-minute holiday gift ideas for higher-ed workers.
Warmth
For the fluorescent-tube office
Bookish things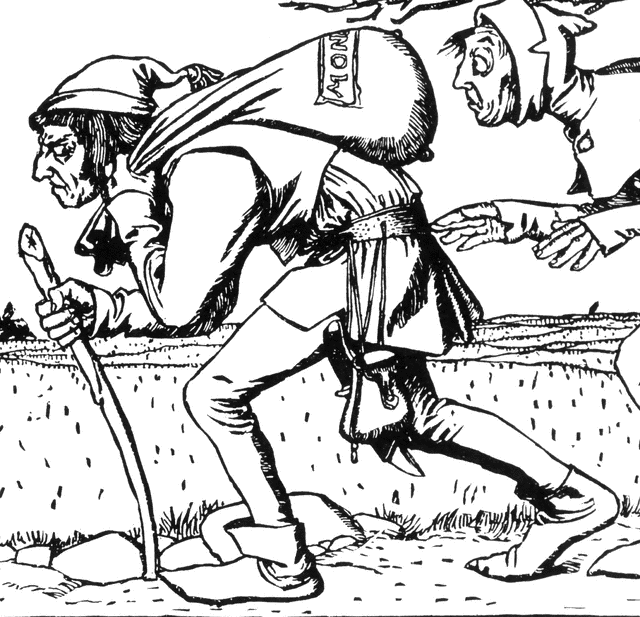 Sybaritic
Preservation
Suck it, Scrooge
Read more by
Opinions on Inside Higher Ed
Inside Higher Ed's Blog U