New Leader for U.S. Distance Learning Association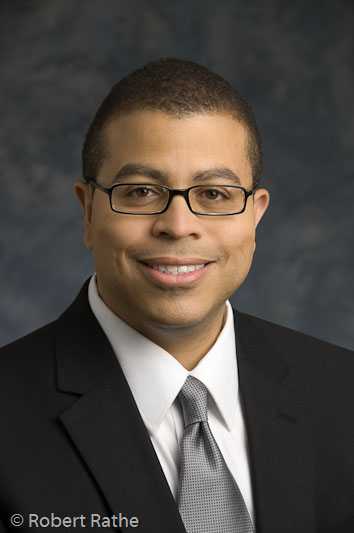 Reggie Smith III will serve as the U.S. Distance Learning Association's CEO and executive director after serving for seven years as chairman emeritus of the association's board of directors.
In 2009, Smith was elected the first African-American president of the association's board. A year later, he achieved the same milestone in the board's chairman position. He has worked in various capacities since the Distance Learning Association since 2004.
His accomplishments thus far with the Boston-based association include launching National Distance Learning Week and the association's Distance Learning Today quarterly supplement published in USA Today.
Founded in 1987, the nonprofit Distance Learning Association supports the development and application of distance learning in higher education as well as K-12, home schooling and training for corporations, the military and the government. Smith succeeds John Flores, who retired this month from the position after 20 years.