Academics at a research university and a community college talk about why they jumped at chance to be part of new iTunes courses.
By
Each of Professor Pam Watkins's 70 podcasts took almost two hours to produce. Then she spent another 100 hours uploading and editing her handouts. The result is an intermediate algebra course that is one of the first classes in Apple's new iTunes U library.
The Harrisburg Area Community College math professor wasn't paid to design the course, but volunteered to do so in hopes of helping math students in central Pennsylvania and beyond.
Apple, which approached a handful of colleges universities last spring to start work on the classes, unveiled its new platform at a Thursday press conference in New York City. Most of the courses -- which anyone with a computer, iPad, iPhone or iTouch can download for free – are posted by major research institutions such as Duke and Yale Universities.
The six offered by Harrisburg, ranging from differential equations to astronomy, are the only ones from a community college.
Unlike previous versions of iTunes U that offered audio and video podcasts but few supplementary materials, the new offerings are more like self-contained courses where students can download handouts and worksheets while following recorded lectures.
At Harrisburg and Duke, there are no plans to offer the classes for credit or give grades. But Tracy Futhey, Duke's vice president for information technology and chief information officer, said the new courses are valuable for those looking to expand their knowledge or supplement classroom instruction.
The introductory chemistry course Duke offers on iTunes employs the same materials used by students in a Durham lecture hall last semester. The new format allows professors to include information found across the Internet along with their own notes or videos. For the less scientifically inclined, Stanford University offers a course on Colonial and Revolutionary America. All the materials are free, and students wanting to purchase an accompanying textbook can do so through the iTunes store for $11.99.
Students miss out on the interaction with an instructor, something Futhey said remains vital even as online offerings grow, but she envisioned the platform helping college students struggling with their chemistry course or high school teachers trying to design an Advanced Placement class.
Watkins, the Harrisburg professor, has posted podcasts to iTunes U for years. At a community college where the average student is 28 years old and might have a full-time job or family, that flexibility to access course materials any time is a must.
"We needed our learning material to be mobile and with our podcasts and now our new app, that's exactly what we are," she said.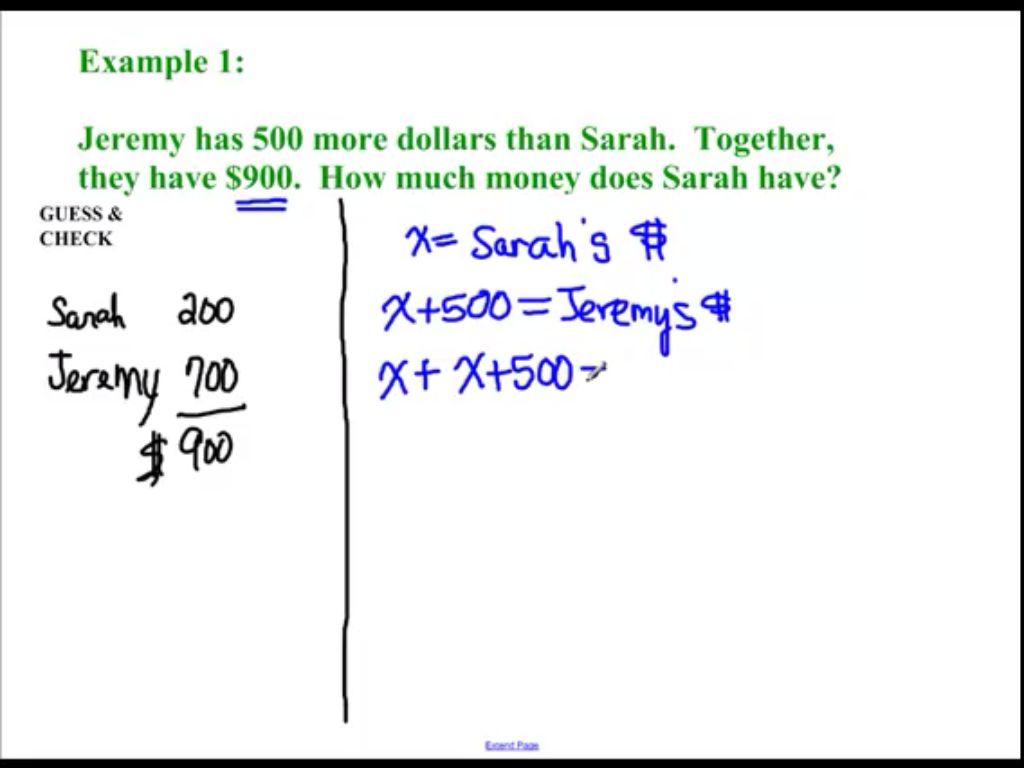 While the project started with her own students in mind, she's also heard from people in Germany and the United Kingdom who have enjoyed her lectures. She even got a thank-you note from an advanced algebra class at a California high school. She said it's gratifying knowing the hours spent making those podcasts are appreciated.
"It validates what I did," Watkins said. "Ultimately when it all shakes down, I'm a teacher. I created the material for my students, but why is it just there for my students? Why not put it out there for everyone to use?"
That's what Harrisburg math professor Pauline Chow thought when she started podcasting in 2007. Back then, Chow said, many instructors bristled at the thought of making their teaching materials available to anyone, and were shocked when she allowed her lecture notes to be accessed online.
Now that stigma is evaporating, and Chow's differential equations class was in the first batch of courses released to the public by Apple. Even before the new software was unveiled, students were flocking to her virtual materials. She said her differential equations podcasts averaged 36,000 downloads each week during a three-month period last fall, including one student in Iceland who wrote to tell her it helped him pass his course.
And while those people might never step foot in Pennsylvania, Harrisburg Area Community College still benefits, said Larry Adams, vice president for its virtual campus.
"From my viewpoint," he said, "we see a group of people who no longer see boundaries to education. It's no longer students just in our service area. For our college to have faculty who are reaching worldwide, that enriches the experience here for everyone.
"It is kind of a revolution. This really isn't about technology to us; it's about access to education."
 
Read more by
You may also be interested in...
Inside Digital Learning Articles
Today's News from Inside Higher Ed
Inside Higher Ed's Quick Takes