Topics
Macron's Vision for a New Type of European University
As people wonder how it would work, a campus run jointly by French, Swiss and German universities offers insights.
Setting out his grand vision to reinvigorate the European Union at the end of last month, Emmanuel Macron made clear he had big plans for the continent's universities.
By 2024, the French president said, Europe should have "at least 20" of what he called "European universities," offering students the chance to "study abroad and take classes in at least two different languages." These European universities will help to "create a sense of belonging" that will be the "strongest cement for Europe," a later press release argued.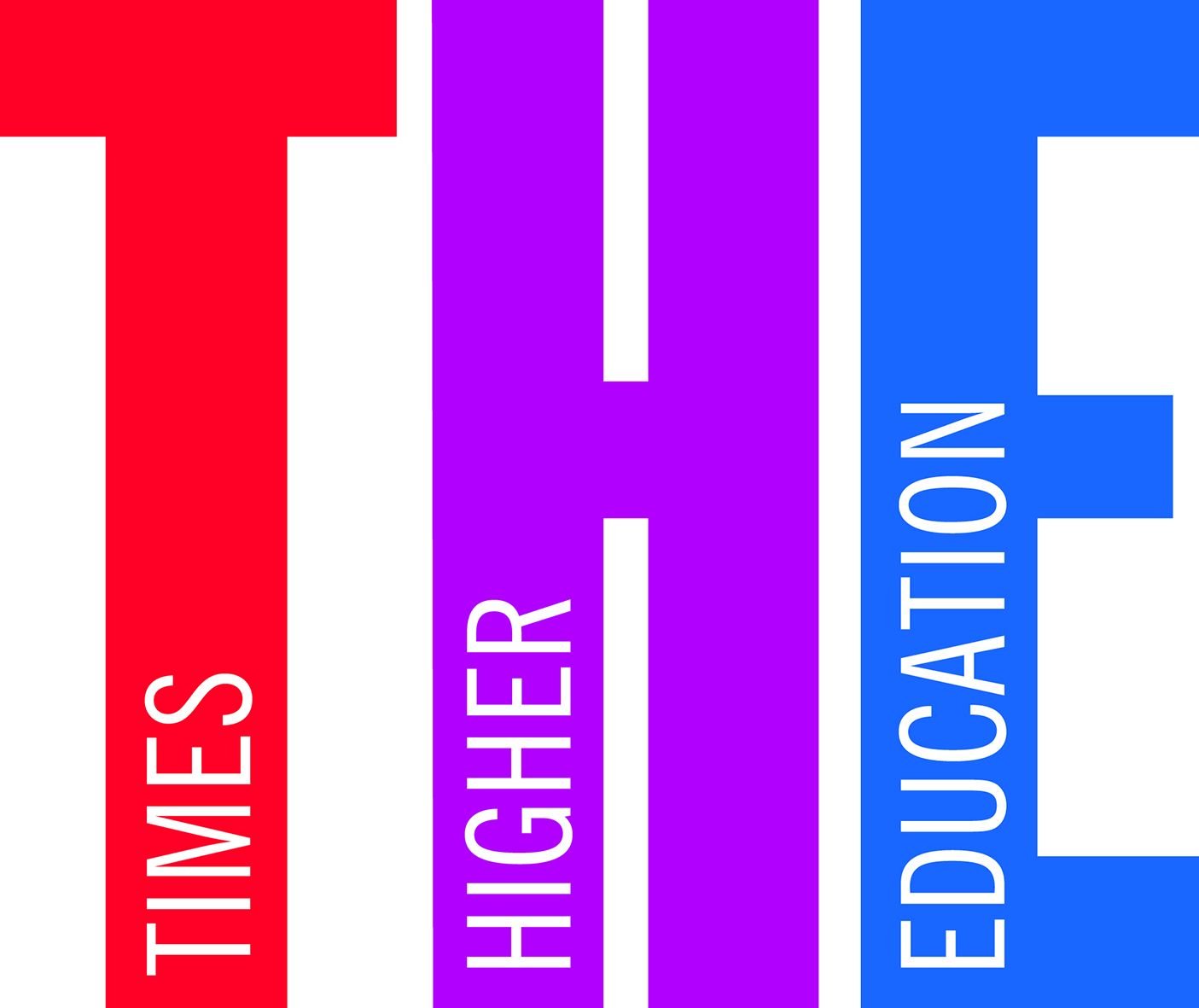 Could Macron's dream of a "European university" really work? And what would it mean in practice?
The details may not be quite as grand as the rhetoric. These universities would not be new, a spokeswoman for the president clarified. They would be a "network of existing universities, but they will have to introduce important changes to work better together" and allow students a "change of country and university each year, within the network, with a common curriculum," she said. Despite Britain's vote to leave the E.U., English could still be one of the languages of teaching, she added.
These proposals are "nothing new," argued Kurt Deketelaere, secretary general of the League of European Research Universities. "We do all of that, in the sense that we have an exchange of students, Ph.D. students, staff … we have courses in all kinds of languages." The ideas are simply being thrown around to make Macron sound "pro-European," he said.
But in the Upper Rhine region, where the river flows out of Switzerland and heads north to divide France and Germany, a new institution free of any one nation-state emerged last year, and it may hold lessons for Macron's "European universities."
The European Campus -- a collaboration between the Universities of Basel, Freiburg, Haute-Alsace and Strasbourg and the Karlsruhe Institute of Technology -- allows for the free circulation of students between institutions and seamless joint bidding for research money.
The aim is "to have an alliance that allows the universities to stay autonomous but to be more competitive on the European and international level," creating a "critical mass" of student numbers, research equipment and "ideas," explained its director, Janosch Nieden.
The European Campus is something called a European Grouping of Territorial Cooperation (EGTC), a legal entity recognized by the E.U. that allows public authorities from different member states to team up and provide joint services more easily. There are about 50 across the E.U., explained Nieden, but "we are the first grouping … that has been set up solely by universities."
The main focus is on research. "There's a lot of funding on the European level that can be asked for by the entity," he explained. Many projects have been funded by Interreg, an E.U. body that spends on cross-border cooperation initiatives. It has also just put in a bid to Horizon 2020 (the E.U.'s research and innovation program) for a five-million-euro ($5.9 million) grant for a quantum sciences graduate academy. Bidding together through a cross-border legal entity "is the easiest and fastest way to foster cooperation between universities," Nieden said.
But joint bids to national research councils are a lot harder, he explained, and currently the campus is trying to convince German, Swiss and French agencies to accept applications.
Students can also take modules at any of the other universities in the alliance, free of fees. But language barriers have stymied this. "Young Germans don't learn French that much anymore," Nieden said.
German universities are hyperorganized, arranging specific lecture rooms many months in advance, whereas French universities, which cannot as easily control their student intake, create their timetables much later. This makes it hard for students of other universities to book courses in advance, according to Nieden.
As such, student mobility is "not easy to see," he added. Of the 115,000 students across the five universities, just 1,000 per semester exercise their right to study at a different campus.
The name is also something of a misnomer: the institution does not have its own physical site. And for now, the European Campus cannot grant degrees of its own, so students still receive qualifications from their respective national universities. Still, over the next five to 10 years, the campus may develop its own qualification, largely aimed at students from outside Europe who want to study at all of the universities, Nieden said.
"We were very happy about the speech of Macron," he added. Whether the French president gets his way depends on wider discussions about the future of the E.U. -- but regardless, the continent's universities are already experimenting with multinational forms.
Read more by
You may also be interested in...
Today's News from Inside Higher Ed
Inside Higher Ed's Quick Takes