Topics
Shift in Priorities for Czech Universities
Observers expect a "market-oriented" approach, focused on the economy.
The antiestablishment political party that swept to victory in the Czech Republic's recent elections is likely to want the country's universities to redirect teaching and research towards the needs of the economy, observers say.
ANO, led by the billionaire Andrej Babiš, won almost 30 percent of the vote in elections last month, limiting the Social Democrats and the Christian Democrats -- who normally dominate government -- to single figures. Negotiations are underway to form a new government.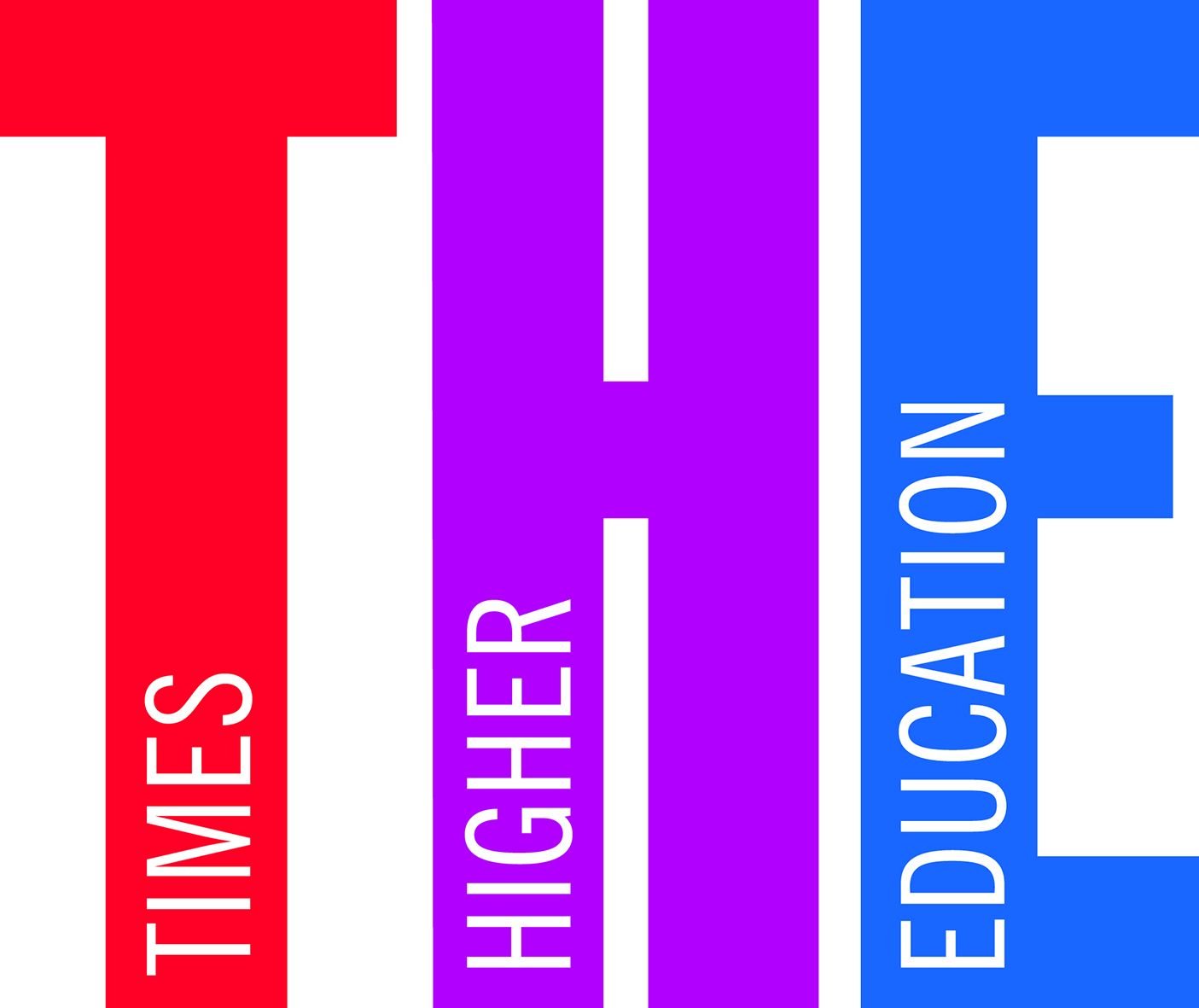 Tomas Dumbrovsky, assistant professor of law at Charles University in Prague, who has written on Czech higher education, said that the party's approach was "market oriented, which might fit natural science and technical [subjects] … but hardly takes into account the needs of humanities and social science."
ANO's program commits to increase the stability of university funding so that institutions can supply "qualified experts in line with strategic decisions of the state."
It also wants more "practical experience" in university education, as well as a system of "quality evaluation" to make sure that graduates meet "labor market needs."
ANO also believes that Czech research spending is not achieving results and thinks that it should be focused more toward helping to deliver economic growth, Dumbrovsky added.
The party also wants more international involvement in Czech universities. Institutional assessments should be based on peer review by researchers, preferably international ones, and students should have to take a course either in English or abroad, the program says.
Michal Lošťák, vice rector for international relations at the Czech University of Life Sciences Prague, said that ANO also pledged not to introduce tuition on the basis that "the education of young people will be beneficial for all of us."
However, tuition has become a political issue in another way: Babiš recently criticized the former Czech government for waiving the fees of 10 Nigerian medical students whose home country funding had been cut off, arguing that "they should work as any other student to get the needed sum," Lošťák explained.
ANO's program in part echoes some of the utilitarian themes seen elsewhere in Central Europe, such as Hungary, where the ruling Fidesz Party has reduced the number of university places and said that higher education should serve the labor market.
But whether it will be carried out is another matter. "ANO's focus on … university education is minimal in reality," Dumbrovsky said. Its program is "modern and appealing," and it has "nice phrases," he said, but it lacks "any real plan how to achieve the pledged state of things."
Declaring that "ANO's electorate has little interest in the area" of higher education, he predicted that the same would be true of an ANO government.