Topics
The Rant of a British University's Press Officer
Leaked email provides insights into the thinking of a now former university spokesman about how critics of administrators could create "a blithering jelly of fear" at University College London.
University press officers can put a positive spin on even the most tumultuous events, but what are they really thinking when things don't go their way?
An extraordinary message from a head of communications to his team, obtained by Times Higher Education, can now give some insight into the normally guarded views of spinners under siege.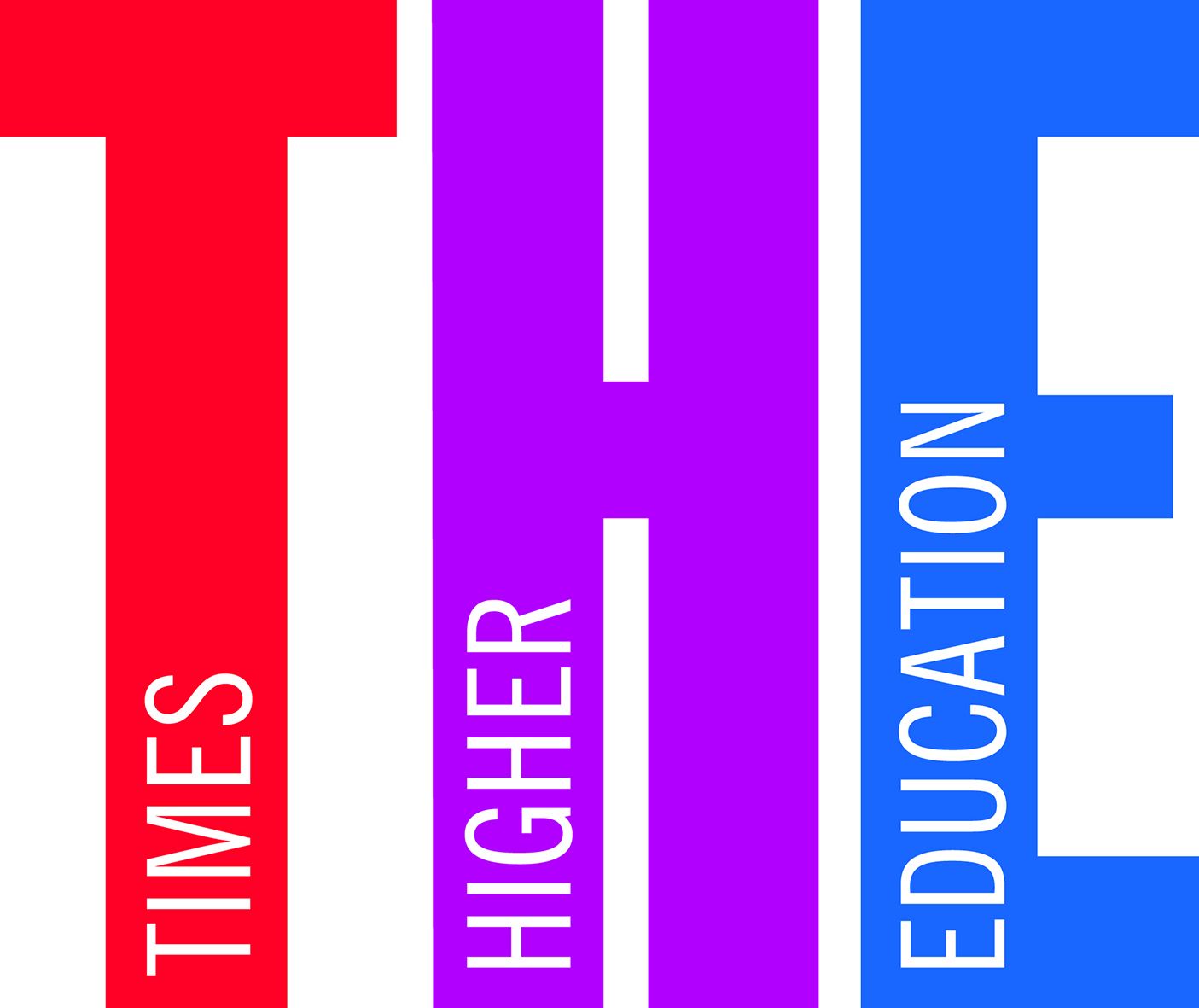 In the message, Charles Hymas, who was until recently University College London's director of media relations, outlines his impressions of an informal meeting about the university's 483-million-pound ($674 million) plan to build a new campus in east London. At the end, 94 percent of the more than 100 academics present voted that they had no confidence in UCL's governance.
That motion was raised by Tony Segal, professor of medicine at UCL, and the criticisms did not sit well with Hymas, who previously spent 26 years at The Sunday Times.
In his email, written Feb. 14, Hymas describes how "Professor I'm Not Pursuing a Vendetta Man" told the meeting that he "was not pursuing a vendetta … [but] then proceeded to stick the knife into the provost [Michael Arthur] and the chair of council Dame DeAnne Julius for their autocratic bullying rule which had left the entire … UCL academic community cowed into a blithering jelly of fear."
"Professor I'm Not Pursuing a Vendetta Man was preaching to the converted, who hung on his every word and clapped every single twist of the knife," Hymas continues.
His invective against "business interests sullying the white sepulchre of academia" was met with such rapturous support that the meeting "turned into something more akin to a Roman amphitheatre where any slave felt to be worshipping the God Mammon was going to be bayed down by the bloodthirsty crowd," recounts Hymas.
"Despite my best efforts to press as many No buttons as I could in order to swing the vote in favor of reason, we went crashing down to a 94 [percent] to 6 [percent] vote," Hymas adds.
Indeed, there was "such a frenzy of hatred against the evil management of UCL that they would have made a blind, three-legged elephant provost" by the end, he says.
The encounter led him to speculate about the wisdom of -- metaphorically -- using a "sharpened medical scalpel [to] take out a sensitive part of Professor I'm Not Pursuing a Vendetta Man's anatomy without an anaesthetic."
Hymas's wrath was not confined to Segal, describing the meeting's chair, Lord Young of Graffham, as having the "smug patrician air of a multimillionaire Tory businessman." An unnamed earth science professor who claimed that "producing one brilliant paper a year [was] what true academia was about" was derided as "Professor I'm a True Intellectual."
A UCL spokesman said that the email was "not sanctioned by UCL and [its author] has left to pursue other opportunities," adding that the university had apologized "to all those affected."