Topics
Anger Over Visa Rules in Britain
Reports of international students and employees being monitored frustrate many academics.
British university leaders are being urged to review their attitudes toward international staff and students, following fresh reports of visa holders being "unfairly monitored" and even threatened with home visits by nervous administrators.
Institutions say that efforts to record the whereabouts of international employees and students on sponsored visas are necessary to comply with Home Office regulations, but union representatives argue that the requirements are being misinterpreted and create a "hostile environment" for foreign workers.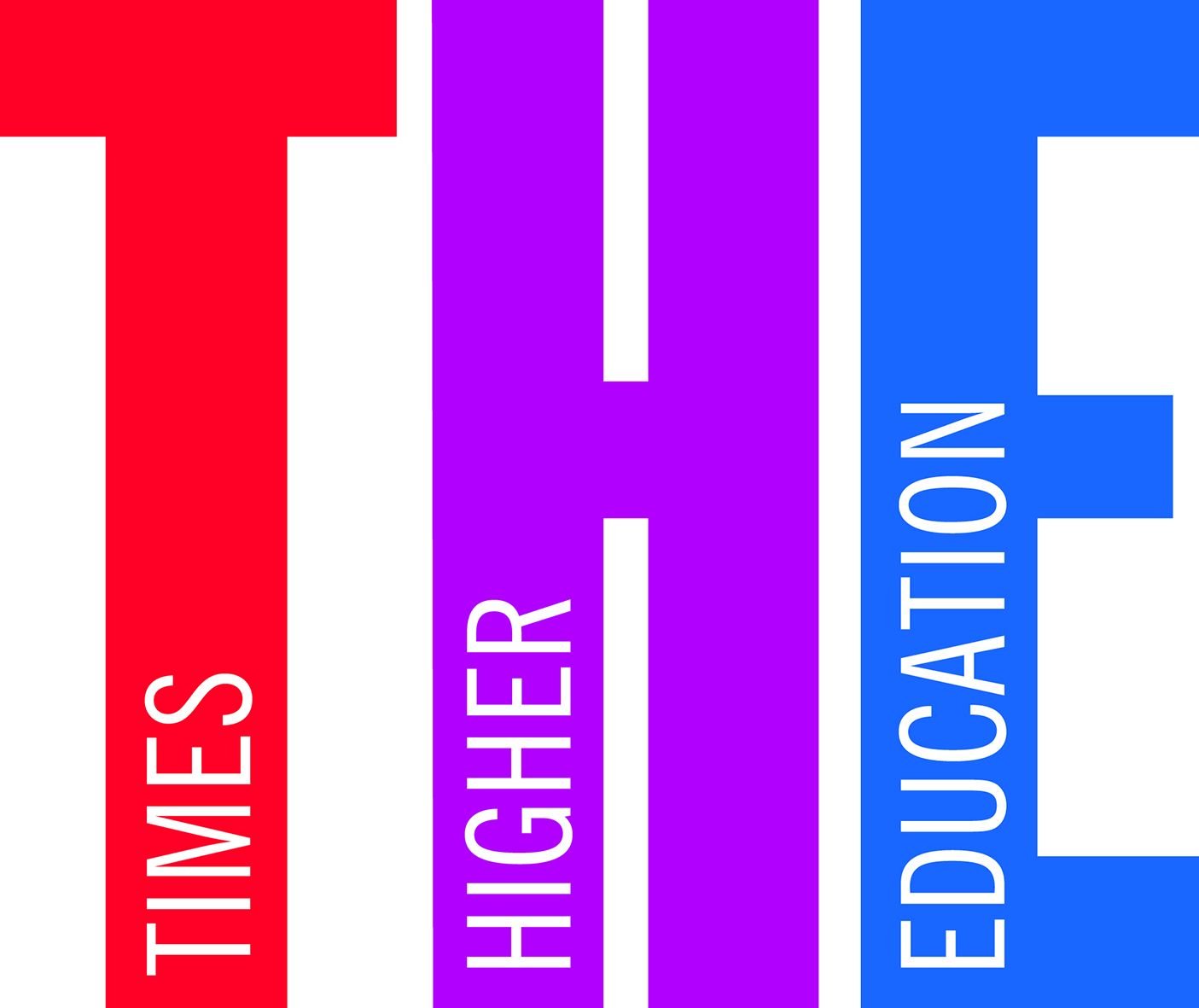 One foreign academic employed by the University of Birmingham told Times Higher Education of becoming "confused and scared" after being told to report attendance weekly or "risk deportation."
"I feel like I am not trusted, that I can't do my job, that I'm assumed [to be] a criminal," said the academic, who chose to remain anonymous. "Being constantly monitored in this way makes me feel like I don't really want to be here … if I had an opportunity somewhere else, I would consider leaving the U.K."
A letter issued by Birmingham's human resources department to international staff and seen by Times Higher Education states that any individual who fails to report attendance as well as any time spent off campus on a weekly basis will have their "name passed to the U.K. Border Agency."
Failure to comply may result in "disciplinary action and/or withdrawal of your certificate of sponsorship, and thereby your eligibility to remain in the U.K."
Birmingham had to operate "within the requirements set out by the Home Office," a university spokesman said. "Our priority is ensuring that we are supporting staff to remain in the U.K."
Meanwhile, staff at the University of Sussex launched a petition last week calling on Vice Chancellor Adam Tickell to "end the hostile environment" found toward "migrants, people of color and Muslims" on campus, which they said had been made worse as a result of "immigration monitoring."
The Sussex branch of the University and College Union said that managers at the institution had chosen to interpret Home Office guidelines in a needlessly stringent manner. "Staff and students are made aware that if they are not able to attest to their whereabouts for 80 percent of the semester, they risk having their [immigration] status withdrawn," a spokesman said. "This is not necessary."
Those on some categories of visas were at one stage told to "expect home visits" if they chose to work outside the office, but the university has since admitted that this approach is "not feasible," the UCU spokesman added.
An email sent from one head of department informed Sussex staff they must have "complete records of their movements at any given time" recorded via "electronic calendars, so if auditors turn up at any given time we can point to it."
"I found this procedure extraordinary," said one academic, "and I am sure there would be revolt if this were imposed on everyone in the department."
A University of Sussex spokeswoman said that Tickell was aware of the petition and had "already clarified with members of our community why and how the university needs to comply with statutory regulations."
"Our policies and procedures are informed by U.K. and E.U. legislation, statutory regulations, and duties and best practice," she added.
Separately, staff at University College London have written to the institution's president, Michael Arthur, expressing "serious concerns" over rules that require staff to have "physical check-ins" with international students every three weeks in order to monitor visa compliance.
The policy takes up staff time "in bureaucracy that is irrelevant," "builds a culture of mistrust" and creates "added pressure … at a time when we have increasing evidence about risks to student well-being and mental health," the letter says.
A Home Office spokeswoman said it remained "the responsibility of individual sponsors to develop their own systems to ensure they meet their reporting responsibilities."
Read more by
You may also be interested in...
Today's News from Inside Higher Ed
Inside Higher Ed's Quick Takes