Topics
Questions on 'Equivalence' of Branch Campuses
Academics at Vietnamese branch of Australian university say they lack time and resources to provide learning experience comparable to that of the main campus.
Academics at an Australian university's overseas branch campus have scoffed at claims that its courses are as good as those back home, saying that workload inequities make it impossible for them to deliver degrees of the same quality.
Those who teach at RMIT Vietnam insist that they are given far less time than their counterparts in Melbourne, home of RMIT University's main campus, to do far more teaching.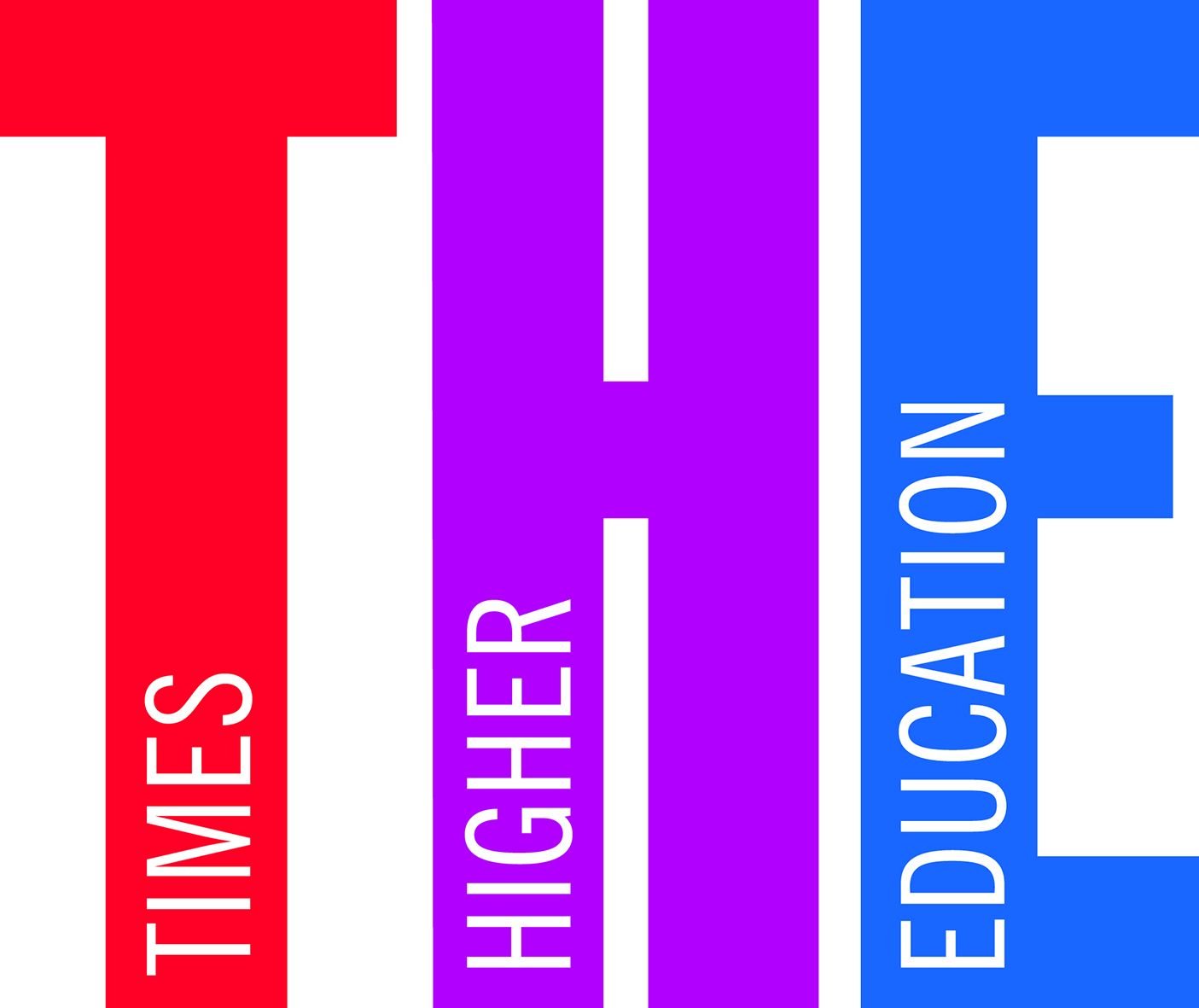 This inevitably detracts from the learning experience and makes a mockery of the university's claim that "the learning outcomes and assessments for courses taught in Vietnam are equivalent to those delivered at RMIT Melbourne."
Those in Vietnam have about half as much time as their Melbourne peers for lesson preparation, marking and student feedback, according to a petition signed by several dozen academics at RMIT's Hanoi and Saigon South campuses.
Making matters worse, their face-to-face teaching load is 25 percent greater and they are required to teach for nine more weeks a year. They also have no time allocated for course coordination and little or none for research, and they are obliged to spend up to eight times as many hours in service roles and meetings, the petition says.
"We lodge this petition in the spirit of upholding the academic integrity of RMIT University's degree programs being delivered globally," the document says. "If equivalency is expected … sufficient time allocation, support and resources [should] be given to academic faculty members at RMIT University Vietnam as … at RMIT University Australia."
RMIT Vietnam's president, Gael McDonald, said academic workload arrangements in Vietnam were reviewed every two years. She said a review was under way, with staff participation.
"We have recently undertaken some functional changes across RMIT that are designed to create greater alignment between RMIT Vietnam and Melbourne," McDonald added. "These changes are a visible demonstration of a deeper commitment to RMIT Vietnam as we seek to build it as a hub for our regional activity."
She said the institution was undergoing "a period of transition," which staff in both Australia and Vietnam would find disruptive.
"We will continue to work in consultation with our staff, our colleagues in Melbourne and in line with the relevant local labor laws as we seek to continue delivering high-quality teaching, learning and research outcomes in the region," McDonald said.
The dispute illustrates the challenges universities face operating in countries with different labor laws, pay scales and funding models. But Melissa Slee, Victorian secretary of Australia's National Tertiary Education Union, said RMIT administrators had been "profiting" from rules that stymied collective action.
"[They] get away with a lot more than they ever would at the Melbourne campus," she said. "The workload models we develop here at RMIT Melbourne should at least be a foundation for what happens in Vietnam. If they want equivalence, they need to resource it at the equivalent level."
Slee, a former union branch president at RMIT, said the academics had taken a big risk in putting their names to the petition. "They're on fixed-term contracts, and the people who determine whether their contracts are renewed are the same people they're petitioning. If they don't get their contracts renewed, they're expected to leave the country."