Tornado Damages U. of Wisconsin at Platteville
Several buildings sustained damage when a tornado struck the University of Wisconsin at Platteville Monday evening. There were no fatalities or serious injuries, but damage assessment is continuing. University officials said that they were committed to being open on time for students who arrive in the fall.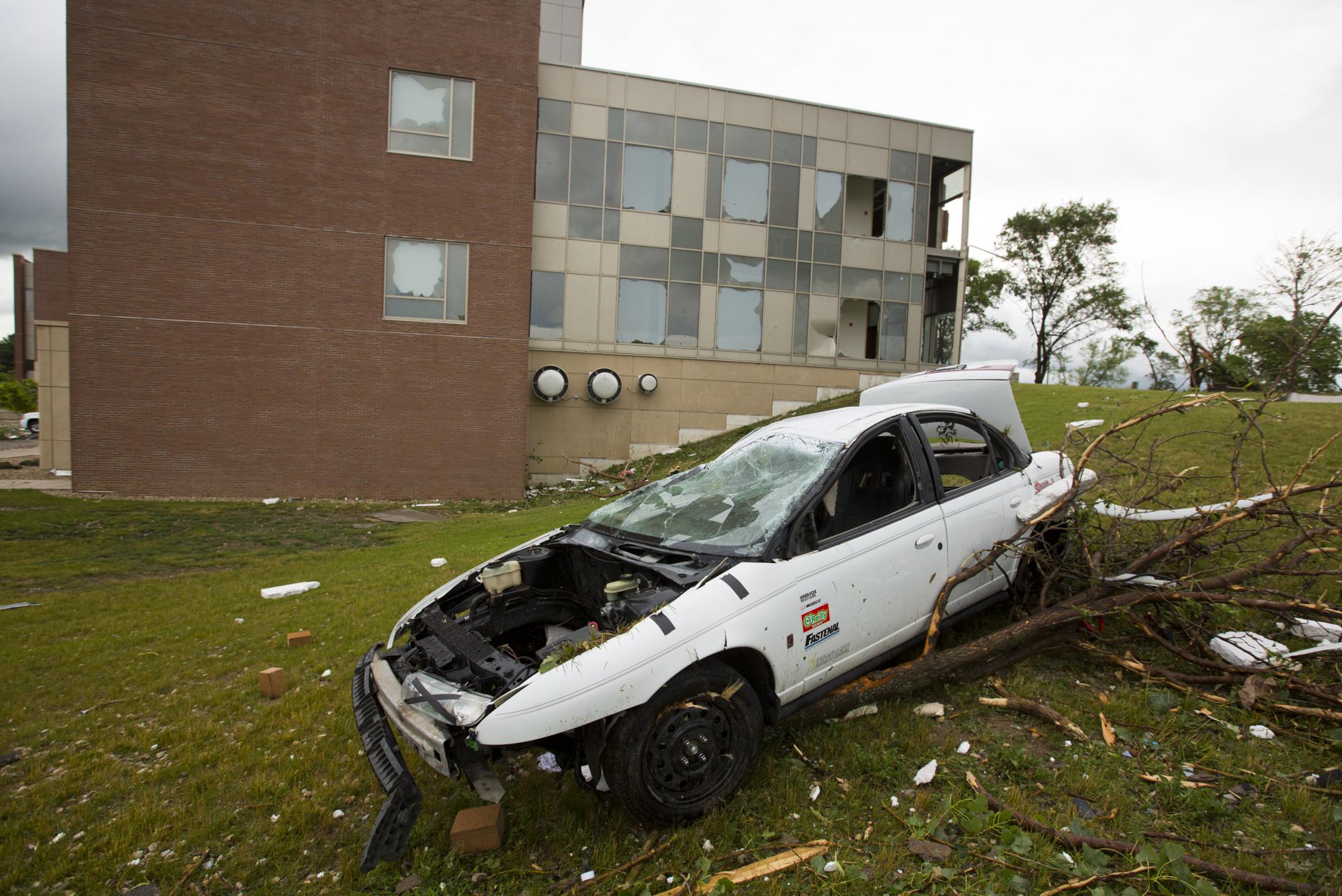 Topics
Related Jobs
For more than 40 years, LSC-O has provided an affordable, quality education in an environment that emphasizes friendly service and personal attention...
John Jay College is both an internationally recognized leader in scholarly research on criminal justice and a premier academic institution whose publi...
Most
Past:
Day
Week
Month
Year
Loading results...