You have /5 articles left.
Sign up for a free account or log in.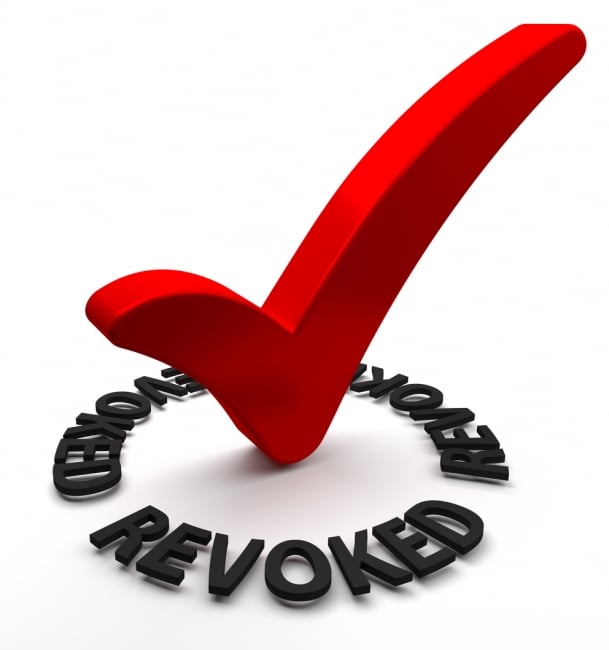 In June, word spread that Harvard University had revoked 10 offers of admission to would-be undergraduates who participated in a bigoted Facebook group. While some colleges revoke admissions offers for a range of reasons (having provided false information, a second semester senior year that goes well beyond senior slump and, most famously, failure to report that you killed your mother), the numbers are typically quite small. After all, revoking an admissions offer in the summer may leave students with few good options.
So many students and their families are shocked and angry that the University of California, Irvine, has in recent weeks rescinded 500 offers of admission -- leaving students scrambling to get back into Irvine or find another college.
The university says that it has revoked the offers because the students didn't submit all necessary forms -- such as final transcripts -- required for enrollment. And a university spokesman denied that there was any relationship between the revocations and a miscalculation of yield that had Irvine (prior to the revocations) expecting about 7,100 freshmen for the fall, around 800 more students than the university had planned to welcome.
A better than expected yield is, to many college enrollment managers, a much better outcome than a yield that is below expectations. And every fall, some colleges with more freshmen than expected turn double rooms into triples or even rent space in local hotels. But 800 is a lot of unexpected freshmen, even at a large university like Irvine.
As first reported by the Los Angeles Times, those who saw their Irvine dreams disappearing are furious, and many have taken to social media to complain and to assert that they are being punished for the university's failure to project its yield. Most comments on social media take it as a given that the university isn't being truthful about why it is revoking so many acceptances, and that the real reason must be the error predicting yield.
A statement issued by the Associated Students of Irvine includes quotes (without names) from students whose offers of admission were revoked, many of them reporting either that they did submit everything or that they were being punished for seemingly minor things missing from transcripts.
On Friday, Thomas A. Parham, vice chancellor for student affairs, sent a letter to all of those whose acceptances were revoked. He reiterated what university officials have been saying: that there are requirements for accepted applicants, and that the requirements aren't new this year. And he said the university is committed to hearing and acting on appeals from those who say they did submit the forms on time.
But he also acknowledged that there was a change in enforcement of the rules this year and that the university didn't manage the process well.
"We heard from some students that this year's process was too stringent and our customer-service approach needs improvement," Parham wrote. "I acknowledge that we took a harder line on the terms and conditions this year and we could have managed that process with greater care, sensitivity and clarity about available options. Also contributing to the angst many of you have experienced is our traditional communication and outdated telephone systems that did not serve us well in this circumstance. For those who felt ignored or mistreated, I sincerely apologize."
Yield Successes and Errors
So how could a college be so off on its yield? What does the Irvine situation mean?
"Predicting yield is one of the more complex challenges in enrollment. After all, we're talking about how teenagers make decisions," said Peter Farrell, a senior enrollment management consultant at Royall & Company, a division of EAB, via email.
He noted that some colleges may have seen substantial changes in application and enrollment patterns this year due to the new earlier availability for the Free Application for Federal Student Aid, and recent changes in the SAT and the ACT.
Don Hossler, a senior scholar at the Center for Enrollment Research, Policy and Practice at the University of Southern California, said via email that he understood the skepticism from students abut the reasons for all the revoked acceptances. "I would also doubt that for this one year they had a big decline in the number of students who did not send in their transcripts in late -- and if they did, I would guess they have not enforced it as rigorously as they did this year, which again suggests something went off the wheels with their projection models," Hossler said.
He noted that he hasn't seen signs that other University of California campuses are seeing similar yield situations.
Hossler said that it may be more difficult for Irvine to project out-of-state yields, as the entire UC system has grown rapidly in recent years both in out-of-state admissions and in pressure about the issue from politicians.
"Their yield among nonresidents is probably more volatile and their projection models are probably not as good because they have only been allowed increased nonresident students for a few years (and their international yields are probably even more volatile)," Hossler said.