You have /5 articles left.
Sign up for a free account or log in.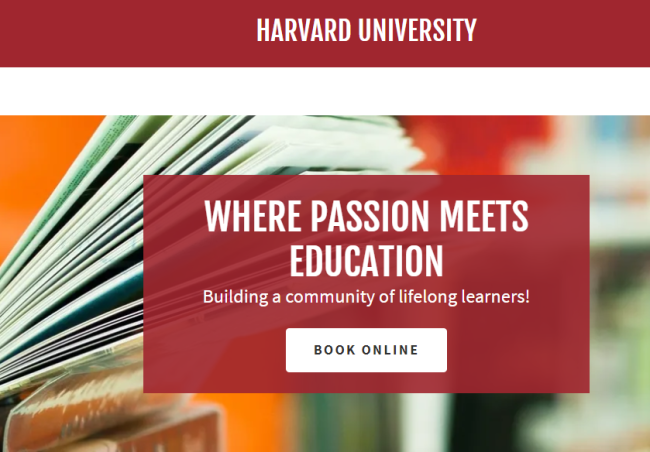 The story last week in The Boston Globe captured immediate attention. For the first time, it said, Harvard University had admitted a freshman class that was majority nonwhite. Immediately others picked up on the piece and the headlines about this news spread (see above) to The Washington Post, the BBC and elsewhere. The New York Post headline: "Harvard's Incoming Class Is Majority Minority."
On social media, some saw evidence of the abandonment by higher education of the needs of white students.
As those who follow the demographics of high schools would know, Harvard having an entering class that is slightly under majority white reflects the demographics of American high schools, where white students have ceased to be a majority. If Harvard is not in sync with demographics, it's not for the white minority, but with a far smaller share of Latino students than would be consistent with the population. (For details on the demographic changes ahead, which will feature further declines in numbers of white high school graduates and gains for Latino students, see this report from the Western Interstate Commission for Higher Education.)
As the Los Angeles Times reported, however, this wasn't the first time Harvard had admitted more nonwhite than white students. That was last year. This year, 50.8 percent of students admitted to Harvard's Class of 2021 are nonwhite, led by the 22.2 percent of admitted applicants who are Asian-American. Last year, the nonwhite share of the admitted class was 51.4 percent, again led by Asian-Americans with 22.1 percent. So white applicants actually made up a larger share last year than this year.
It's also the case that, consistent with changing demographics of American schools, Harvard is far from unique in the Ivy League in having a nonwhite majority. More than 53 percent of those admitted to Princeton University this year were members of minority groups. At Cornell University, this was the year when minority students became a majority of those admitted. Last year they made up 49 percent of the admitted class; this year, they were 52.5 percent.
Old News for the West
What may be most striking about the reactions to the Harvard data may be the extent to which such shifts are old news in the West, where high school populations have larger shares of minority students. At Stanford University, 36 percent of undergraduates are white, and the rest are from various minority and international groups.
At the University of Washington (which is banned by a state constitutional measure from considering race in admissions), white students make up 43 percent of the undergraduate student body.
And at University of California campuses (also banned from considering race and ethnicity in admissions) becoming "majority minority" campuses is old news.
At the University of California, Berkeley, white students made up 24.2 percent of the class that entered last fall. Students from various Asian groups (excluding international students) made up 29.6 percent of the class. At UCLA, white students made up 26.3 percent of enrolled undergraduates last year, a smaller share than non-international Asian students. And at UC Merced, less competitive than Berkeley or UCLA, white students make up only 11.2 percent of undergraduates, while a majority of undergraduates are Latino.
More from Traditional-Age