You have /5 articles left.
Sign up for a free account or log in.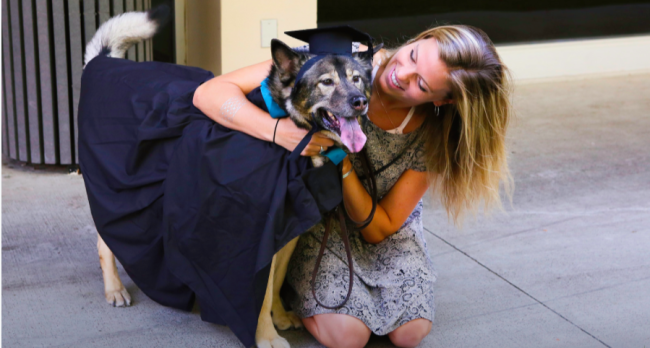 Lyon College, a private liberal arts institution in Arkansas, is betting that students' love for their cats and dogs will lead them to enroll. Lyon is joining a small number of colleges that allow students to bring pets with them to live on campus.
Many institutions view pets in residence halls as a nuisance and limit them only to service animals -- and some colleges have contested students' claims about whether some animals really are service animals.
But Lyon officials see pets as a potential draw. The college isn't only allowing pets but is making investments to make them welcome. One residence hall will be designated as open for pets, the college will offer obedience classes (for animals), a fenced-in dog park is being built and a new coffee shop (the Salty Dog) will welcome students and pets with treats for both.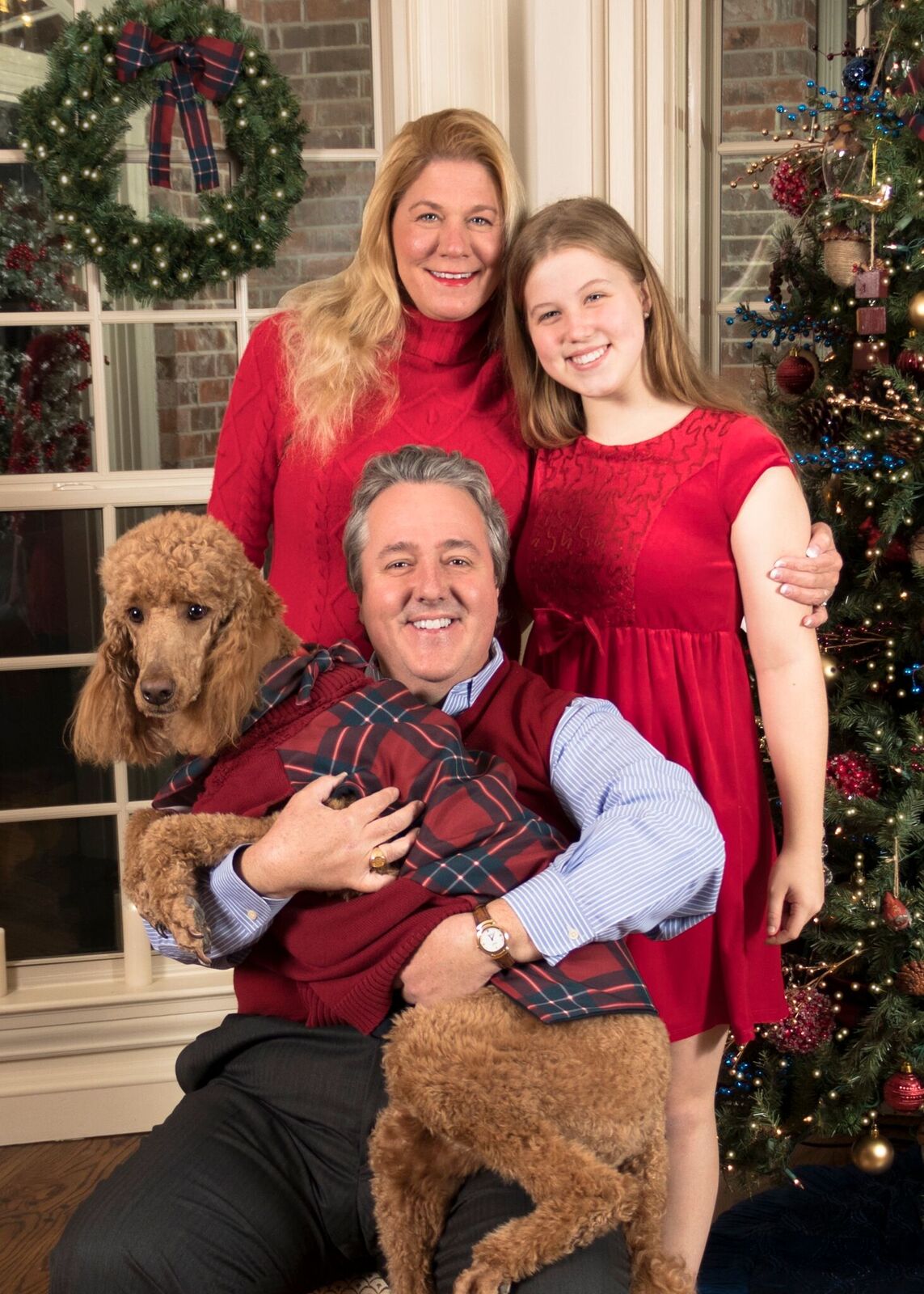 W. Joseph King, the president, said that dogs and cats have been important in his family, so he understands why students want to keep pets. (At right, his family's most recent holiday card.) And he said he believes being pet friendly will be an enrollment draw.
King said that there will be spots for 20 students with pets for now, but that he expects the program to grow as more students come to Lyon with their animals.
Of course, students select colleges for a multitude of reasons, and many pet lovers manage to enroll without animals. But discussion boards for prospective college students feature numerous threads on topics such as "can I bring my dog to college?" and rankings of colleges' pet friendliness.
Eckerd College is regularly cited as having one of the most pet-friendly approaches in higher education and has permitted students to bring pets for several decades now. The college holds an annual graduation ceremony for the pets of graduating students.
The college has rules, of course. Dormitories are designated for allowing pets, so students with allergies or a preference for human-only living have options.
Animals can't weigh more than 40 pounds. Snakes are permitted but must not be venomous or more than four feet long.
Jacob Browne, director of admission at Eckerd, said he can't quantify how many students enroll because of the pet policy, but he said he thinks the numbers are meaningful. More than half of students at Eckerd, where 90 percent of students live on campus, opt to live in pet-friendly buildings. (Many don't have their own pets but like living with animals on the hall.) At college fairs, he said, high school students seek out the college, saying that they have heard about the possibility of bringing their pets.
Eckerd students are allowed to bring animals to campus only after successfully completing one semester, and animals must have been with the students' families for at least a year. Browne said that these rules are designed to be sure students understand college life and animal care, and that someone can't just adopt a pet "on a whim," Browne said.
He also said a Florida location probably helps, as students do not need to care for animals in harsh weather conditions
For many Eckerd students, he said, animals make them feel at home. The college attracts many applicants from more than 1,000 miles away, and a pet can be an important part of feeling at home. Browne thinks the extra efforts the college makes for pets -- such as having a vet visit -- are worth it.
"We see this as a differentiator," he said.