You have /5 articles left.
Sign up for a free account or log in.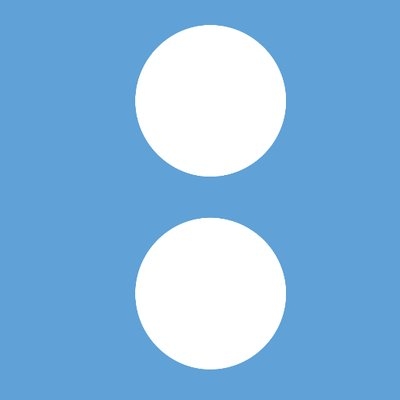 High schools in KIPP (Knowledge Is Power Program) are charter schools with a strong emphasis on preparing students for college. KIPP schools have a good track record at sending disadvantaged students on to higher education.
But as detailed in a new report from the Center for American Progress, KIPP found that its students weren't graduating from college at high rates. KIPP officials believe they have remedied the problem in part by rethinking the role of college counseling in KIPP schools.
What prompted the changes was a 2011 analysis finding that 31 percent of KIPP alumni graduated from college within six years (the federal rate). While this rate surpasses national averages for low-income students, KIPP officials were disappointed.
Most high schools have limited contact with alumni, so KIPP decided to provide counseling during high school to guide students in college as well and to extend its role after high school graduation. This involved reconfiguring college counseling from being focused just on getting into college to succeeding in college and life. For starters, KIPP changed the name of its counseling program from KIPP to College to the current KIPP Through College and Career.
Consistent with the name change, the program goes beyond traditional college counseling in various ways. For example, in explaining college options, KIPP counselors place less emphasis than those at other high schools do on prestige, and they prioritize colleges with good track records at graduating disadvantaged students.
Further, KIPP has created an alumni database to match new alumni with those in their junior and senior years of college. The older students provide advice on completion. Students report that the alumni network is particularly helpful for minority alumni enrolled at predominantly white institutions.
The graduation rate for KIPP alumni is now 38 percent, seven percentage points higher than it was when the new efforts were started.