You have /5 articles left.
Sign up for a free account or log in.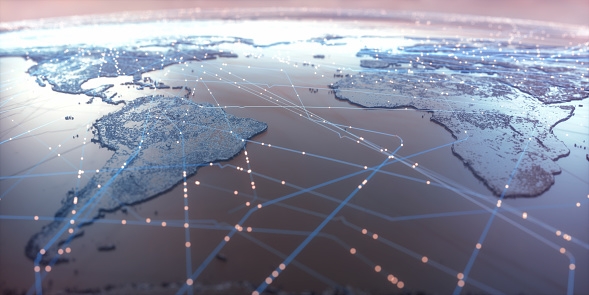 The total number of international students in the U.S. on F and M visas declined by 0.5 percent between March 2017 and March 2018, according to a new biannual report on student visa data compiled by the Department of Homeland Security's Student and Exchange Visitor Program.
The data include students who have already completed their degree programs and are now participating in a program called optional practical training, which allows them to work in the U.S. for up to three years after graduating while staying on their student visas. The inclusion of OPT participants may mask some of the declines in new international student enrollments that many universities have reported. A recent analysis of student visa data done by the National Science Foundation found that when OPT participants were excluded, the number of total undergraduate international students in the U.S. declined by 2.2 percent from fall 2016 to fall 2017, while the number of graduate students fell by 5.5 percent.
The student visa data also include students enrolled in K-12 or language training programs. Eighty-five percent of student visa holders in the U.S. are enrolled in higher education programs.
All that said, the new SEVIS by the Numbers report shows 1 percent and 2 percent gains, respectively, in the number of students from China and India -- two countries that together account for nearly half of the total international student population -- from March 2017 to March 2018. Notable changes include a 7.5 percent decline in the number of students from South Korea, and a 17 percent drop in the number of students from Saudi Arabia, which has scaled back a major government-sponsored scholarship program.
The number of students from Europe fell by 1.1 percent, while the numbers grew from Africa (up 1.4 percent), Australia and the Pacific Islands (up 3.3 percent), and South America (up 4.3 percent, including a 13.1 percent increase in the number of students from Brazil). The number of students from elsewhere in North America decreased by 1.7 percent due to declines in students from Canada and Mexico.
The number of international students on J visas -- which tend to be for shorter-term exchange programs -- increased by 4 percent from March 2017 to March 2018.
An interactive mapping tool that provides additional data on state-level trends and on the education levels of students from various countries is available here.
The map below shows one-year shifts, by region.