You have /5 articles left.
Sign up for a free account or log in.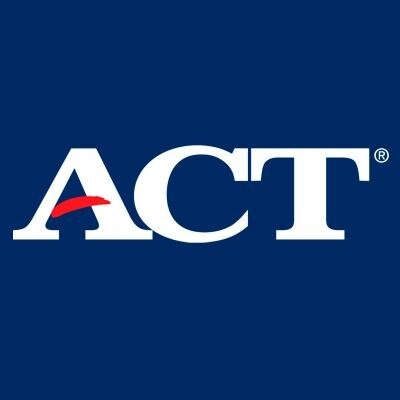 This weekend was the first in which the ACT was computer based at all international testing centers. The ACT in the United States is a mix of computer based, for state and district tests, and paper based for most individuals. Many experts have seen the shift to computer based for all international test takers as a move that could improve test security.
While full details are not available, the debut of the computer-based ACT outside the United States did not go as smoothly as officials hoped it would.
First ACT called off the test in a few dozen testing centers around the world.
Then students started reporting on Reddit and other social media sites that they couldn't take all or part of the test due to technical problems at some international testing centers.
ACT confirmed the problems.
The organization released this statement to Inside Higher Ed:
"ACT conducted its first two days of computer-based testing at our international ACT test centers this weekend. The large majority of international examinees were able to successfully complete their ACT test and appreciated the new format. Some international test centers, however, did experience technical and administration issues that unfortunately prevented some students from completing their test. ACT takes these issues very seriously, and we sincerely apologize to those students impacted by them.
"We understand the importance of ACT scores to students, and we are diligently working to determine the best options for affected students. These options may include retesting, arranged testing, and rescheduling to a future test date. We will be working individually with each impacted student in the coming week to determine which option best meets their needs."