You have /5 articles left.
Sign up for a free account or log in.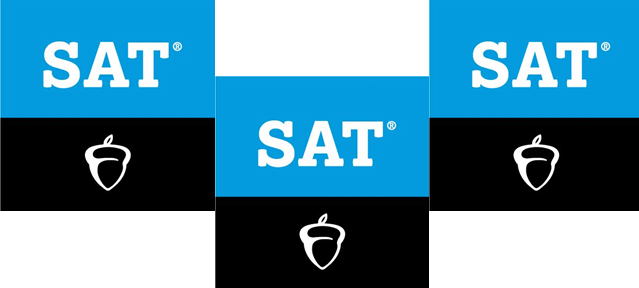 Students who graduated from high school this year had an average total SAT score of 1068, a slight increase over last year's average of 1060.
The College Board noted that it has worked to make free services available to help people prepare for the SAT. But Monica Noll, manager of teacher training at Kaplan Test Prep, offered a related theory via email: "The Class of 2017 was the first class to go through the new SAT and understandably had fewer new resources available, less time with the new content, and were making big decisions on when to test. Members of the Class of 2018 had more time and more resources available to prepare. There was an increased level of comfort because of this. Second, unlike members of the Class of 2017, who could either choose to take the old SAT or new SAT, members of the Class of 2018 had no such choice -- they could only take the new SAT. This allowed them to singularly focus."
This year 68 percent of those who took the SAT also took the essay portion. As more and more colleges have dropped the SAT essay as a requirement, many have questioned why students should be put through the stress of preparing for and taking the essay test.
Whatever the reason for the gain in the national average, it was not uniform. The average combined score of the mathematics and evidence-based reading and writing sections of the SAT of Asian Americans was 1223, up 42 points. That gain was far larger than those of other groups. Asian Americans now make up 10 percent of test takers, up from 9 percent a year ago. The results come at a time of increased scrutiny over the use of test scores in college admissions, and of trends showing that some groups, on average, earn much better scores than do others.
Average SAT Scores by Racial and Ethnic Group, 2018
 
Math
Evidence-Based
Reading and Writing
Total
1-Year Change
American Indian
480
469
949
-14
Asian
635
588
1223
+42
Black
463
483
946
+5
Latino
489
501
990
no change
Native Hawaiian
489
498
986
no change
White
557
566
1123
+5
The growing gap between scores of Asian Americans and others was also evident in this year's ACT scores, on which all groups showed declines except for Asian Americans.
This year's SAT data also show a continuation of a pattern in which higher scores are earned by those whose parents have higher levels of education.
Average SAT Scores by Parental Education Level, 2018
| | |
| --- | --- |
| Parental Level of Education | Average Combined Score |
| No high school diploma | 944 |
| High school diploma | 1005 |
| Associate degree | 1039 |
| Bachelor's degree | 1129 |
| Graduate degree | 1197 |