You have /5 articles left.
Sign up for a free account or log in.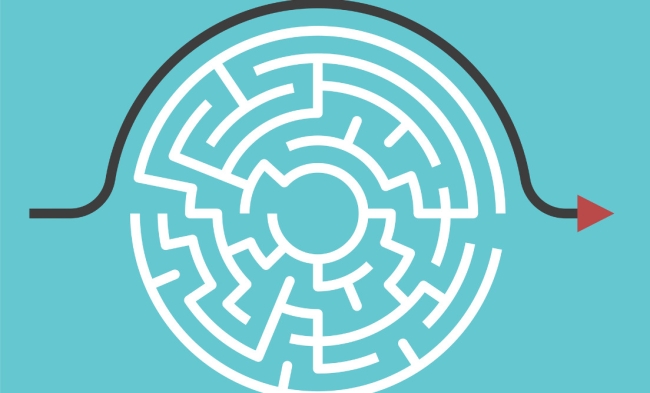 A common lament of experts on student aid is that many would-be students who lack resources to pay for college don't apply for aid for which they are eligible -- aid that could make college possible or minimize the need for borrowing.
An experiment in California suggests that a shift in messages to potential students may have an impact on this challenge. While the experiment is based on California aid programs, the issues involved are national -- both for government and institutional efforts.
The California Policy Lab -- based at the University of California, Berkeley, and UCLA -- and the California Student Aid Commission decided to tweak the letter sent to low-income students to tell them they are eligible for state financial aid for college.
As described in a study of the changes, researchers worked to identify anything in the current version of the letter that might confuse or discourage a recipient from applying for aid. They found things like a reference to "Cal Grant B Awards" -- a category that was never defined. The researchers also found that vital information (such as what to do next to get aid) was not clear and was spread throughout the letter.
So the researchers designed a new "simplified" version of the letter, fixing the flaws of the original letter.
And then they did another version of that letter in which they added what they termed "belonging" language. This version included the following: "You have shown that you're the kind of person who belongs in college. We've been working hard to help you get there."
The experiment has just started, but so far there are positive results. The first step in getting aid is registering for an account, and completion rates are good once a student does so. In the experiment, 62 percent of students who received the original letter registered for an account. For those who received the simplified letter, the percentage was 67.6 percent. For those who received the simplified letter with the encouraging language, the percentage was 69 percent.
"Small fixes can dramatically improve a program's success," said a statement from the director of the California Policy Lab, Evan White. "That's a lot of new students now able to attend college and improve their career options."
More from Traditional-Age