You have /5 articles left.
Sign up for a free account or log in.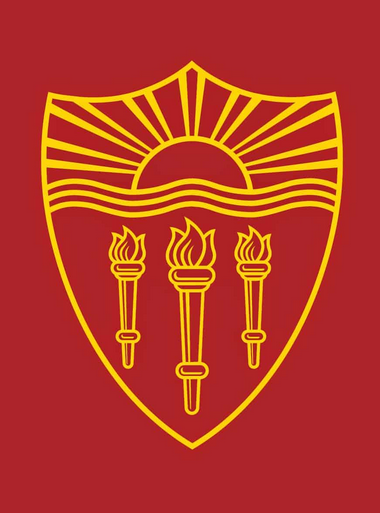 The University of Southern California has announced new steps it is taking against students who are part of a scandal over bribery and fraud by wealthy parents to get their children into colleges and universities.
USC has issued a series of statements on its response to the federal charges filed against 50 people, including the parents of some current students. The latest update goes beyond earlier statements in saying the students are facing immediate consequences.
"USC has placed holds on the accounts of students who may be associated with the alleged admissions scheme; this prevents the students from registering for classes or acquiring transcripts while their cases are under review," the statement said. It added, "Following the review, we will take the proper action related to their status, up to revoking admission or expulsion."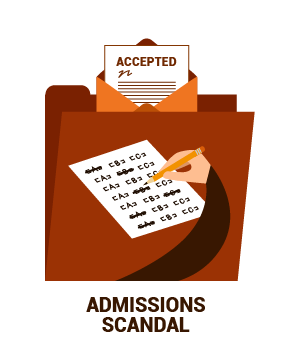 A current student seeking to enroll elsewhere would be hit by this measure immediately, as he or she would be unable to obtain a transcript. The registration provision may not affect students until they try to sign up for courses for either the summer or the fall.
USC had earlier announced that any current applicants to the university who applied with ties to the alleged scheme -- and there are believed to be about six of them -- would be denied admission.
Since the scandal broke, the universities involved have been asked what they would do about the students. The indictments are of parents and those who helped them. And materials from the indictments suggest that at least some of the students may have been unaware of what their parents allegedly did to assure them admission.
USC, following the lead of other colleges that have been caught up in the scandal, is citing a part of its application to potentially justify kicking out these students.
"We use the Common Application's attestation for all applicants," the USC statement said. "The Common Application includes an affirmation statement that all information is factually true and honestly presented. The alleged admissions scheme involved fraudulent applications in which students' academic and athletic ability were intentionally misrepresented to the university for the sole purpose of bypassing USC's rigorous admissions process."
Yale University, while not announcing actions against current students, took a similar approach in saying that it could kick out a student who used fraud to be admitted. A letter from Peter Salovey, president of Yale, said, "When applicants sign their applications, they attest that the contents are true and complete. Although I do not comment on specific disciplinary actions taken with respect to an individual student, our long-standing policy is to rescind the admission of students who falsified their Yale College applications."
But even such statements are not enough for all students and alumni of the institutions involved. Many are demanding immediate action, saying that the scandal is hurting the reputations of their institutions.
A petition launched by a Georgetown University alumnus has attracted more than 15,000 signatures. (Georgetown also has pledged to review all the cases and to take appropriate action after its investigation.)
"I implore the administration to rescind admissions and any degrees conferred to all students involved in this scandal," the petition said. "In addition, a written public apology needs to be made to all university alumni and students as well as applicants/families of those who were deferred or not admitted at these cheaters' expense."