You have /5 articles left.
Sign up for a free account or log in.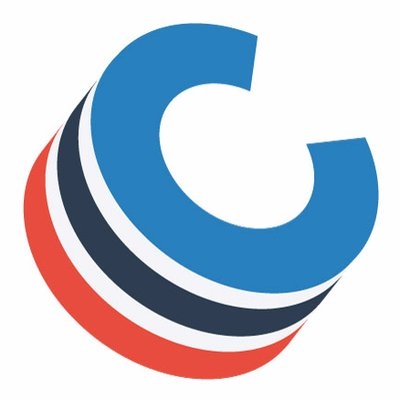 When the Coalition for Access, Affordability and Success in 2015 announced plans to launch a competitor to the Common Application, the new alternative seemed to have considerable momentum. It started with 80-plus colleges -- many of them among the more prestigious public and private institutions in the country -- and that number quickly grew to 140. Many counselors said they were attracted to the way the coalition would encourage students to build portfolios throughout their high school years. Many college admissions leaders -- who felt burned by technical problems that plagued the Common App in 2013 -- were happy to have an alternative.
But last week two charter members are leaving the coalition -- now generally known as the Coalition for College. Dartmouth College and the University of Virginia are returning to reliance on the Common App. And while total applications filed through the coalition are up, the Common App is growing at a fast rate as well (and the Common App has not had technical problems of the sort that angered so many applicants and colleges in 2013).
The Coalition added 14 members this year, while the Common App added 35. The coalition requires colleges to meet certain standards on graduation rates that effectively limit the number of colleges that may participate. While a few colleges accept applications only through the coalition, the vast majority of coalition members also participate in the Common App. Nearly one million students applied through the Common App last year. Participation in the coalition is up 45 percent, but that brings it to a total of 345,000. (Some of that growth is because of a few large universities that only accept the coalition application.)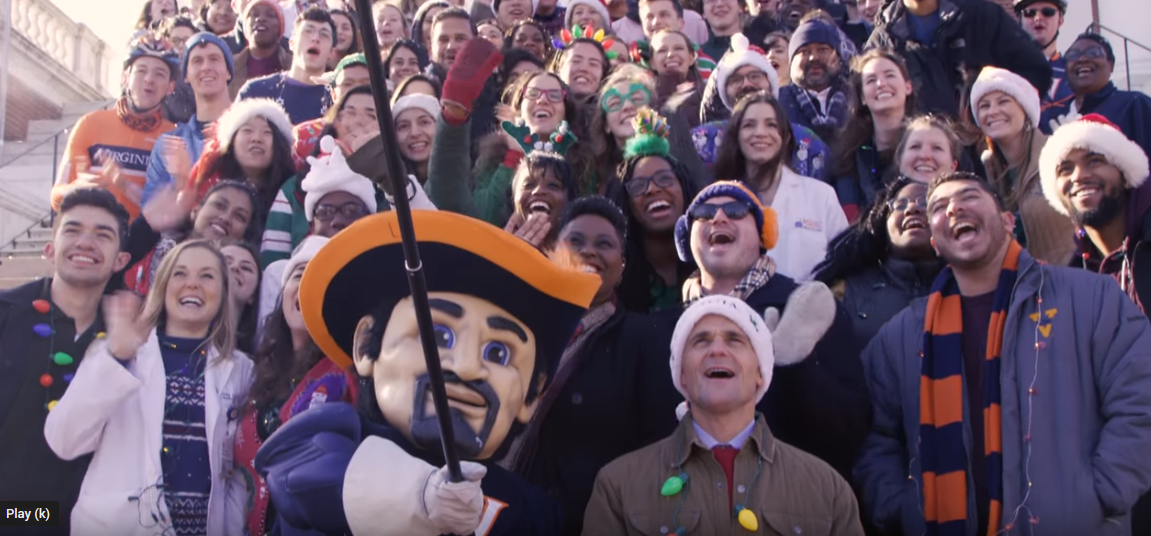 Officials at Virginia did not respond to requests for comment on the reasons for their changes. Neither university has announced the change, although Virginia has information on its website that says applications must come through the Common App.
A spokesman for Dartmouth said via email: "We decided to consolidate our application platforms around Common Application and Questbridge."
Annie Reznik, executive director of Coalition for College, via email noted the growth in the number of members and applicants.
"As with any mission-based organization, we expect fluctuations in membership from year to year," she said.