You have /5 articles left.
Sign up for a free account or log in.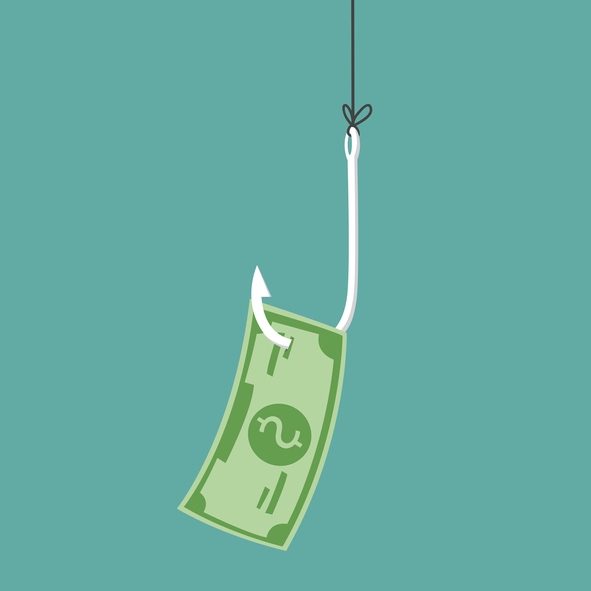 Istockphoto.com/Teerapol24
The National Association for College Admission Counseling, which has long been responsible for governing how colleges compete with one another for students, has reluctantly opened the doors to more aggressive student recruiting.
As the result of an antitrust lawsuit from the Department of Justice last year, the association struck from its code provisions that banned colleges poaching students from another institution. While years ago one might have been the subject of a NACAC complaint for sending materials to or increasing the financial aid offers of students committed elsewhere, those practices are now ostensibly fair game.
But whether or not colleges will take part in them, and to what degree, has yet to be seen. The organization changed the code in September, and this summer will be the first enrollment cycle when colleges may employ the new practices.
EAB, an education consulting firm, is offering some first predictions at how widespread those practices may be. Its research suggests a substantial minority of enrollment officers are considering poaching students from other institutions.
Thirty-five percent of enrollment officers surveyed by EAB said they were considering offering transfer incentives to first-year students they had previously admitted but who are attending other colleges. Just under one-quarter surveyed said they were considering recruiting incoming freshmen who have committed to another college but have yet to enroll.
One hundred and fifty-nine enrollment officers responded to EAB's online survey, which was conducted in mid-October, only a few weeks after NACAC officially changed its guidelines. Participants were given a long list of practices and asked to select those they were considering employing, said Pam Royall, head of research for EAB's enrollment services.
The company is tentatively planning to follow up with another survey in April, Royall said.
Results did vary by the size of the institution. Respondents from very small institutions were the most likely, at 54 percent, to say they were considering recruiting rising freshmen who have committed elsewhere. Respondents from large institutions were the least likely to consider those practices.
Joyce Smith, CEO of NACAC, said that she and others are very concerned about what might be in store for college admissions this summer and fall. Uncertainty around whether students will show up come September, she said, means uncertainty around financial aid budgets and housing at colleges.
"When any and all of this is on shaky ground, it's not just the admissions office that is concerned," she said.
Students and families may also now go through the admissions process more aggressively, she said.
"I'm getting reports from counselors that families and students are playing the game, too," she said, "that they are applying early decision but not withdrawing applications from other schools, because they want to get better financial aid or better housing or better schedules."
"It stands to be chaotic."
EAB's data were released along with a report outlining recommendations for college administrations in the new landscape. Among them: focus on retaining recent enrollees, strengthen affinity with students early and proceed cautiously when considering increasing enrollment deposits. A high enrollment deposit could discourage some families from committing at all, the firm said.
"Hopefully a report like the one EAB has shared is getting some good strategic counsel to deans and directors and presidents and institutions about not jumping out and being the first at poaching," said Smith, "because I think that that is going to lead to greater conflicting situations among institutions."
Rick Hesel, a principal at Art & Science Group, a rival consulting firm to EAB, agreed with EAB that affinity building is important.
"You need to engage students that you admit so that they have a good experience at your institution and feel engaged with faculty, with other students, with staff," he said. "So that if somebody approaches them, they'll say, 'Well, I'm attached to this place. Why would I leave?'"
But Hesel said that the data should be taken with a grain of salt. Without knowing the full sampling, he said, there's no way to guarantee there wasn't a preponderance of respondents from colleges with enrollment struggles.
Royall said that the survey sample was diverse in terms of institution size, selectivity and geography. The breakdown of respondents by selectivity, she said, was about even between less selective, selective and most selective institutions. Forty-five percent of respondents were from suburban colleges, 40 percent were from urban colleges and 15 percent were from rural colleges.
Ultimately, Hesel and Smith agreed that right now, nothing is certain.
"Come fall," Hesel said, "we'll see what the consequences of all this are."