A Free Course for Admitted Applicants
Loyola New Orleans has an unusual approach to yield.
Every spring, colleges try new approaches to get the students they have admitted to actually enroll. A few colleges enroll most of the students they admit, but most colleges struggle a bit and enroll only a minority of those students.
Loyola University New Orleans is this year trying a new approach: letting some students who have been admitted take a three-credit course, free. The approach represents a conviction that nothing is better to sell Loyola than the experience of studying with a professor there.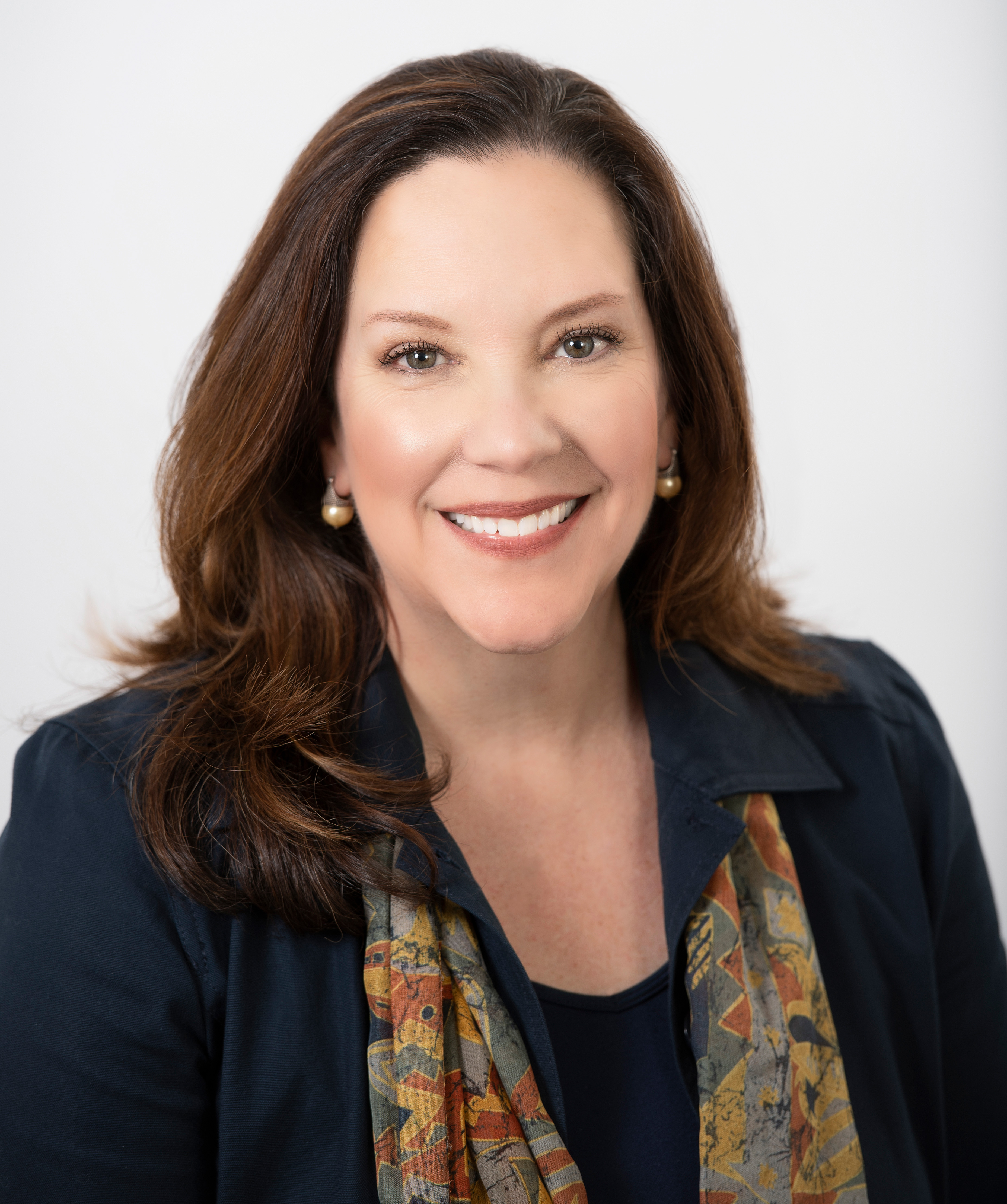 Sarah Kelly, senior vice president for enrollment management and student affairs, is leading the effort. And she based it on a program she led at Saint Michael's College of Vermont before coming to Loyola. At Saint Michael's, the average yield of students who participated in the program was 70 percent. While this approach has become common in online and for-profit higher education, it is less so in nonprofit higher education.
"The idea is 'what if we let students kick the tire'?" she said.
She says she was prompted to launch the program this year by changes in the admissions scene nationally, particularly the National Association for College Admission Counseling removing rules that many saw as protecting students, but that the Justice Department saw as antitrust violations. "How do we move students toward enrollment?" is the question.
The specially designed three-credit courses are How to Make Money, Design Thinking, History of New Orleans and Evolution of Public Performance in New Orleans.
Only newly admitted students can enroll, and the professors were specially selected by the university as ideal teachers for new students.
The courses are hybrid -- students meet in person once at the beginning of the course and then take the remainder of the course online. And as a result, the program is open only to those from New Orleans. Sixty-two students have registered. (At Saint Michael's, the program was fully online and participation was not limited to local students, but far fewer students were admitted from the area.)
"We figured who better than family in our backyard to start," Kelly said, noting that the program may be expanded in the future. And she also noted Loyola's recent financial struggles are well-known in New Orleans. "Your neighbors know when your grass needs to be mowed."
Loyola doesn't have early decision, so all of those admitted in time to start the courses this semester may or may not enroll.
The course is even transferable to other institutions, for a $1,000 fee.
"The thing that we really want to stress is that this is an authentic college course," Kelly said. Students earn credit for free, but they also have to do the work while most are still in high school.
The one exception is that students can drop the course at any time. Loyola felt that it needed to offer students that to encourage them to enroll in the course.
Justin A. Nystrom, a professor of history, is teaching the History of New Orleans course.
"I write about the city and have published a couple of books on the topic, so I thought I'd give them a taste of deep expertise in the field."
The syllabus says, "Ask around about the history of New Orleans and you will receive wildly different interpretations of what it is, usually in the form of stories that use creative fictions to distort historical realities. This course will invite you to challenge such mythologies by unpacking the motivations that have kept such narratives alive. Our material will encourage you to think critically about tangible matters affecting Loyola's home from roughly 1650, when it was only a concept, until the late 20th century, including the social, political, economic, cultural, and geographical factors that have shaped who we are. Along the way we will hear from voices that have for too long gone unrepresented. Lastly, we will explore the factors that drive a common tendency to think of New Orleans as 'unique' and therefore exceptional by considering the many ways it is representative, and thus, universal."
Nystrom said he's "trying to get them to think differently and critically about a place that most of them have lived all their lives."
The course currently has nine students, "which is fewer than in a normal class but is good because I can give them more attention."
He has one student in the course taking four Advanced Placement classes.
Nystrom said the in-person first session was helpful. "I've taught hybrid courses before that were part online, part in person, and they are always more dynamic in peer-to-peer interaction than ones that are 100 percent online."
The course has only just started, but Nystrom said the students "seem more motivated than most."
"Most of the students seem academically ready for college," he said. "But the material they are engaging is new, and they seem excited about that. This is always one of the great joys of teaching first-year students."
Read more by