You have /5 articles left.
Sign up for a free account or log in.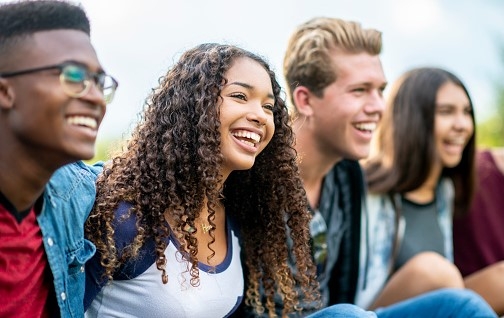 While many in the admissions world are focused on the current class of high school seniors, they also are paying attention to high school juniors, who have had the beginnings of their college searches influenced by the pandemic.
Niche and Tudor Collegiate Strategies have surveyed 7,129 high school juniors about their college searches.
The survey found that 66 percent of the students prefer in-person events and visits to virtual equivalents. But just 29 percent have made an in-person visit in the past year.
Of the 47 percent of students who said the pandemic has changed how they feel about attending college:
53 percent said it feels riskier to attend, but they still plan to.
38 percent said it feels more important to attend now.
5 percent are considering a gap year.
5 percent question whether college is a good investment for them.
On what they most want to see on college social media accounts, the top answer was classrooms (84 percent), followed by campus life (83 percent). The items least selected were the arts (37 percent) and athletics (34 percent).
Only 8 percent of the students said they hadn't started their searches. Of the remainder, 68 percent said they were "actively researching about building my list to consider" and 25 percent said they had "already narrowed down my list."
Of those who have visited a campus this year, 86 percent it was a positive experience.
But for those who are (mostly) doing research without visits, these were their preferred ways to research colleges:
Research colleges online: 55 percent
Visit the campus with social distancing: 18 percent
Virtual events and information sessions: 14 percent
Work with a college counselor: 4 percent
Reach out to an admissions counselor: 3 percent
I only plan to apply to a few colleges that I know: 3 percent
Reach out to current students: 2 percent
More from Traditional-Age