You have /5 articles left.
Sign up for a free account or log in.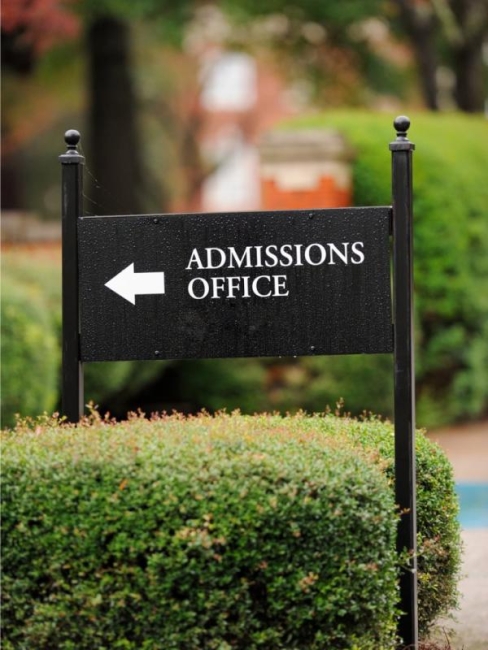 The Common Application, with all its members, is the best source for information on how many students are applying to college right now. And it released on Thursday its first information on the totals for fall 2023.
As of Nov. 1, 727,047 distinct first-year applicants had applied to 841 returning member colleges of the Common App, an increase of 26 percent from 2019–20 (the last year when data were not affected by the pandemic). Total application volume rose 41 percent from 2019–20 (2,030,120) to 2022–23 (2,764,654). The Common App has more than 841 members, but for purposes of the study, only those 841 members that had been members since 2019–20 were counted.
Underrepresented minority (URM) applicants increased by 32 percent over 2019–20, while first-generation applicants increased by 43 percent, more than twice the rate of continuing-generation applicants over the same period. Students reporting eligibility for a Common App fee waiver for low-income students increased at nearly three times the rate of students not reporting fee-waiver eligibility (54 percent versus 16 percent).
All those statistics represent good news for academe, but the Common App does not suggest jumping for joy.
Wealthy students tend to apply to colleges earlier than other students. About 61 percent of domestic applicants at this point in the admissions season resided in the most affluent quintile of ZIP codes nationwide, compared to just 5 percent from the bottom quintile. For the past two years, similar numbers have led the enrollment situation in which colleges find themselves: competitive admissions colleges (public and private) have had great admissions cycles. And for the others, the picture has been mixed. For community colleges, the situation has been poor. And of course competitive colleges have more money to start with, so they are not in danger of cuts because of disappointing enrollment figures.
First, a word on the timing of the study. This is the first of many studies that the Common App will release this year. It includes some early-decision or early-action applications, but they are not separated out from people applying for regular admission.
There are notable increases so far in international applicants. Their rate of increase since 2019–20 (63 percent) more than tripled that of domestic applicants (20 percent). The top five home countries by applicant volume were China, India, Nigeria, Ghana and Canada.
Another key issue in admissions this year is standardized testing. Only 4 percent of Common App members require the SAT or the ACT for admission, said Preston Magouirk, senior manager of research and analytics at the Common App.
In 2019–20, before the pandemic led most colleges to go test optional, 78 percent of applicants in this early period submitted test scores. The next year, with many people unable to take the SAT or ACT, the percentage fell to 45 percent. In 2021–22, with the tests more widely available, the figure boosted to 51 percent. But in this study, only 48 percent of applicants submitted test scores.
Magouirk said the "really compelling question" raised by the data will be whether future months' data show similar growth, but from all income levels. Common App is working to broaden its reach into more high schools, and that should help, but at this point in the year, it's too early to say by how much. Colleges should be reaching out to potential students now, he said.