You have /5 articles left.
Sign up for a free account or log in.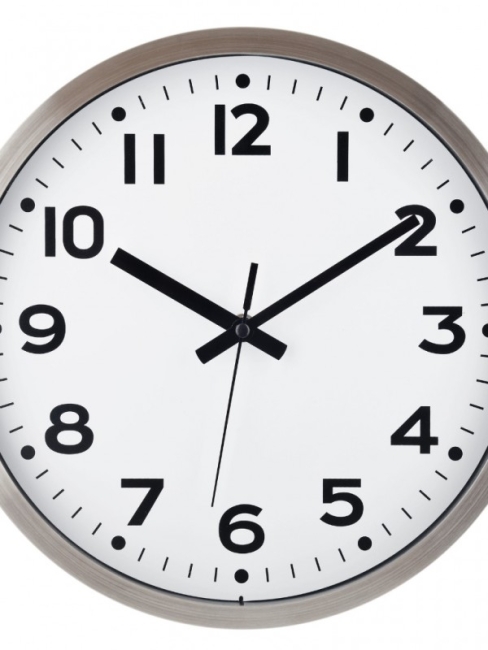 Hotel rooms … small, intimate surroundings? This sounds more like a location for an affair, rather than the site where an official SAT or ACT should be taken.
Both the College Board (which owns the SAT) and the ACT have indicated that they want to improve test security. Some of the most difficult cases involve how to conduct the SAT and ACT for students who receive accommodations. Most of the time, the term "accommodations" means extra time for students with learning disabilities. For the 30 years that I have been preparing students for the SAT and ACT, it has been a well-known fact that wealthy parents pay doctors to diagnose learning disabilities for their children so that these children can gain extra time to take the SAT or ACT. Sometimes this is done for legitimate reasons and sometimes not.
The first solution is to clamp down on the number of students whose parents are paying off doctors to write up a fake or stretched diagnosis which allows their child to receive extra time. I believe that doctors should face jail time if they make up fake diagnoses.
But even if the fake cases are cut down, some (mainly wealthy) students will still gain an unfair advantage, largely because of the wacky way tests for students with accommodations are administered.
Let's run through the oddities: students with accommodations often take the SAT or ACT at their own high school, which is frequently a private high school, and the test is administered by a teacher, counselor or administrator from that high school … Private high schools want the highest possible average ACT or SAT score for their school. High average SAT/ACT scores become bragging rights and help private schools to attract a greater number of applicants … Many students who take the SAT or ACT with accommodations test in a smaller, often quieter environment with significantly fewer students in the room (sometimes no one else!) … Many students with extra time accommodations are also allowed to take the SAT or ACT over two days … Some students with accommodations take the SAT or ACT over five days!
So, here's my radical solution: all students with accommodations should take the SAT or ACT at central test sites (located in large cities or the centers of rural counties in each major geographical area of the country), and they should all take the test on the same days, and only the same days, that the SAT and ACT are administered to everyone else. Finally, the entire test for everyone must be finished on the same day.
Also, the extra time accommodations must continue to be standardized. It seems that most students who receive time accommodations are given time and a half. In other words, these students get 52 and a half minutes to complete a 35-minute section, 90 minutes to complete a 60-minute section, etc. In the past, on some standardized tests, some students have been granted even more time (as much as double the time).
Clearly there will need to be several test administrators on-site to run the SAT and ACT tests that are given with accommodations. This will be necessary because, for example, some students don't receive extra time, but larger print (if they have vision issues) or the option to take the SAT or ACT on a computer, if they have physical problems that make it difficult to for them to write. Extra test administrators could help the tests run more smoothly with so many different situations.
Yes, I know the one location, one day plan will be inconvenient for some students. But I am sure everyone will agree that the most important priority is running a fair test. Taking the SAT and ACT out of the hands of school administrators, teachers and counselors who may have a built-in bias and ensuring that these tests are administered properly is definitely the way to go.