You have /5 articles left.
Sign up for a free account or log in.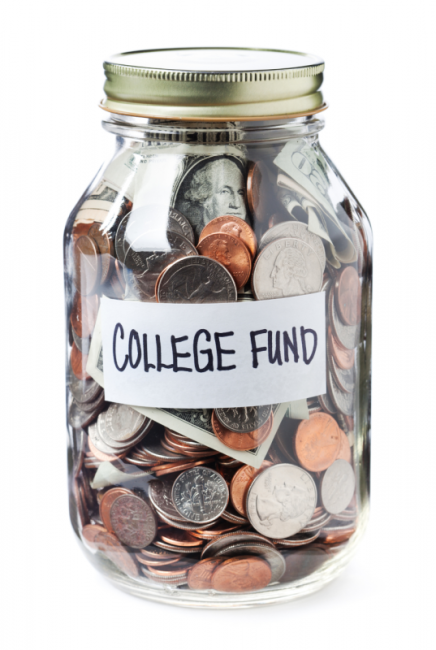 The admissions scandal that rocked elite colleges is in its endgame. Movie star Lori Loughlin and her fashion designer husband will be sentenced this month. The last of 50 defendants charged in the $25 million conspiracy will stand trial this fall and winter. Rick Singer, the college whisperer behind the largest admission scam the Department of Justice has ever prosecuted, is free on bail.
Singer was last seen roaming Newport Beach, California, in a white Mercedes van, photographed on the street flanked by two American flags, shirtless and ripped wearing baggy swim trunks, drooping olive drab socks and black sneakers. He has been described as an ugly symptom of a crisis in the ultra-competitive world of elite admissions, where a global flood of applicants has driven acceptance rates to all-time lows. It's an artificial world where teenagers flock to schools at the top of controversial "best of" ranking lists, while rich parents pay legitimate prep companies millions to give their children an edge.
The memory of Singer will fade. But the underlying problems he exploited will fester and worsen if nothing changes. Fortunately, colleges and applicants can make the system work better for everyone. First, kill the SAT. Next, ignore the rankings. Finally, stop obsessing over elite colleges and focus on finding great colleges you can afford.
Another in a series of true-crime tales was published this month chronicling how Singer exploited a rigged process to benefit his status-obsessed multi-millionaire CEO and celebrity clients. As gripping as this page-turner of a book is, Singer's fall isn't enough to change the system that produced him.
More than 750 families cheated their way into dozens of the nation's best schools including Stanford, Northwestern, Georgetown, USC, Yale, Wake Forest and UCLA with Singer's help. He sold them everything from phony resumes to fake athletic credentials. He bribed exam proctors, hired test-taking stand-ins and paid psychologists to certify that students with previously unknown disabilities needed extra time on admissions tests.
Millions of students take these notoriously hackable tests every year, even though studies show they overwhelmingly favor the wealthy. Long before Singer, news reports were rife with accounts of widespread SAT and ACT cheating rings in China, South Korea and the United States. Yet many colleges still treat the tests as key indicators of an applicant's mastery of math and language skills. SAT supporters believe the tests properly sort the most deserving into the best colleges but research proves otherwise. Eliminating testing would not only reduce cheating and a source of racial and cultural bias, it would also save families millions that they now spend on tutors and a wide range of test-prep services.
Hundreds of colleges have signaled in recent months that they no longer trust the SAT and ACT by making them optional. Doing so, they risk falling in U.S. News & World Report's "Best Colleges" ratings, a loss in stature, applications and revenue that almost always accompanies a rankings downgrade. Rankings have long controlled colleges and students. Colleges market high rankings relentlessly, hoping to attract more money and applicants.
The most influential "Best of" rankings, U.S. News, has been attacked as arbitrary, based on junk science, overly weighted toward schools with huge endowments and not an especially useful guide to undergraduate life. U.S. News has tanked the rankings of colleges like Reed that refused to participate, and barely punished those caught manipulating data. Rankings feed the nation's obsession with elite colleges that accept few students and divert time and energy away from finding great colleges at affordable prices.
To be sure, many Americans see little value in higher education. Nearly half the nation and 60 percent of Republicans think college is bad for America, according to a 2019 survey from Pew Research. President Trump has launched an assault on academe, threatening to tax nonprofit schools, tweeting July 10: "Too many universities are about Radical Left Indoctrination!"
By destroying unions and jobs that pay living wages and rewarding predatory lenders and for-profit universities, the Trump Administration is blocking the only sure path Americans have to the middle class: an affordable college degree. Households headed by Americans with degrees will earn 100 percent greater median income than those headed by those without, a return of more than $1 million over a lifetime. That's any degree, not just one from an elite college.
It's time for anxious parents of teenagers applying to college to take a step back and breathe. High school counselors and admissions officers say far too many parents have become obsessed with getting their children into the elite schools, as if that would validate their whole life's work and make them better than their neighbors. Others seem convinced that without a degree from a highly ranked college, a child will fail in life. These are the parents who either go into debt or look for side doors into the admissions system. Rick Singer feasted on them.