You have /5 articles left.
Sign up for a free account or log in.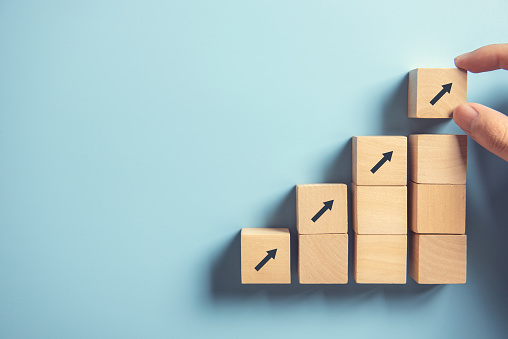 oatawa/iStock via Getty Images
A gradually emerging revolution in college admission is on the cusp of taking flight.
Since Angela Duckworth's TED talk on grit in 2013, growing number of educators are paying attention to character education, the role of character in shaping the culture of a campus and what personal attributes graduates will carry forth in life.
A renewed interest in character has seeped into college admissions, where numerous colleges are moving to integrate character factors in deciding who gets in. The most recent National Association for College Admission Counseling survey of college admission practice found that 70 percent of colleges consider character of "considerable" or "moderate" importance in admission. This is an eye-opening finding, revealing a development that has quietly changed what is happening inside admission offices across the nation.
Now, because of COVID-19, colleges are dropping standardized testing, some for a year, and others, such as the University of California system, for the foreseeable future. Several hundred more colleges have declared themselves test optional. Lacking an SAT or ACT score to plug in, colleges must rethink how to assess applicants and what skills and personal attributes they will look for. The old decision matrix, with a standardized test score as a convenient and significant factor, has been altered in a profound way.
For colleges not requiring the SAT or ACT, a crucial question is how does an admission committee discern academic ability and promise? More than ever, a grade point average, strength of curriculum, teacher recommendations, student projects and the student essay will be essential evidence.
Although assessing academic potential will remain front and center, the absence of test scores has created a vacuum. Discussions with admission officers indicate that nonacademic factors -- e.g., service to society, evidence of a strong work ethic, attributes of character such as resilience, perseverance and caring for others -- will take on increasing importance in the weighting of admission criteria.
At this time of tumult and unrest across the nation, the renewed commitment to equity and inclusion will reinforce the rise of character in admission. Recognizing that character strengths are not related to a particular race or socioeconomic status, admission officers see that utilizing character in admission will open doors of opportunity for disadvantaged populations.
The elevation of character criteria has been building in recent years, with growing sophistication in how to call out character in the application and how to assess character in a fair and valid way. It is likely that the recent changes in the environment for admission and in how students are admitted will accelerate the character movement in admission. Because research shows that character strengths are fundamental to success in school, work and life, this is a hopeful development for our youth and, ultimately, for our nation.