You have /5 articles left.
Sign up for a free account or log in.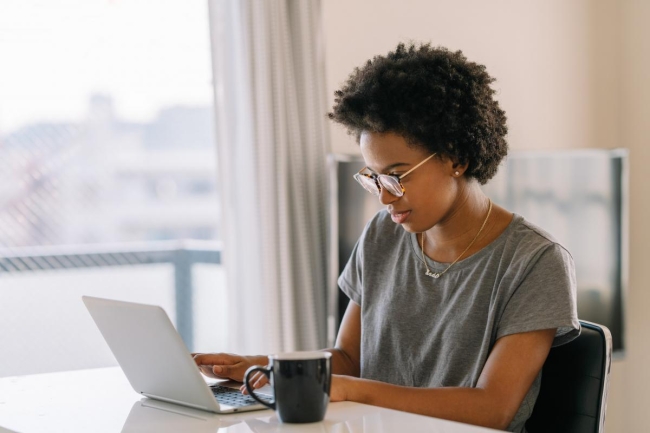 It's easy to forget in admissions that our jobs are a privilege. Our work is glorified and made overly complex by the media. Students and families look up to us as we traverse the globe on airplanes wearing blazers and ties that look like they cost more than they did at the discount chain we bought them from. And so I ask us all to remember why we are in these jobs in the first place: it's because educating young people is important, and we believe our world benefits from their ideas and successes.
Part of our professional privilege is reading the writing of students from all over the globe. This year, it isn't a burden to have a COVID-19 essay added to the application. There is no "right way" to answer the prompt, and there should be no subconscious competition for whose life was most burdened by this pandemic. Every piece of writing that a student shares with us is important and worthy of our attention. Everyone should have an opportunity to show more sides of themselves in a process that allows little room for personal expression.
And I welcome the opportunity to read more essays this year -- perhaps about the spring play being canceled, the hobby someone took up while they stayed at home, the immeasurable impact of a parent losing a job or the loss a teenager suffered when a grandparent was taken by the disease -- because all of those essays are insight into the lives of young people interested in attending college. Some of the essays will be more painful than others, yet all will be important. A young person is trusting me with personal information, trusting my professional judgment around the admissions process, and more writing this year is a gift, not a chore.
So let's stop talking about whether or not such-and-such student should write the COVID-19 essay. Instead, let's come together as a profession and agree that it is our job to lift young people up, help them feel more confident and encourage them to write in the ways that feel most natural to them. And I promise not to judge the nature of a young person's pain or discovery. I only seek to understand how the uncontrollable aspects of life have impacted who they will be on my college campus. We have the true honor of working with young people every single day -- even in a pandemic.
So, to end, here's my best advice to share with all the seniors this fall. There are a lot of mixed messages out there for high school seniors completing the college application this year: "Do I or don't I provide an answer to that essay prompt about COVID-19?" I think the answer is fairly clear: do what feels right. It's your application, and, therefore, it is your choice as to whether or not that essay resonates with you. Did the pandemic affect you in ways that you need an essay to explain who you are to an admissions committee? Then write it. Does the essay feel like a big hassle because not all that much has changed? Then don't. Your choice, because you know you best.