You have /5 articles left.
Sign up for a free account or log in.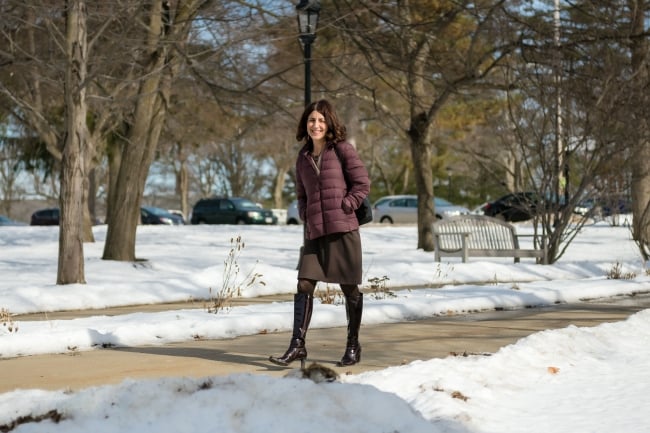 I began my higher education career 32 years ago as a resident director with live-in hall responsibilities. Every so often, the dean of students would speak at the weekly resident director meetings, repeating the mantra he was known for: you will never truly know what is going on unless you are constantly out and about.
His words made perfect sense to a recently minted college graduate who wanted to learn the ropes of academe, so I never hesitated to spend countless hours every week doing routine rounds in the buildings and around the residential quad, popping into student rooms and trekking up and down the hills of that Western Pennsylvania campus.
Now, well into my fourth year as president of Hiram College, I still spend the bulk of every day out and about. My executive assistant always knows where I am thanks to a constant flow of texts that chart my path. But on a good day, he rarely sees me in my own office on the third floor of Hinsdale Hall.
Since old habits die hard, I prefer to take the vast majority of my scheduled meetings in others' spaces and places, where the work of running Hiram happens on a daily basis. Mind you, this is not an aimless hither and yon meandering. My roving is usually purposeful. Sometimes I take a quick jaunt to a side of campus I haven't visited in a while -- like our 550-acre James H. Barrow Field Station -- to stop in, say hi and get a glimpse of the work being done to support and engage our students. Other times, I'm marching off to a weekly meeting in a colleague's office. Either way, this roving leadership brings about personal and institutional benefits alike, and here are a few examples of both.
Physical and Mental Health and Wellness
A president's weekly schedule is jam-packed, not only with meetings, but with breakfasts, lunches and dinners, too. Since these schedules make it easy to forgo exercise and quiet reflection time, logging a few 10-minute walks each day is one of the best ways to disrupt sedentariness, clear our minds and walk off a latte and scone in a parklike setting. Thankfully, increasing our step tally is but one of the many benefits that such a practice yields. Perhaps more importantly, it also models the behaviors we hope to instill in our students through our Tech and Trek and Hiram Health initiatives -- ongoing commitments to wellness and the building of personal relationships that last a lifetime.
A Normed Presence and a New Culture
I knew I was creating a new presidential culture a couple of years ago when I overheard a couple of students in one of the offices I had popped into. The student assistant was chatting with a friend who whispered loud enough for me to hear, "Wonder what's going down today? The president is in the office next door."
I smiled when the student worker said, "Probably nothing exciting at all. I bet she is on her usual rounds, just stopping by to say hello to the folks on this side of campus." Changing a campus and leadership culture is no easy task, but as I literally walk the talk, I can reinforce the changing culture with every step I take.
A Real-Life, Real-Time Perspective
You can hear the darnedest things when sitting in the lobbies of the admissions, financial aid or athletics offices waiting for the dean, vice president or director with whom you routinely meet. I have learned much over the years about how an office truly functions and what staffs routinely do as I watch the flow of foot traffic, see firsthand how they navigate challenges and carefully listen to staff respond to the endless phone calls they receive, the student queries they address and the other issues they are fielding and delegating in the course of their workdays.
A Memory Aid
For some reason, seeing people performing tasks in their own spaces helps me remember names and titles. Let's face it, when you walk into the athletic training room and see the head trainer taping a student's arm or leg, you never forget where that staff member works or what they do. A president who leads a campus well leads the people who are doing the best work possible in their offices, departments and divisions. Hence, there are few things more important than showing that you value your campus community enough to know who your colleagues are by name, profession, division and personality.
What Isn't on the New Students' Tour
I know many presidents at colleges like Hiram meet with students at residence hall programs and attend banquets and the like. But I can tell you that what I have seen when casually walking through the halls, especially in the middle of the day, is different than what I see during a scheduled program or a carefully orchestrated tour. Frankly, it was one of those spontaneous walk-throughs last spring that prompted me to ask a generous donor to make a gift to cover new carpeting, fresh paint and new mattresses in some of our older residence halls. I was able to talk in great detail, with specific examples of what we most needed, since I had seen it all for myself. We were thrilled to get a six-figure gift for furniture, paint and lighting. Now I am working on another donor request to update bathroom tiles, sink counters and shower stalls in an effort to give the group bathrooms of yesteryear a face-lift that is more aligned with the expectations of Gen Z students.
Giving Quick Answers and Getting Fewer Emails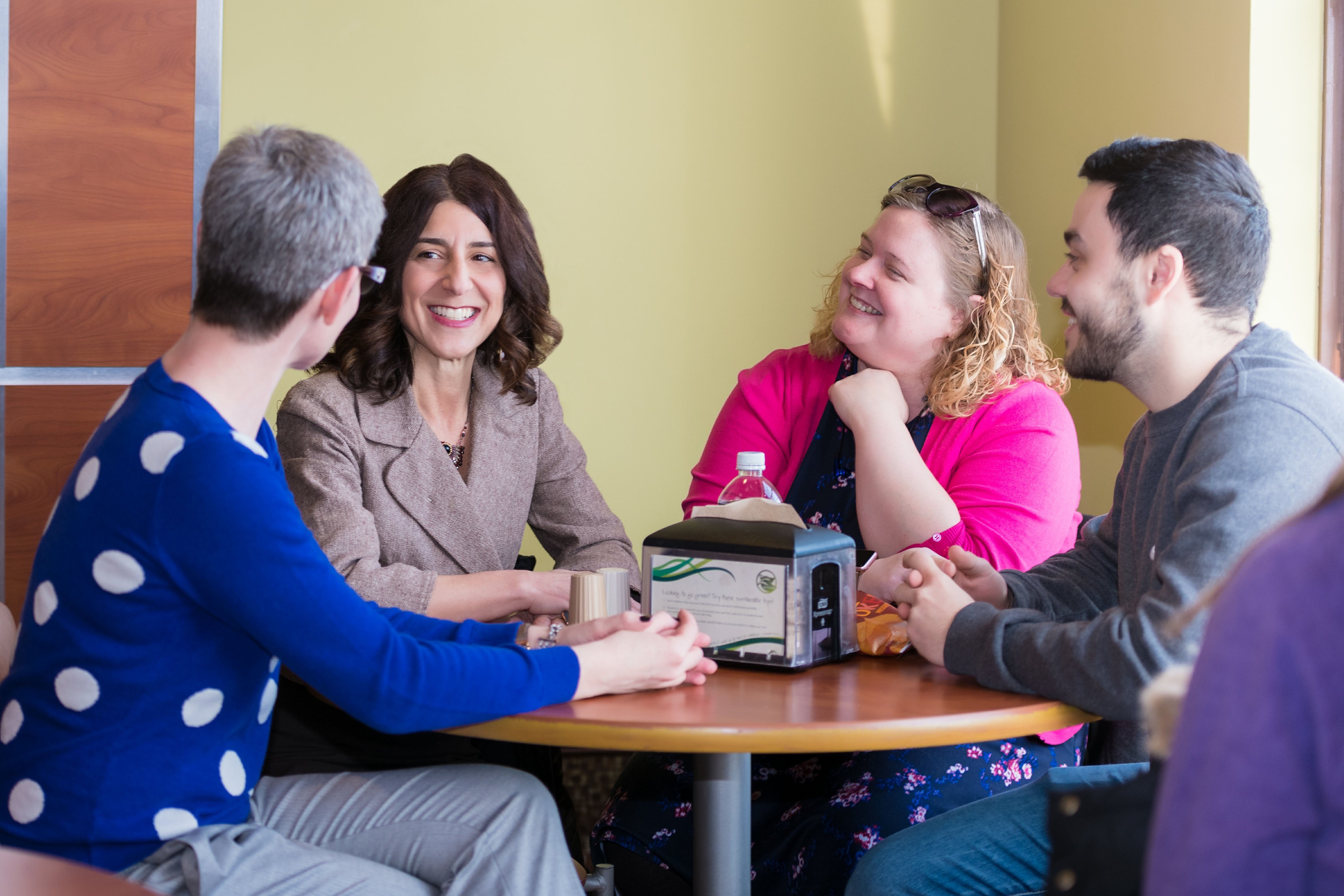 I get a lot of work done as I move from office to office. "Quick questions" can be asked and answered on the spot without sending an email and waiting for a reply. I do have an informal rule that no "quick question" can have a price tag of more than a couple hundred dollars attached to it. I made this rule after having logged in a few expensive hikes (those where I agreed to pay for items with significant sticker prices) in my early managerial days.
Thankfully, it has been a long time since I have needed to do late-night rounds outside a residence hall with a flashlight, but I deeply appreciate those who do so on my behalf. These days, I relish walking around a beautiful campus with historic relevance and century-old homes on the registry. I wouldn't trade those sites for four walls in any office … even if they are in the president's office.