You have /5 articles left.
Sign up for a free account or log in.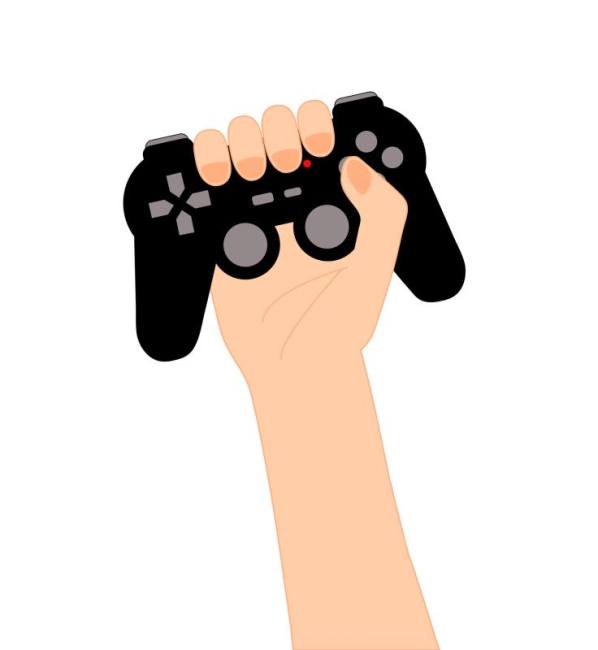 José Antonio Luque Olmedo/istock/getty images plus
The pandemic forced many of us to move into hybrid, technology-mediated teaching, and as we continue our voyage into such spaces, one thing that we in higher ed should remember is that many students have long been quite good at navigating hybrid environments. Really, it's about time formal education finally catches up.
In his landmark 2003 book What Video Games Have to Teach Us About Learning and Literacy James Paul Gee detailed the ways video games do a better job of facilitating literacy learning than education institutions. Almost 20 years later, his analysis has become incredibly relevant. It would seem that the move toward more hybrid learning environments should have captivated a student demographic primed by video games. But instead, students—many of whom are video-game players—have often hated the virtual learning environments of their universities. Somewhat ironically, the video-game industry is experiencing a resurgence. Prophetically, Gee wrote, "The theories of learning one would infer from looking at schools today comport very poorly with the theory of learning in good video games."
Now is the perfect time to revisit the principles of why video games are so good at teaching and learning in ways most virtual classes don't seem to be. Below is a summary of some of those principles.
These principles remind educators that the virtual wheel does not need to be reinvented. We don't have to be tech savants to understand what grabs students' attention and inspires them. We don't even have to use video games or gamify classrooms. Below are some practical translations of the above principles that can work in our classrooms right now, even without Zoom wizardry.
Technology itself cannot improve or damage learning. It's our use of it that matters. There are indeed bad video games, and by bad, I mean games that people did not play. There are also many good ones, and what we need are good course designs so that people want to play and learn from them, too.