Wednesday, March 28, 2012 - 3:00am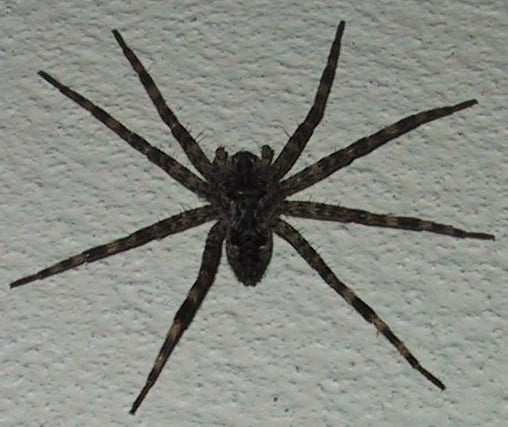 In today's Academic Minute, Alma College's David Clark reveals deceptive behavior found in male wolf spiders. Clark is chair and professor of biology at Alma, in Michigan, where his research is focused on animal communication and the evolution of visual displays. Find out more about him here. A transcript of this podcast can be found here.
Topics
Related Jobs
Bridgewater State University: A Rich History Bridgewater State University offers a comprehensive range of undergraduate, graduate, and evening degree...
South Georgia State College, formed from the consolidation of South Georgia College and Waycross College on January 8, 2013, is a residential state...
Most
Past:
Day
Week
Month
Year