Wednesday, March 28, 2012 - 3:00am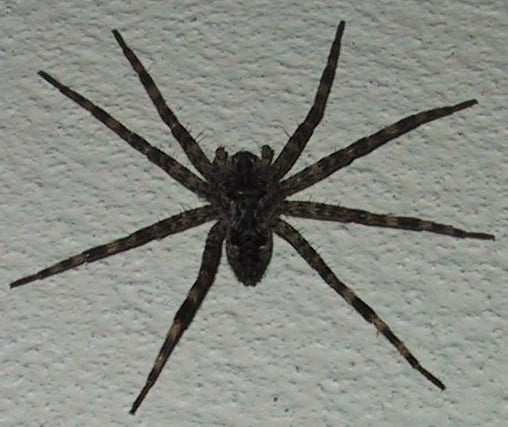 In today's Academic Minute, Alma College's David Clark reveals deceptive behavior found in male wolf spiders. Clark is chair and professor of biology at Alma, in Michigan, where his research is focused on animal communication and the evolution of visual displays. Find out more about him here. A transcript of this podcast can be found here.
Topics
Related Jobs
Attracting students from across the country and around the globe, Wheaton College is a highly selective, four-year, private liberal arts college with...
Lasell College, founded in 1851, is an independent, non-sectarian institution of higher education located eight miles from Boston in Newton,...
Most
Past:
Day
Week
Month
Year