Wednesday, March 28, 2012 - 3:00am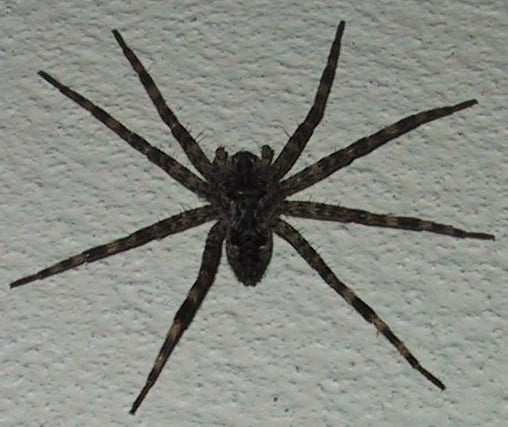 In today's Academic Minute, Alma College's David Clark reveals deceptive behavior found in male wolf spiders. Clark is chair and professor of biology at Alma, in Michigan, where his research is focused on animal communication and the evolution of visual displays. Find out more about him here. A transcript of this podcast can be found here.
Topics
Related Jobs
The mission of San Joaquin Delta Community College District is to provide excellent post-secondary education that serves the needs of students, and...
Stetson University is located in DeLand, Fla., with a second campus in Gulfport, Fla. and two satellite centers. Founded in 1883 by Henry A. DeLand...
Most
Past:
Day
Week
Month
Year