Oronte Churm is the pen name of John Griswold, who teaches in the MFA program at McNeese State University, proudly nestled in Cajun country on the Louisiana Gulf.
Title
Chasing the Lit Mag Photo Essay, 15
Working with NYC street photographer Donato DiCamillo, San Antonio, Texas, January 2018.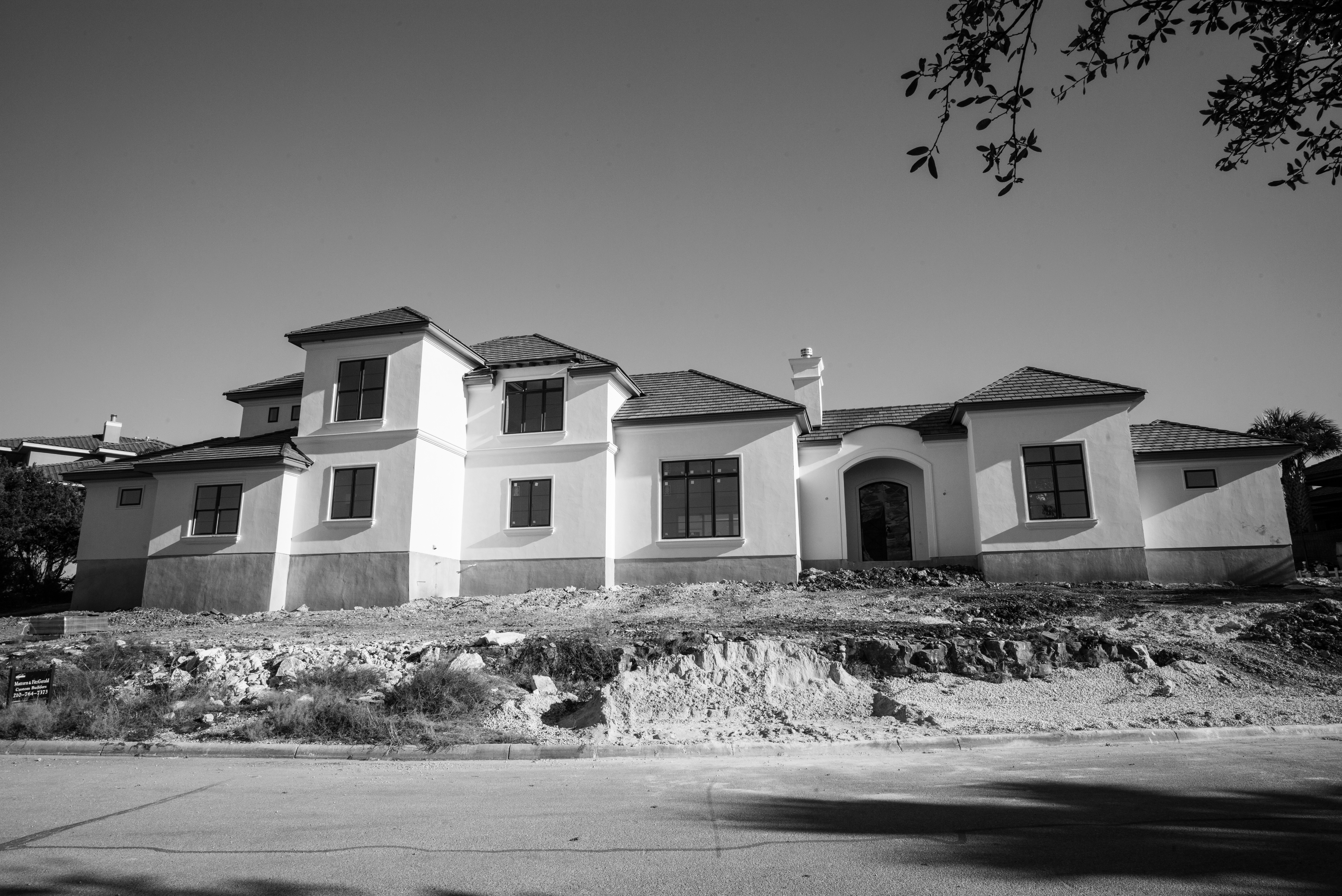 The rest of that afternoon we drove through copycat subdivisions around The Dominion.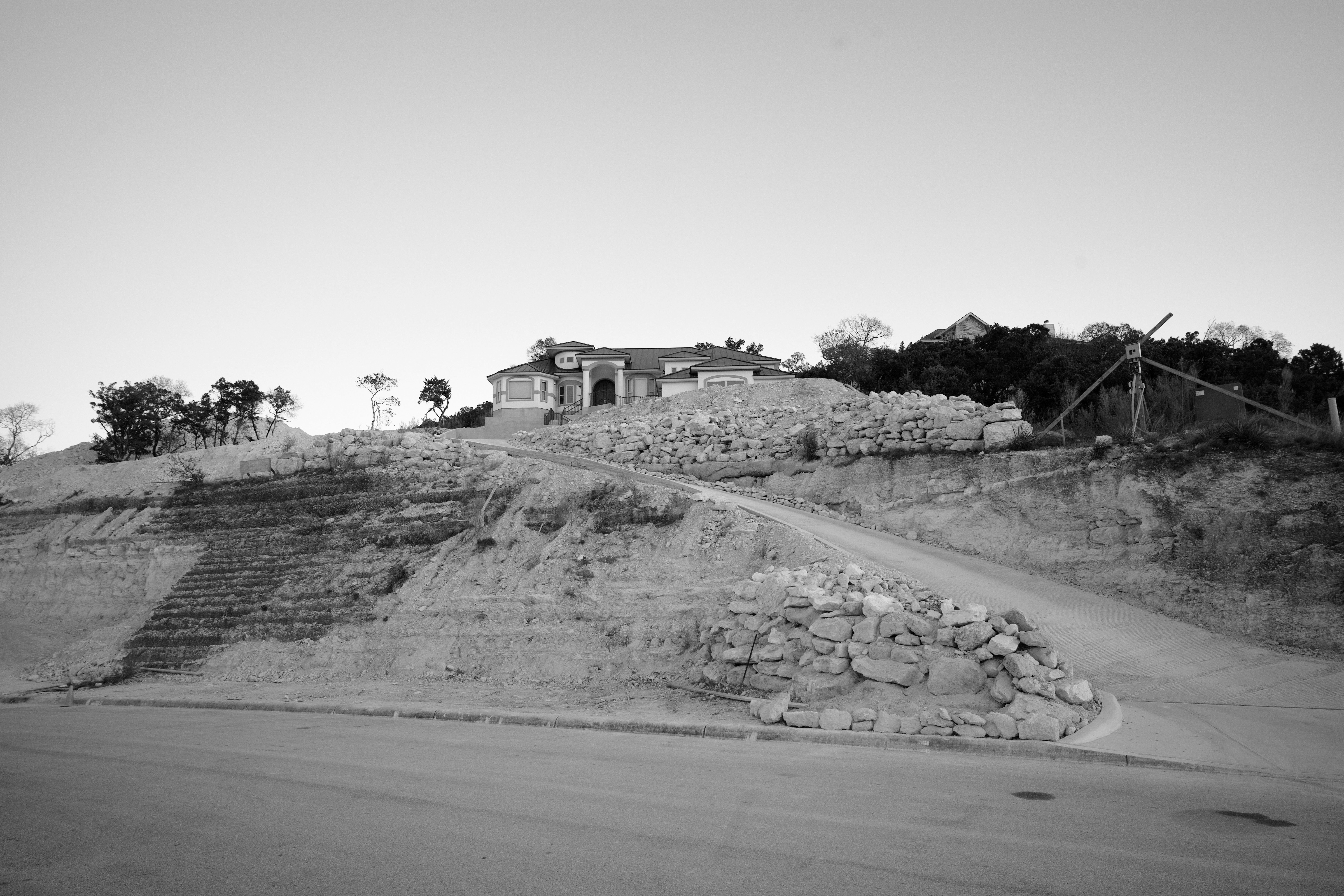 Those with new construction were often still ungated, and from them we could see The Dominion's windows glistering gold in the sunset on distant hills.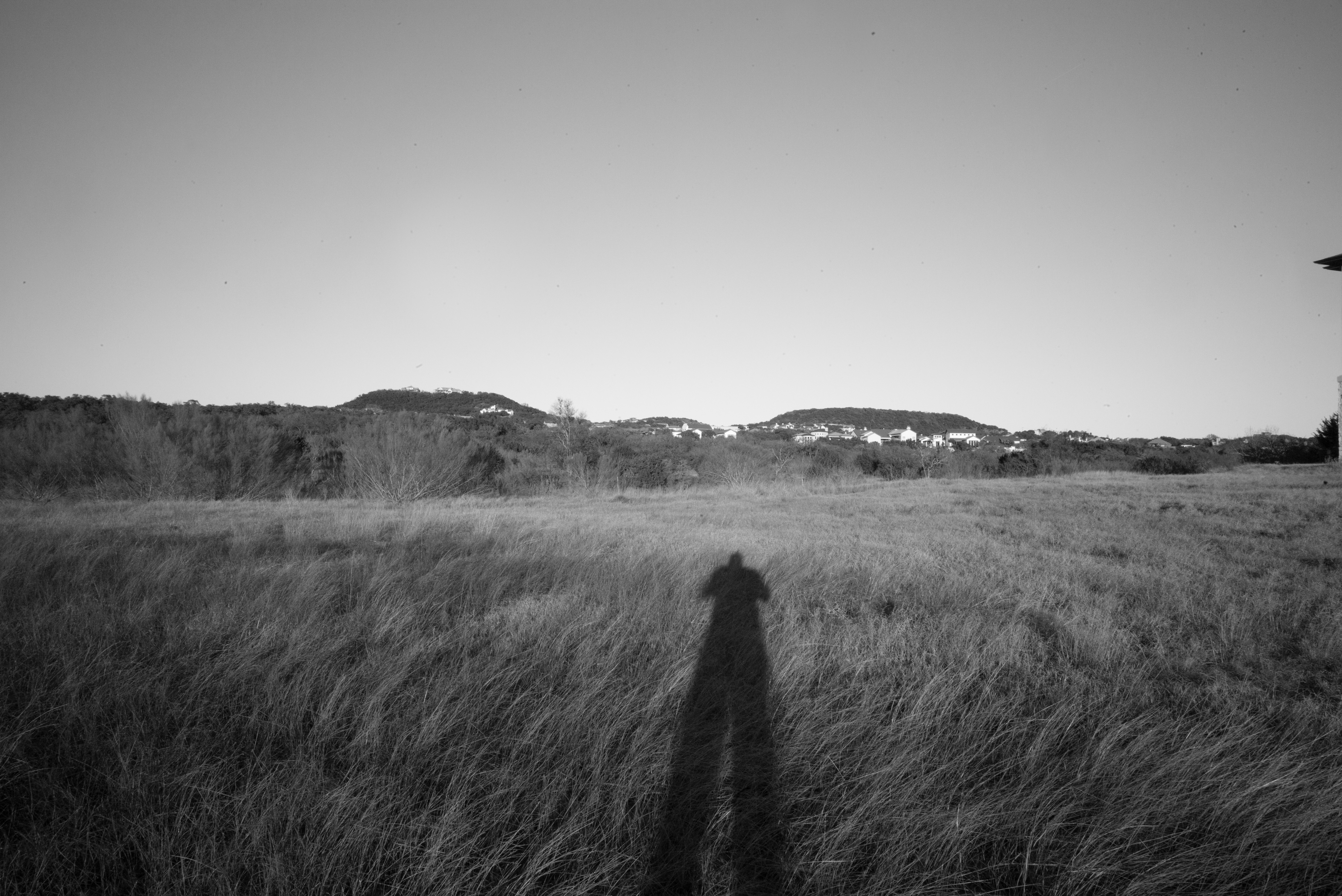 You may also be interested in...
Today's News from Inside Higher Ed
Inside Higher Ed's Quick Takes