Great expectations UK-style: foreign students = export earnings (in an era of austerity)
December 1, 2011 - 9:25pm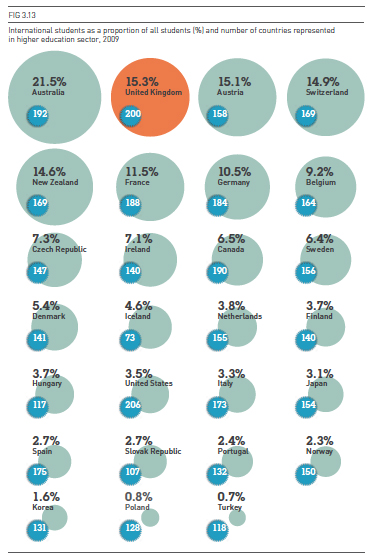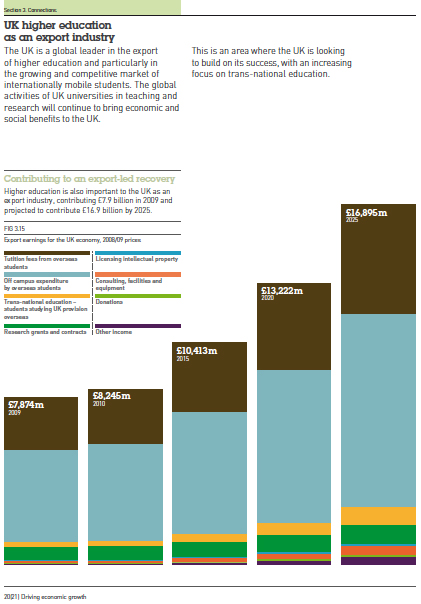 Source: Universities UK (2011) Driving Economic Growth, London: Universities UK, 1 December; also see Chester, J., and Luzajic, J. (2011) 'Time to recognise that universities have a central role in UK growth strategy,' The Guardian, 1 December.
Topics
Popular Job Categories
Related Jobs
York Technical College, a member of the South Carolina Technical and Comprehensive Education System, is a public, two-year, associate degree-granting...
The mission of Pierpont Community & Technical College is to provide opportunities for learning, training, and further education that enrich the...
Most
Past:
Day
Week
Month
Year