Great expectations UK-style: foreign students = export earnings (in an era of austerity)
December 1, 2011 - 9:25pm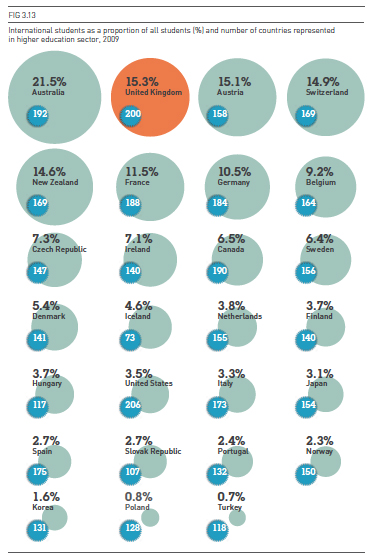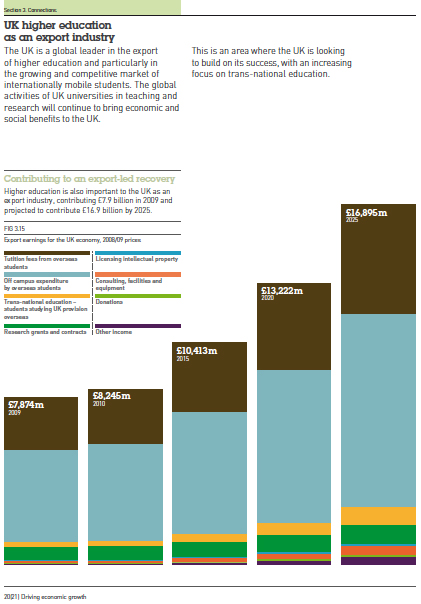 Source: Universities UK (2011) Driving Economic Growth, London: Universities UK, 1 December; also see Chester, J., and Luzajic, J. (2011) 'Time to recognise that universities have a central role in UK growth strategy,' The Guardian, 1 December.
Topics
Popular Job Categories
Related Jobs
The Founding of the University Given the challenging conditions facing higher education institutions in Nigeria, AUN stands poised to become a...
Founded in 1871 as a school for teachers, Geneseo has evolved into one of the premier public liberal arts colleges in the country. Located on 220...
Most
Past:
Day
Week
Month
Year