Great expectations UK-style: foreign students = export earnings (in an era of austerity)
December 1, 2011 - 9:25pm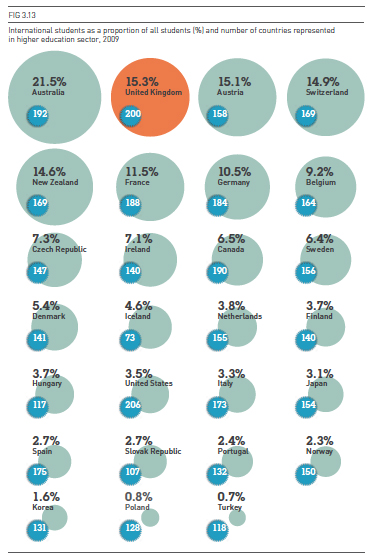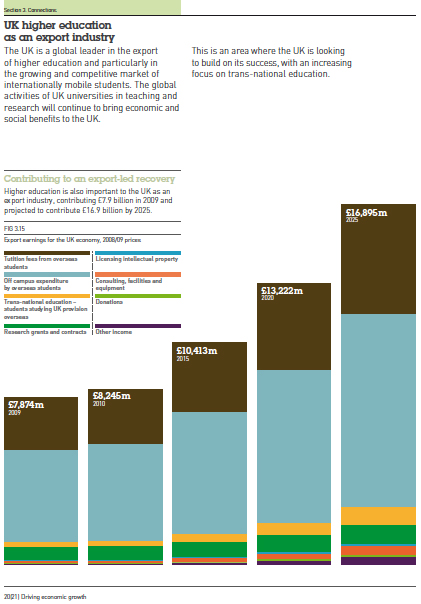 Source: Universities UK (2011) Driving Economic Growth, London: Universities UK, 1 December; also see Chester, J., and Luzajic, J. (2011) 'Time to recognise that universities have a central role in UK growth strategy,' The Guardian, 1 December.
Topics
Popular Job Categories
Related Jobs
For almost 90 years Murray State University has served students from the region, the nation and the world. Founded in 1922, the university has grown...
Mission and Goals Westchester Community College is more than just the county's largest educational institution. It is a living, breathing part of...
Most
Past:
Day
Week
Month
Year
Loading results...