Great expectations UK-style: foreign students = export earnings (in an era of austerity)
December 1, 2011 - 9:25pm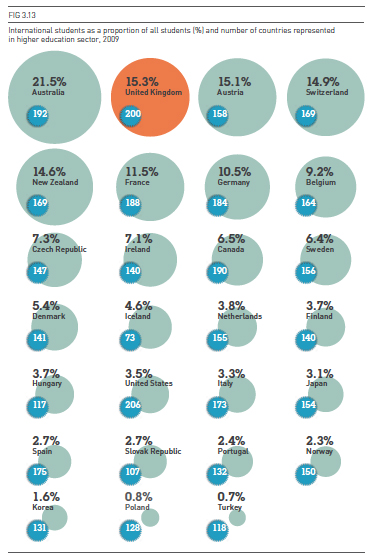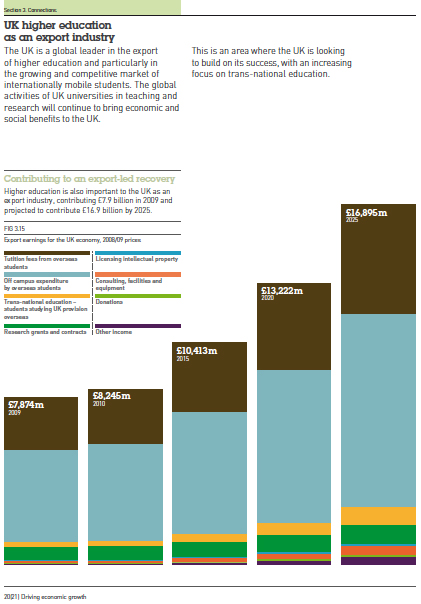 Source: Universities UK (2011) Driving Economic Growth, London: Universities UK, 1 December; also see Chester, J., and Luzajic, J. (2011) 'Time to recognise that universities have a central role in UK growth strategy,' The Guardian, 1 December.
Topics
Popular Job Categories
Related Jobs
Colorado Mountain College has eleven locations across 12,000 square miles in the heart of the Rocky Mountains. It's the perfect place to begin an...
Located on the Massachusetts south coast, only a short drive from Cape Cod, Providence and Boston, the University of Massachusetts Dartmouth has been...
Most
Past:
Day
Week
Month
Year