A Blog from GradHacker and MATRIX: The Center for Humane Arts, Letters and Social Sciences Online
Call for Guest Posts on Parenting in Grad School
By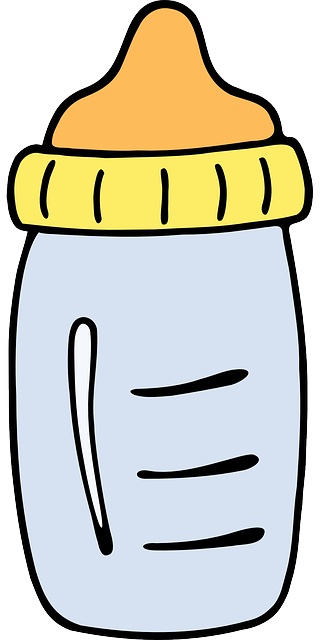 GradHacker Andrea Zellner has previously written about being a parent in grad school and her strategies for balancing home life and academic work. We'd like to hear from more of the grad student parents out there: How do you manage parenting in grad school? What are the lessons that you've learned as a parent and a grad student that you can apply to both roles? What benefits does being a parent bring you? What are the challenges you've faced?
If you'd like to contribute a guest post to GradHacker about being a parent and a grad student, please email us a short pitch (maximum 100 words) at gradhacker.org@gmail.com.
[Public domain image by Pixabay user OpenClips]
Topics
Popular Job Categories
Related Jobs
Founded in 1947, Baltimore City Community College (BCCC) is a comprehensive, urban community college accredited by the Middle States Commission on...
As one of the nation's leading liberal arts colleges, Denison offers an authentic education in the fine arts, humanities, natural sciences, and...
Most
Past:
Day
Week
Month
Year
Loading results...