You have /5 articles left.
Sign up for a free account or log in.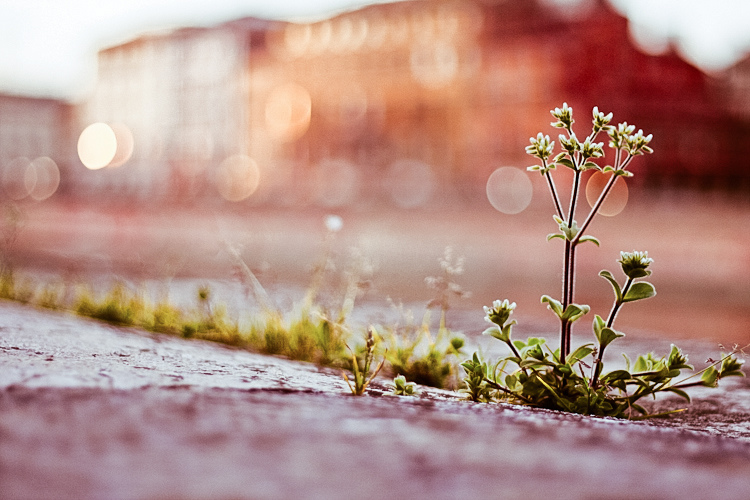 Judging by the number of GradHackers who have recently taken exams, will shortly be taking exams, and/or are seriously-right-this-minute sitting their exams, I declare October and November Graduate Exam Season!
To help you (as well as ourselves) through this trying time, here is a link roundup dedicated to all those exam preppers, ABD achievers, and oral exam completers out there!
Regardless of which sort of exam you are getting ready to take, you cannot proceed without a good note-taking system. That's why Emily VanBuren's 5 Strategies for Organizing Notes for Comprehensive Exams is such an invaluable guide. Back when this was written, I was six months away from my first written exam. I borrowed Emily's Wiki idea, and it worked wonders! Maybe there is a new strategy in there for you, too.
Do you have any advice for your fellow test takers? Tell us about it in the comments section!
[Image by Flickr user Tony Rammaricati and used under the Creative Commons.]